Warwick Academy student Theo Wolffe is set to deliver his first Throne Speech as the new Youth Premier for Bermuda.
Youth Parliament Bermuda is an organization that trains young people in Parliamentary procedures whilst also promoting active citizenship.
Youth Parliamentarians gain exposure to the functions of Government, parliamentary debate and are given the opportunity to interact with the Members of Parliament, Government officials and other persons from the wider community.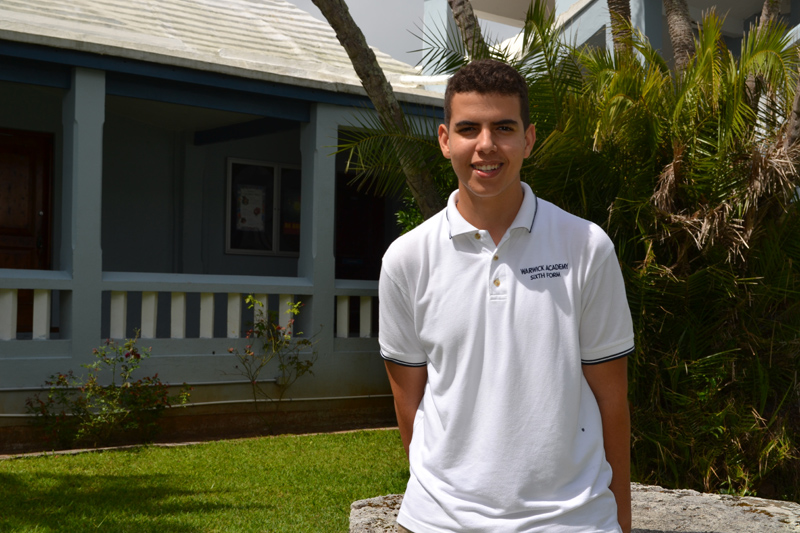 The Youth Parliament is made up of about 30 students, and they meet every Wednesday from 4pm-6pm at the House of Assembly where they discuss issues and ideas as they pertain to the youth of Bermuda.
They have formal debates, which are a culmination of their discussions each week. They prepare and come up with the motions, prepare the speeches and invite guests in to discuss and share information that will help them get a better understanding of the youth issues.
Theo is serving his third term in the Youth Parliament was nominated this year to be put on the Ballot to run as the Youth Premier.
Everyone that was nominated had to do an impromptu speech as to why they should be elected and what they would do as Premier, and on November 23rd was elected by his peers to serve as the Youth Premier.

Read More About
Category: All