Dr. Ty Douglas has been named a Columbia Business Times '20 Under 40′ Award recipient, and honour that acknowledges his business and community leadership in the city of Columbia, Missouri.
He will receive the award at a gala reception in January 2017.
Dr. Douglas said, "I am an assistant professor and PK–12 program coordinator in the Department of Educational Leadership and Policy Analysis at MU. I also serve on the pastoral team at Columbia SDA Church. As a professor, I see the world as my classroom and laboratory."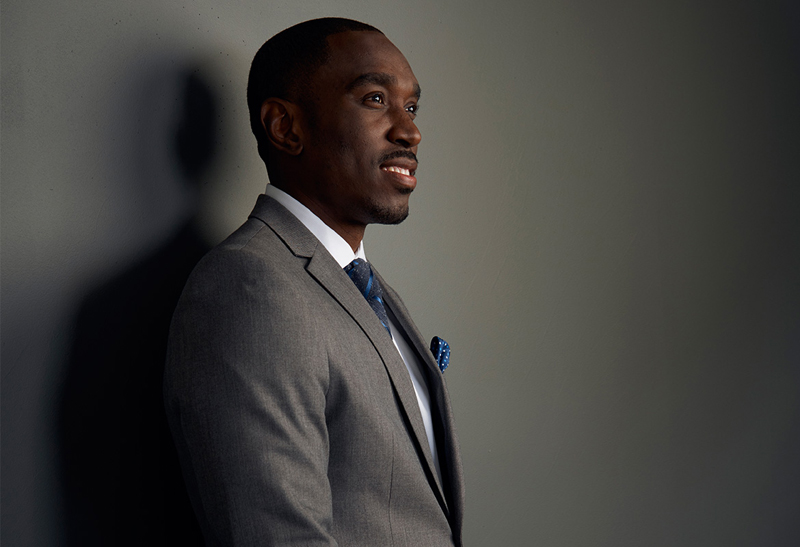 "I seek to authentically integrate and activate my research, teaching, and service in the community-based spaces that matter most to those I serve, teach, and lead — spaces like neighborhoods, barbershops, churches, and athletic environments are as valuable to me as traditional classrooms.
"In October 2016, I released my latest book, "Border Crossing Brothas: Black Males Navigating Race, Place, and Complex Space."
Highlight video of the launch of "Border Crossing Brothas":
"I have an amazing family. I have been happily married for over 10 years, and my sons are healthy and happy young men. It was pretty cool to co-write a book about marriage and family with my wife too.
"I have two books and an audio book to finish in 2017. I plan to achieve this by getting up early to write and staying balanced."
Read More About