January is Mentoring Month, and today [Jan 19] Big Brothers Big Sisters of Bermuda commemorated the occasion by hosting a "Thank Your Mentor" event on the steps of City Hall, where the Big Sister and Big Brother of the Year were announced.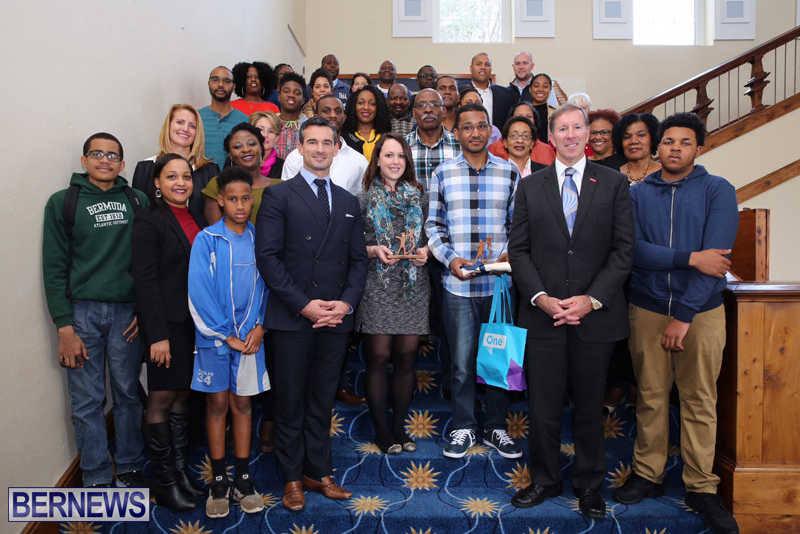 During this event the audience heard powerful messages from 'Bigs' and 'Littles' in the programme, and the 'Bigs' of the Year were announced, with Alanah Bacon announced as the Big Sister of the Year, while Dominique Simons was named as the Big Brother of the Year.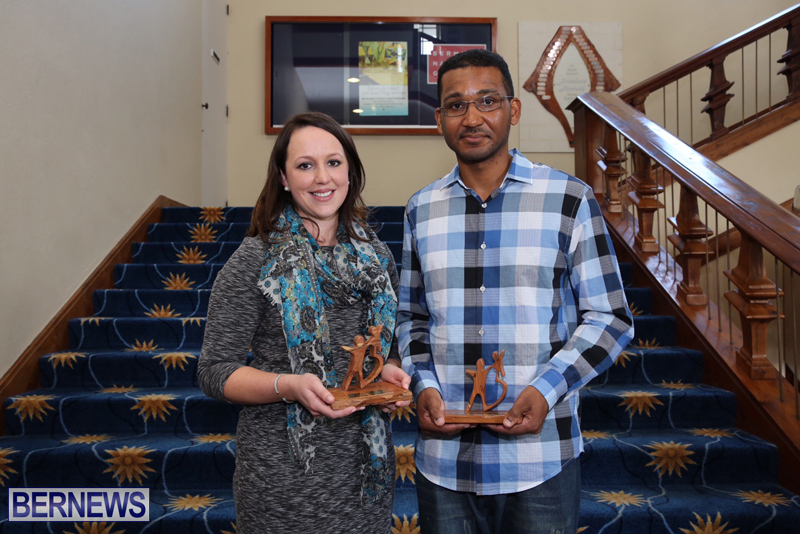 Speaking in advance of the event, Managing Director Patrina O'Connor-Paynter said, "Most people have had a mentor in their lives that have helped them along the way. We want to celebrate all Mentors and the programmes in the island that promote mentoring."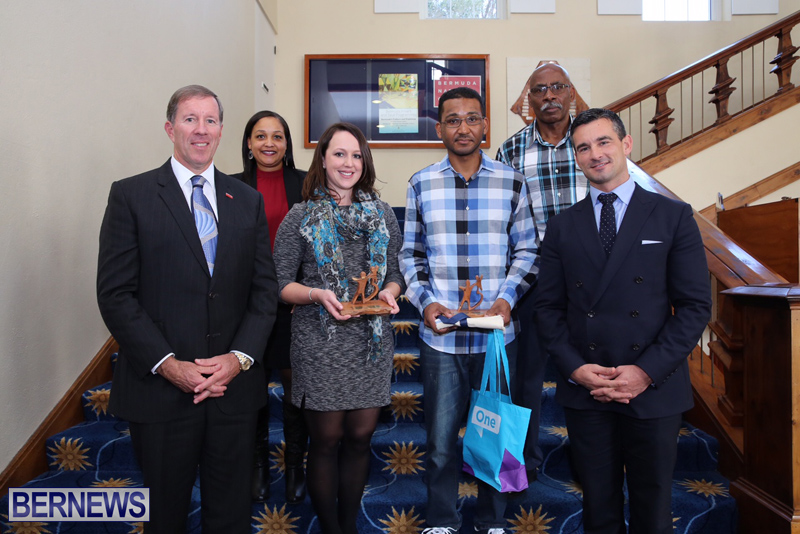 BBBS Bermuda is a mentoring program dedicated to helping children and youth realize their potential by facilitating the development of long-term one-to-one relationships. They match a child with an adult mentor to serve as a positive role model and friend.
53-minute live video replay of  today's Big Brothers Big Sisters event
Read More About