The team at Caroline Bay Marina at Morgan's Point said that development of the new marina remains on schedule, and provided some updates on the work being done at the site.
A spokesperson said, "The marina development team is working to provide a pleasant atmosphere at the marina and surrounding area. To achieve this, a beautification plan for the roadways leading to the marina is now underway. This will include attractive screening as well as plants along the roads and entrance.
"The site beautification project will be completed well ahead of the date of the arrival of the first vessel."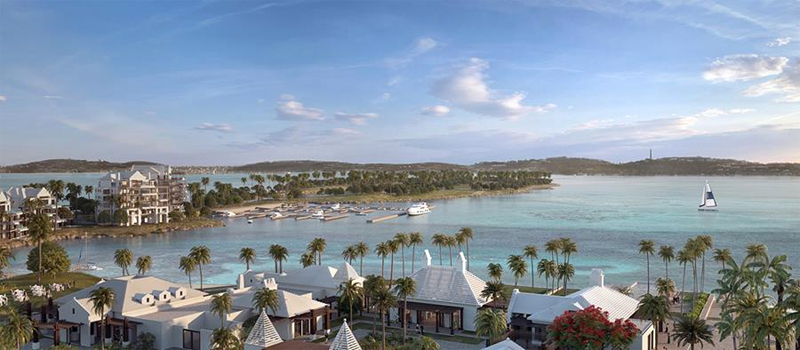 "On February 2, 2017, the utilities infrastructure for the resort and marina were completed and the electricity was turned on at the full site for the first time since the US Navy left the former US Naval Operations Base in 1995. Of course, the power-on event is significant as far as the marina is concerned.
"Photos show the Marina development project and workmen pulling wires through the main dock in preparation for the pedestals which allow marina clients to connect to fresh water and electricity."

"While there still work to do on the dock installation, all 4 of the main docks are in place and will soon have the wiring ready for installation of the pedestals in time for our first yachts which are expected in late April.
"The building contractors have pulled out all the stops in the development of the marina building which will house the Bermuda Customs and Immigration clearance officers, the Marina manager's office, showers and rest rooms for visitors on smaller yachts and possibly a small retail facility.
"As is the case with all of Bermuda, Caroline Bay is working at full speed to ensure that everything is ready for the island's largest international event in our history, AC35."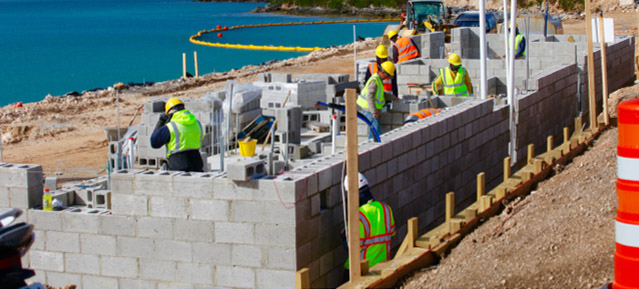 "Caroline Bay Marina will host a number of exciting events throughout May and June 2017. These events include, but are not limited to concerts, happy hours, dinner shows, golf tournaments and so much more.
"The main attraction during the races will be Arabella, a 157-foot sailing yacht that we have secured to provide access for our marina clients to watch the race right on the race course during race days. Arabella will also be available to provide local cruises, cuisine and drinks hosted by local Caroline Bay executives and other special invited guests.
"All clients and guests will be able to participate in non-racing day activities and events unless otherwise indicated."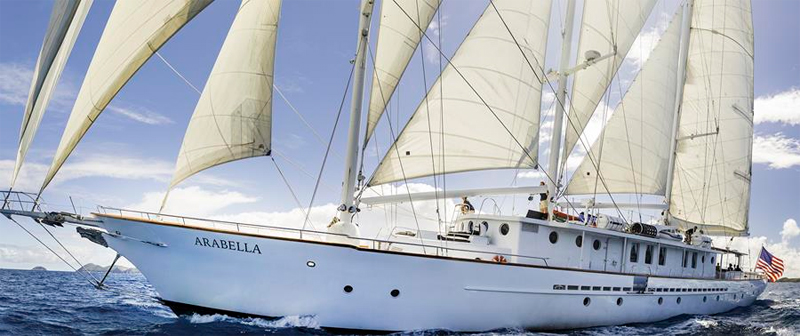 "We will be releasing our official event schedule in February 2017."
Marina CEO Ralph Richardson said, "I am thrilled with the progress and the response we have received from the international yachting community. This is a major investment in the development of Bermuda's superyacht berth inventory as we look forward to hosting vessels up to 300 ft in length at our new marina.
"We still have space available for yachts over 100ft and some still available for smaller vessels."
Read More About