A public open day will be held tomorrow [Feb 16] at the 11th Hour Racing Exploration Zone, located at the Land Rover BAR team base at Dockyard, providing "unique behind-the-scenes access to the British Challenger for the 35th America's Cup."
A spokesperson said, "Through interactive exhibits and lesson plans, visitors will see how the team use technology and innovation to not only make the boats go faster, but also to create long term sustainable solutions and protect the environment."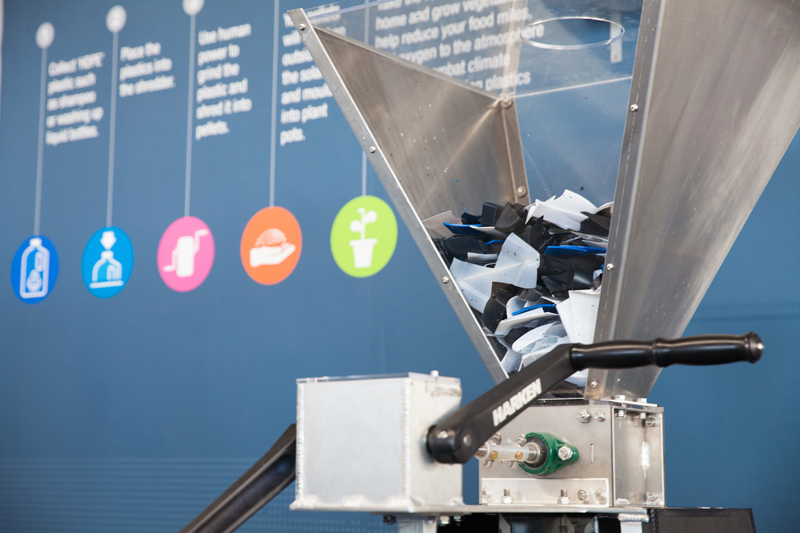 "Using the inspiration of Land Rover BAR's challenge for the America's Cup, the aim of the 11th Hour Racing Exploration Zone is to foster and ignite young people's interest in Science, Technology, Engineering and Maths [STEM] and inspire students to continue on to careers in these essential fields.
"The dedicated educational space brings to life critical topics around ocean health, sustainability, innovation and technology, with a series of creative displays. Visitors will learn how to make a tangible and positive impact to reducing ocean plastics, about the power of the sun as a source of renewable energy, and understand the devastating effects of invasive species, particularly the lionfish that infests Bermudian waters."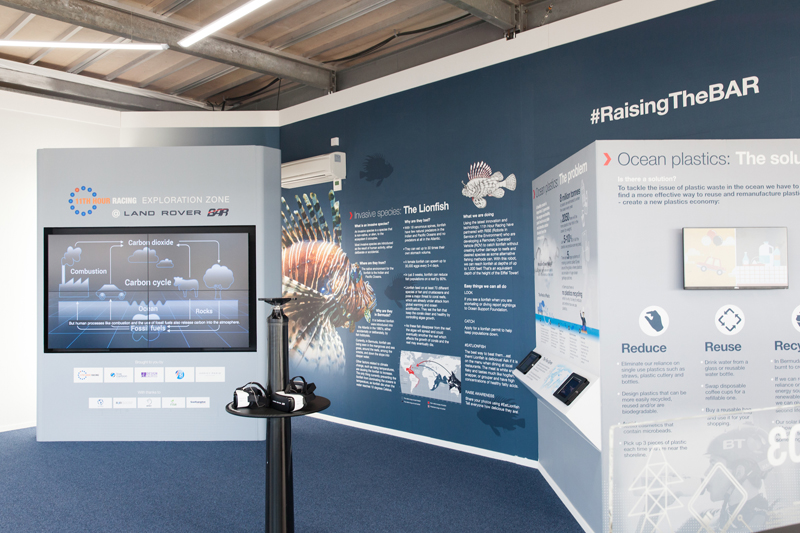 "Other exhibits highlight the team's sporting and design challenge, and the technology and innovations that enable the latest generation of wing-sailed, hydrofoiling America's Cup multihulls to fly."
To book a free slot, visit the website.

Read More About