Ag Show Ltd and AXIS Capital today [March 24] announced a three-year partnership whereby AXIS will continue as lead sponsor of the annual Bermuda Agricultural Show, with the sponsorship to include the introduction of the 'AXIS Kids Free on Friday' initiative.
"As part of the partnership, and consistent with its desire to support youth and education activities in Bermuda, AXIS will fund the cost for all children under the age of 16 to attend 'Schools' Day' at the Ag Show on Friday, April 21. AXIS will also continue to sponsor the Ag Show school completion awards," the announcement said.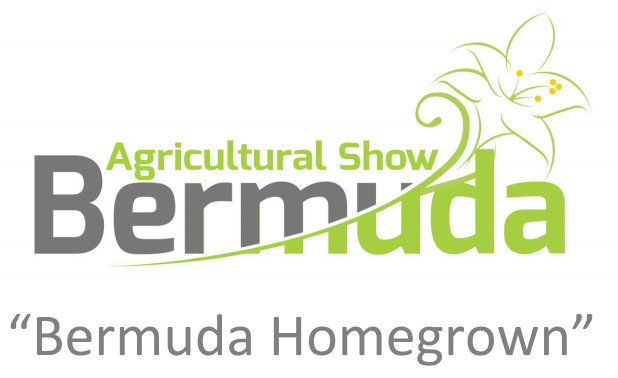 Antwan Albuoy, President of the Executive Committee of Ag Show Ltd, said: "Traditionally, the Ag Show has been a day that our schoolchildren look forward to every year and have done so for generations.
"We cannot thank AXIS enough for their very thoughtful and generous support of the AG Show. AXIS has, over the years, contributed so much to our island home, particularly when it comes to anything to do with the education of our children."
Richard Strachan, Chief Operations Officer of AXIS Capital, said: "At AXIS, we believe strongly in the value of giving back to the communities in which we operate, and we are deeply vested in helping to advance and grow the youth and education efforts in Bermuda.
"Through the expansion of our sponsorship and the introduction of the 'AXIS Kids Free on Friday' initiative, our intention is to enable many more schoolchildren to discover and experience the cultural arts."
The 2017 Ag Show is set to take place from April 20-22 at the Bermuda Botanical Gardens in Paget. One of Bermuda's most popular community events for more than 75 years, the theme of this year's Ag Show is "Bermuda Homegrown."
The exhibition office is open Monday through Friday, 9.00am to 4.00pm, right up until the Ag Show. The contact number is 236-4812, and for more information please visit their website.

Read More About
Category: All, Entertainment, News