Warwick Academy was a hive of cheers, chants and clapping on Friday [March 17] as students — both primary and secondary — shaved their heads to raise funds for the St. Baldrick's Foundation in order to help others.
St. Baldrick's donors and volunteers around the world have enabled the foundation to fund over $200 million in grants, allowing the foundation to fund more in childhood cancer research grants than any organization except the U.S. government.
Bermuda has been taking part in the event for years, with schools and organisations hosting events, with the island raising hundreds of thousands of dollars each year.
The Foundation website notes that in the 1950s, almost all kids diagnosed with cancer died. Because of research, today about 90% of kids with the most common type of cancer will live. But for many other types, progress has been limited, and for some kids there is still little hope for a cure.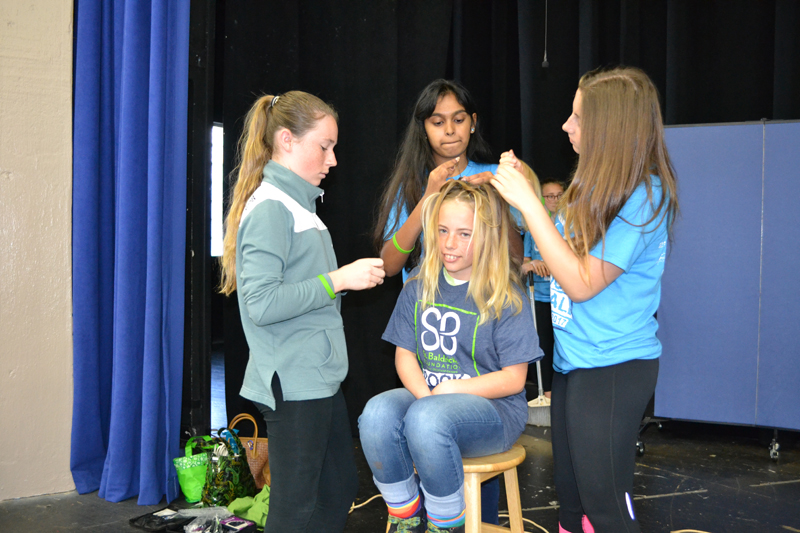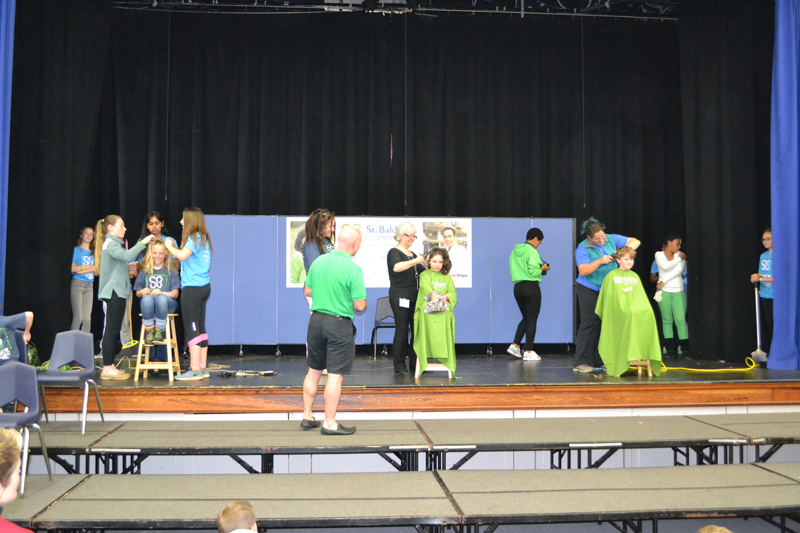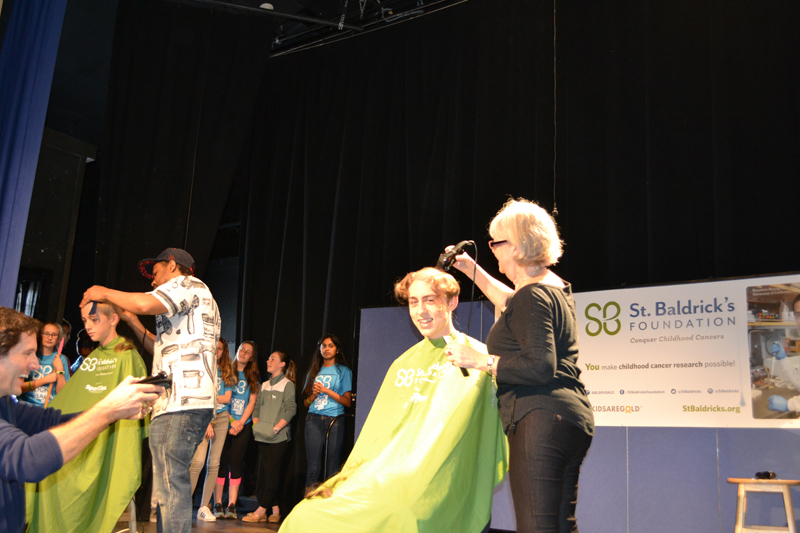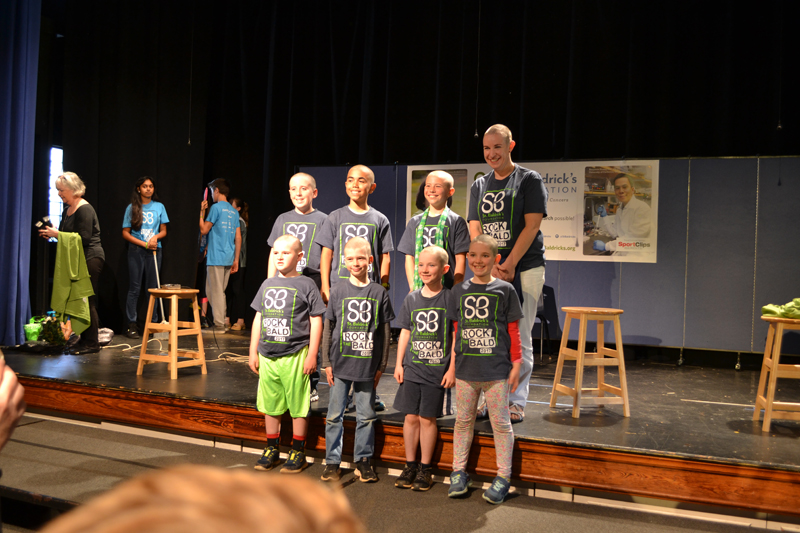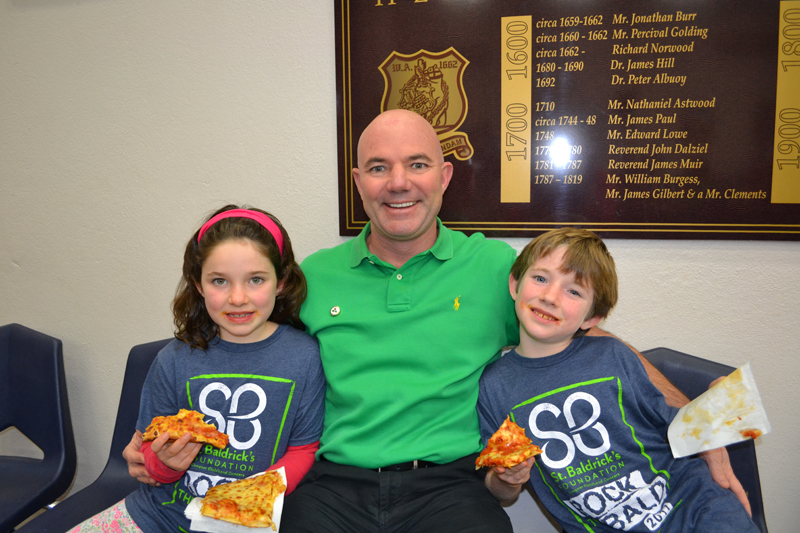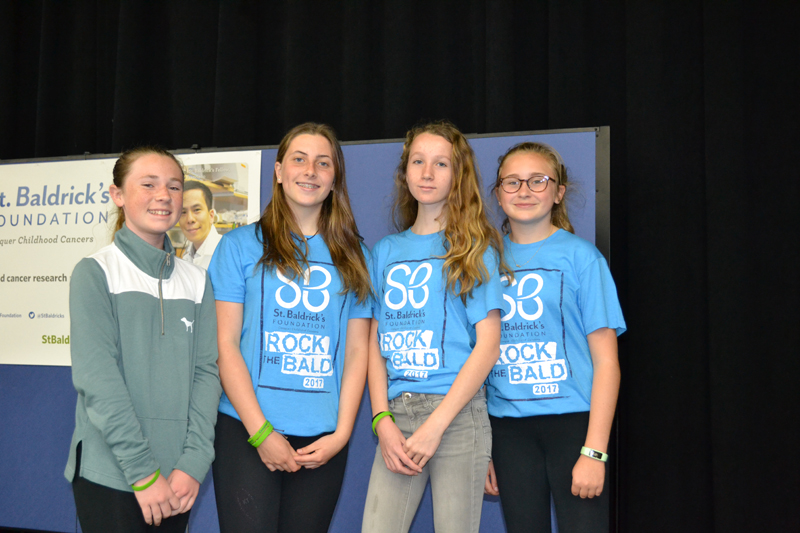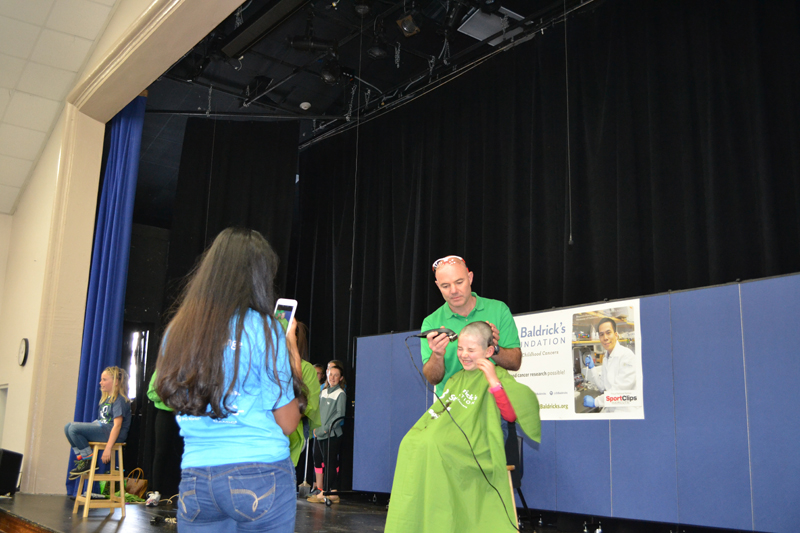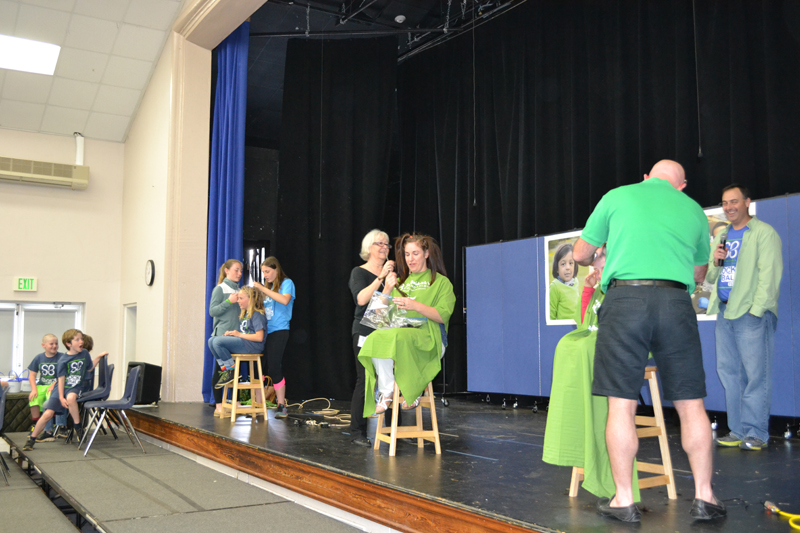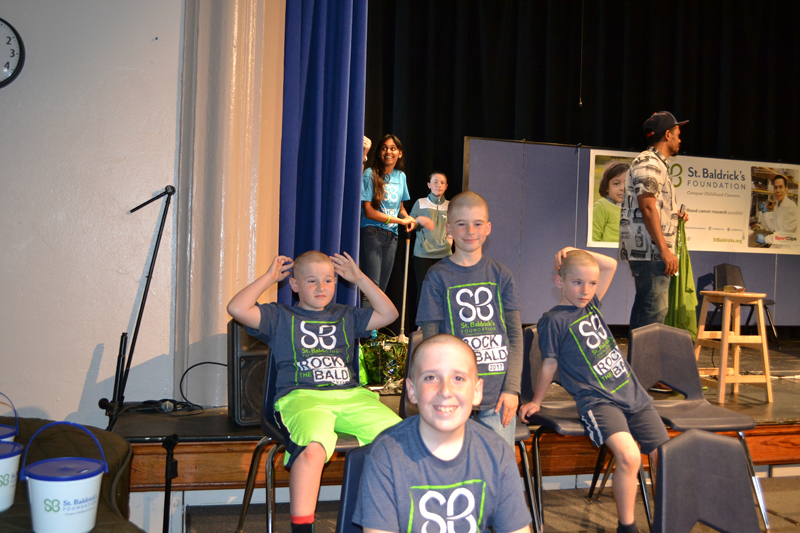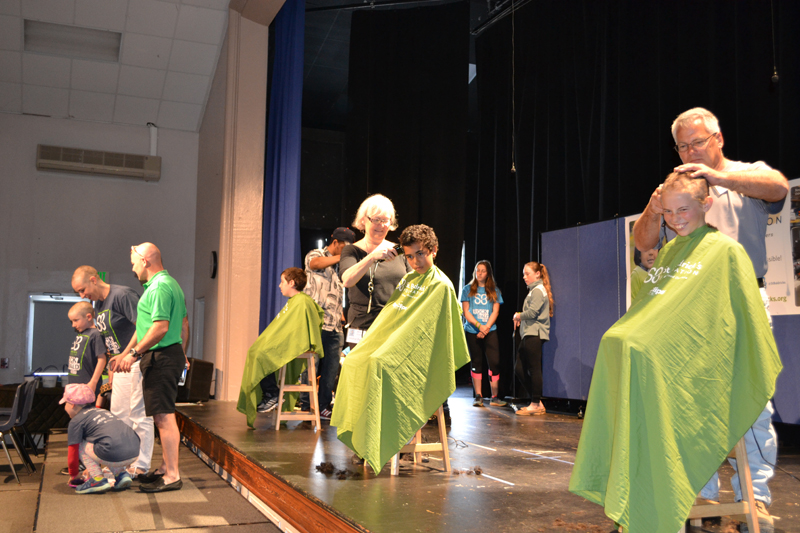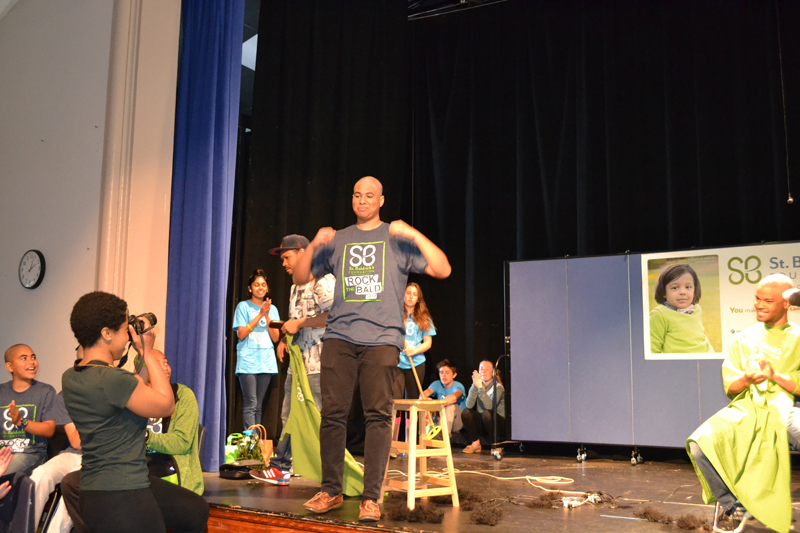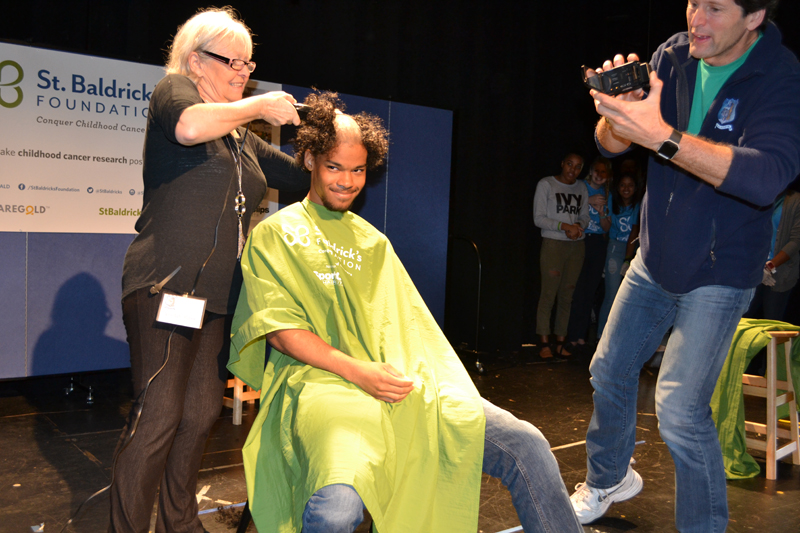 Read More About