[Updated] More than 100 people had their heads shaved today [March 18] at Saltus Grammar School in order to raise funds for childhood cancer research funded by the St. Baldrick's Foundation, including scores of Primary and Secondary students, teachers and a number of parents.
In addition, several people had their hair cut donated their hair to Locks of Love, a nonprofit organization providing hairpieces to financially disadvantaged children suffering from long-term medically related hair loss.
.
According to BCHC's Executive Director Tara Curtis, $48,000 of the funds raised at all St. Baldrick's events held in Bermuda are specifically used to support BCHC's SunSmart Programme.
Saltus said, ""All of this would not be possible without the volunteer barbers who are donating their time and talents to this event, including Headway – Hope Travis; The Hideaway — Lisa Froud; LIV–Lucy Camara; Strands — Kira Swan and Shapri Joell; Tangles Hair — Louise Burdett; and TK Hair — Tanju Kurt, Lindsey Matthews, Kemal Topal, and James Lee."

Update 7.01pm: As of this writing, over 100 Saltus shavees have raised more than $204,000.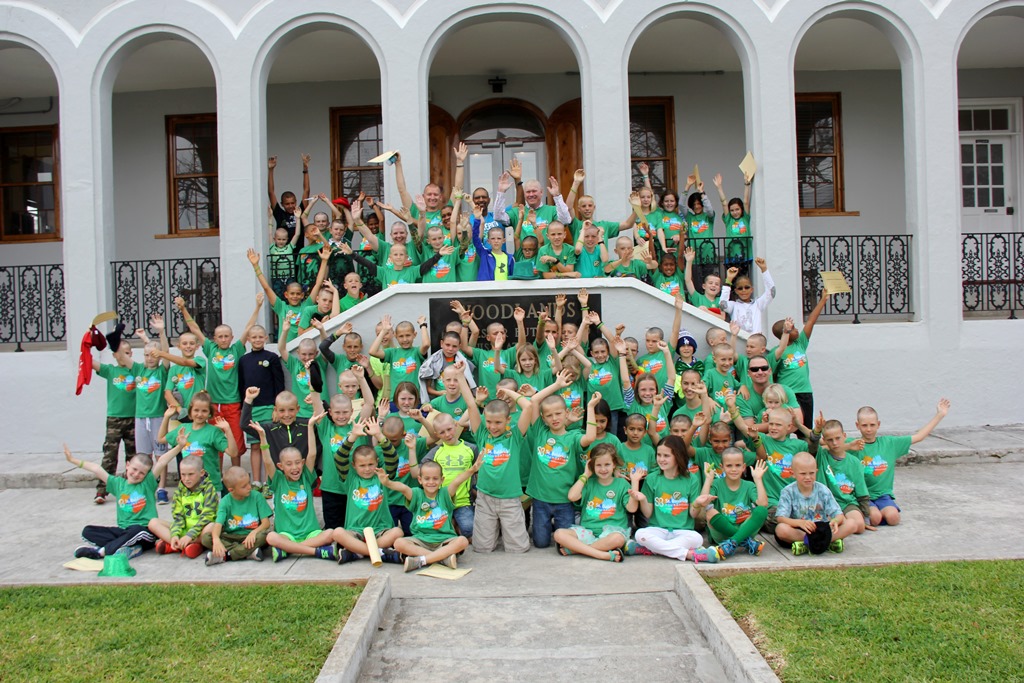 Click to enlarge photos:

Read More About