The largest NCL cruise ship by tonnage to visit Bermuda, the Norwegian Epic, came along side Heritage Wharf this morning on its inaugural visit to the island.
The deep draft ship took advantage of last year's dredging of the North Channel to put into Bermuda. It was scheduled to leave port this evening, bound for Madeira in Portugal.
Captain Frank Juliussen welcomed a Bermuda delegation on board, led by Acting Minister of Tourism, Transport and Municipalities Cole Simons, who was joined by Junior Tourism Minister Kenneth Bascome.
Minister Simons engaged in a customary plaque exchange with the Captain of the inaugural visitor. The Norwegian Epic arrived with 4,020 passengers and a crew of 1,696.
Built in 2010, the 329 metre vessel is expected to spend six months out of its home port of Barcelona, including the summer season, before deploying to the Caribbean for the winter.
The 155,873 gross ton vessel has been offshore in Bermuda waters on two previous occasions, transferring individuals to the island for medical emergencies, however today was its first official day in port.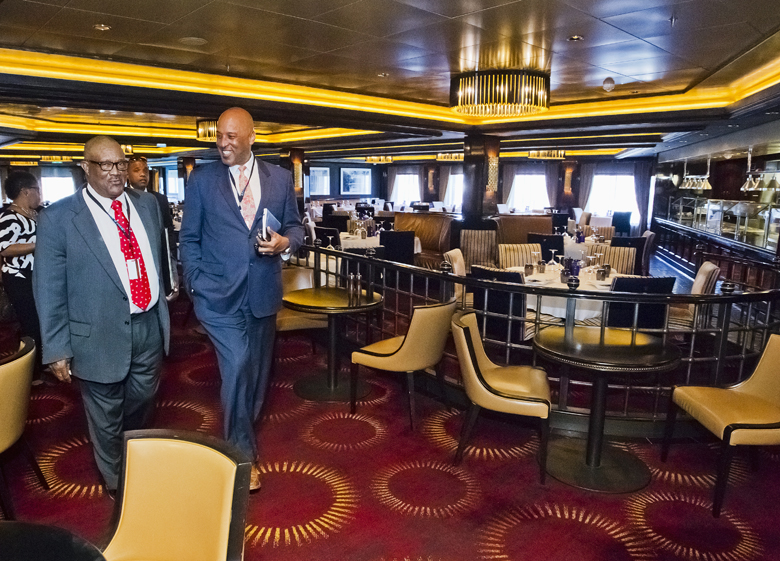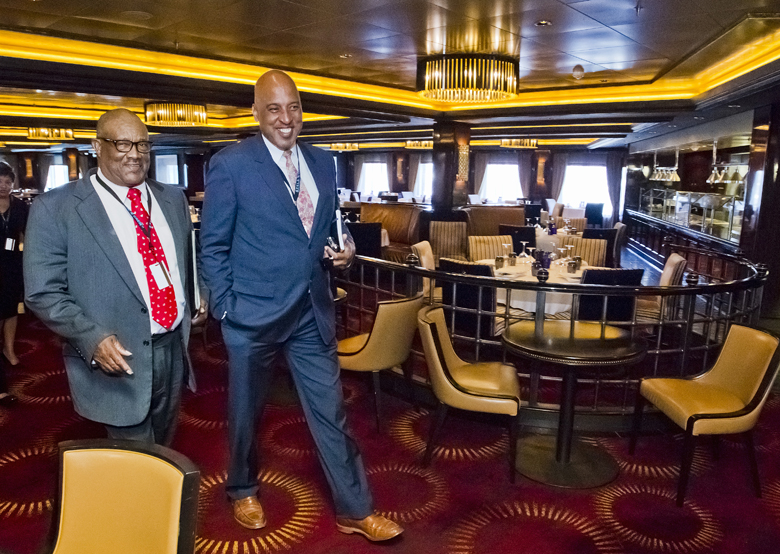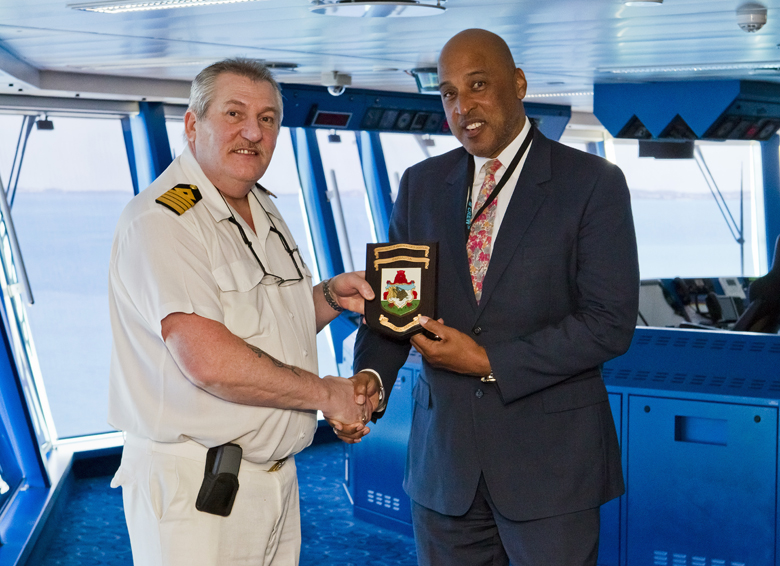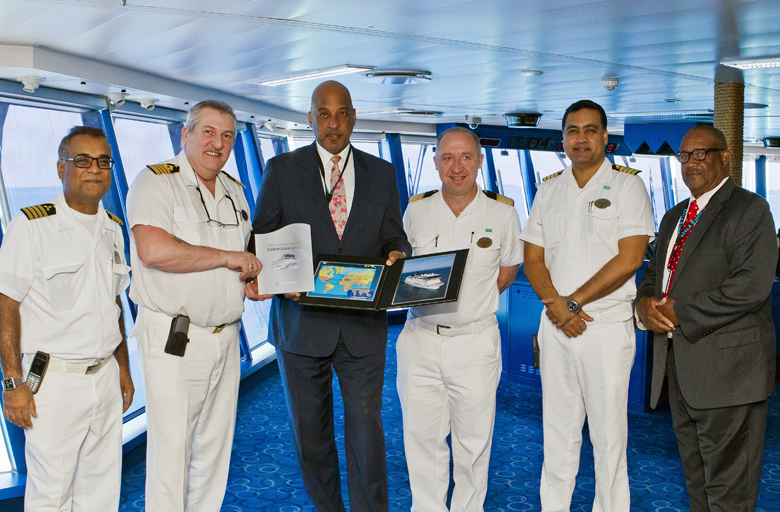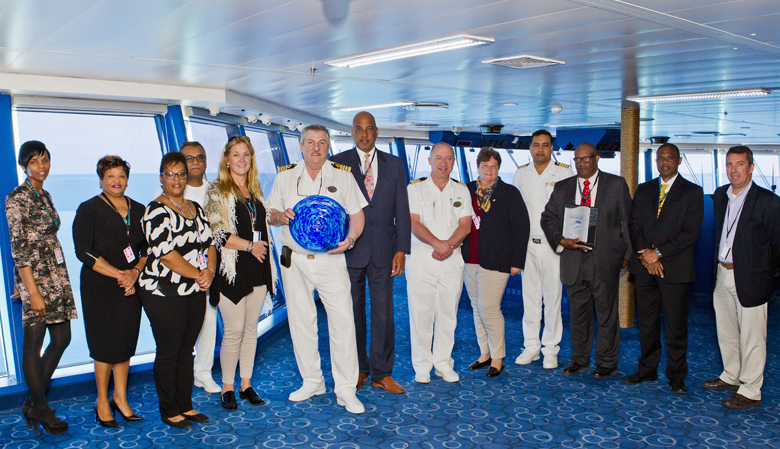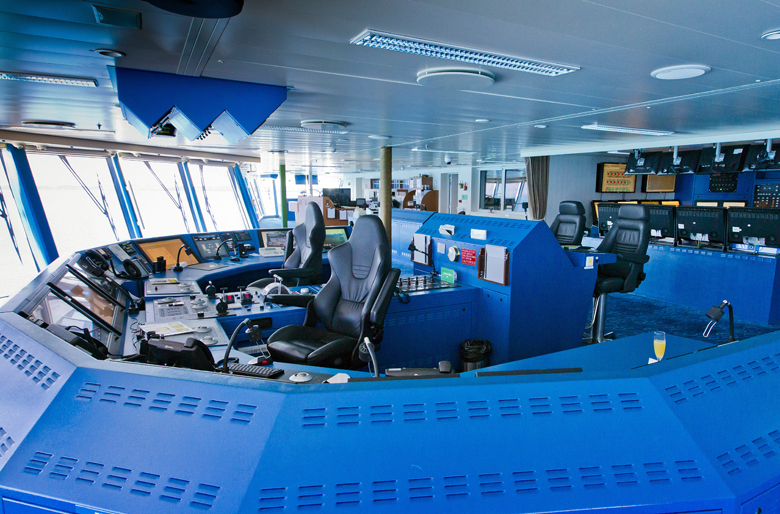 Read More About