[Updated] Police are currently on scene responding to an incident at St David's Cricket Club this evening [April 14] and an ambulance was also seen in the area, however it did not appear to leave with a patient. Unofficial reports indicate it was some form of an altercation, and further details are limited at this time, however we will update as able.
Update: A police spokesperson said, "Around 8:30pm Friday, April 14th police and first responders were dispatched to a reported disturbance at St. David's Cricket Club.
"Police officers arrived a short time later but the individuals involved had already left the area.
"An injured 18-year-old St. George's man believed to have been hurt in the incident was then located at the scene. However, apparently he refused medical treatment by attending EMTs and has so far declined to assist police.
"Inquiries continue and any witnesses or persons with relevant information should contact the main police telephone number 295-0011."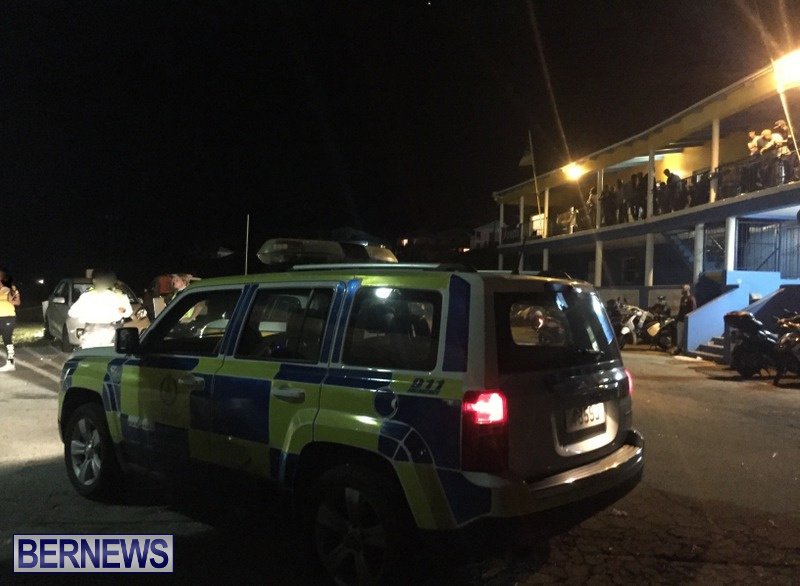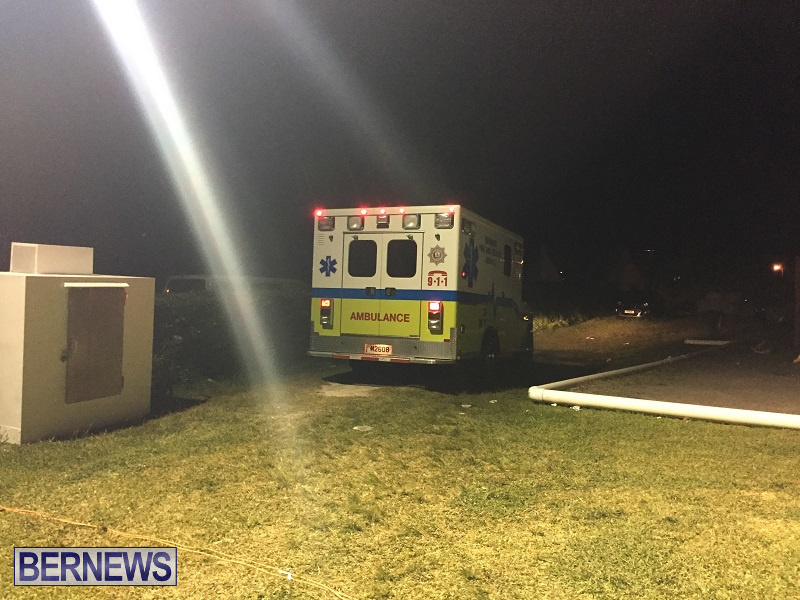 Read More About