[Written by Don Burgess]
Minister Dr. Cindy Trimm continues to get the Word out through social media. She enters Bermuda's Top YouTube Channels Top 20 at number six with 3.5 million views.
Reggae star Collie Buddz reigns supreme at the top of the list with more than 24 million views, having gained more than a million views over the past three months.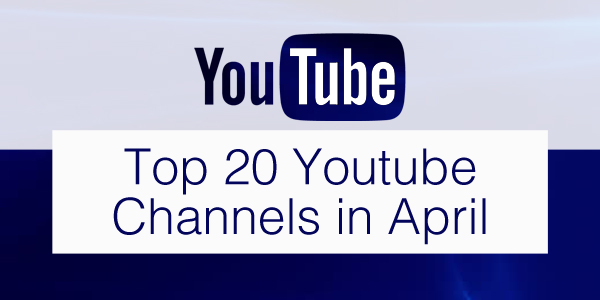 Singing group Thirdstory continues their ascent by slipping into the second spot. They had more than 700,000 views the first quarter of 2017.
BIOS, Bernews and Oracle Team USA round out the top five.
If you know of any channels with Bermuda content who should be included, please email me at dburgesspb@gmail.com. All Bermuda Triangle videos are excluded. All YouTube views were recorded on April 17, 2017.
| | | |
| --- | --- | --- |
| 1 | Collie Buddz | 24,328,615 |
| 2 | Thirdstory | 9,307,032 |
| 3 | BIOS | 9,154,592 |
| 4 | Bernews | 6,326,189 |
| 5 | ORACLE TEAM USA | 6,100,169 |
| 6 | Dr. Cindy Trimm | 3,584,887 |
| 7 | Burnt House Productions | 2,805,609 |
| 8 | Mishka | 2,678,233 |
| 9 | BTA | 1,885,184 |
| 10 | dcfcrams4ever | 1,508,969 |
| 11 | Andrew Stevenson | 1,170,143 |
| 12 | Royal Gazette | 905,442 |
| 13 | Islandstats | 801,807 |
| 14 | Uzimon | 720.136 |
| 15 | Heather Nova | 634,948 |
| 16 | Janson Cross | 565,491 |
| 17 | John Layfield | 545,274 |
| 18 | Hot Fiyah Sounds | 523,082 |
| 19 | Yellow Pages | 497,105 |
| 20 | DJ Rusty G | 464,704 |

Read More About
Category: All, technology