On Sunday May 28th, the Ministry of Social Development & Sports, in conjunction with the Department of Child & Family Services, honoured Bermuda's foster parents with an Appreciation Tea at the Fairmont Southampton Resort.
Certificates and awards were presented to foster parents to highlight the incredible job that they are doing for Bermuda's youth. The theme for this year is, "Foster Bermuda's Future".
In addition to recognizing local foster parents, persons who are frequent respite caregivers were also given praise for their unwavering commitment to the youth.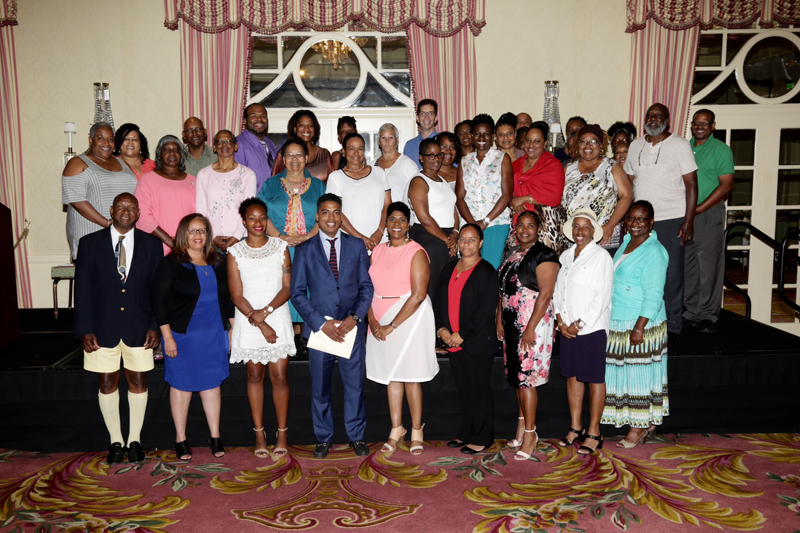 Minister of Social Development and Sports, Nandi Outerbridge presented the awards and certificates after offering words of encouragement to all attendees. Special tributes this year were given to Ms Myra Walker, Ms Robin Ingham and Ms Malisa Butterfield. A surprise highlight of the event was a musical tribute performed by a young girl especially for her foster parents.
This year's keynote speaker was Mr. Cole Simmons [pictured with Minister Outerbridge], a young Bermudian male who journeyed through the foster care system and rose above all adversity throughout high school and young adulthood to become a successful member of society.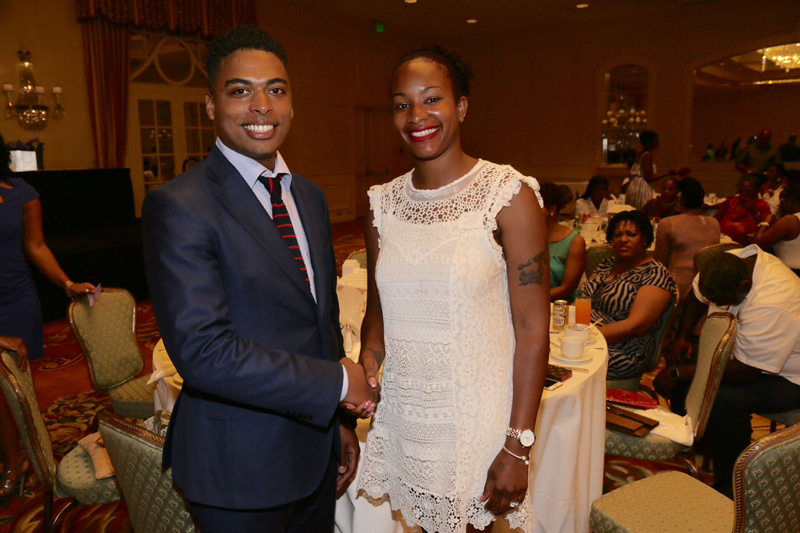 Director of Child & Family Services Alfred Maybury thanked all foster parents for their unwavering dedication and for often going above and beyond to care for and nurture the youth.
Anyone interested in becoming a foster parent can call the coordinator of foster care, Mrs. Selena Simons at 294-5871, smsimons@gov.bm.
Read More About