On May 10th, the Bermuda Insurance Institute [BII] is hosting a presentation followed by a cocktail reception for insurance professionals about the risks related to cyber, climate change and artificial turf.
"Presenters are law partners from New York law firm, Traub Lieberman Straus & Shrewsberry LLP and the presentation will cover the following insurance topics," a spokesperson said.
"Professional Cyber Risks: Risks and Exposures of Professionals Arising from Data Breaches and Privacy Claims: The headlines have long been filled with cyber risks impacting the retail, hospitality and healthcare industries, but little attention has been paid to the cyber risks faced by professionals including attorneys, accountants, architects & engineers and other professionals who are rapidly becoming prime targets for hackers. This will focus on the cyber risks and exposures facing professionals.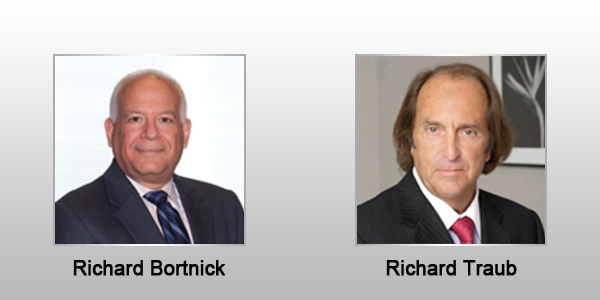 "Artificial Turf – A Growing Concern: Media reports in 2016 shed light on allegations that teen athletes who play on artificial turf may be contracting cancers and other injuries at a higher rate than other kids, and raised a question about the safety/risks of artificial turf.
"This led to other questions about the safety/risks of artificial turf. This lecture will address the allegations, science, liabilities and related insurance risks and coverage implication arising out of crumb rubber turf.
"Insurance in Times of Climate Change – Does the Cause Matter?: The facts are that 2016 was the hottest year ever on record globally, with more heatwaves, more extreme rainfall, and more/higher impact tropical cyclones/hurricanes, Arctic sea ice melting early and fast, and CO₂ levels at new highs. Regardless of the cause, the coverage implications are real.
"This presentation will explore the controversial arguments surrounding climate change and address the insurance implications and exposures, as well as insurance industry response options, in light of these developments.
The presentation and cocktail reception is scheduled for Wednesday, May 10 from 3:00pm – 6:00pm. For more information or to register please visit www.bii.bm or call 295‐1596.
Read More About