One Life Sound [OLS] Entertainment is getting set to present an event called Reggae Gold, to be held at the R.A.A Club in St. Georges on Saturday, June 10.
A spokesperson said, "With only a few short weeks before one of Bermudas premier events, Heroes Weekend, it was only right that we give the reggae lovers one last night of musical enjoyment before the carnival. The event, dubbed Reggae Gold, is sure to be a night of musical sweetness.
"The name itself brings back a load of memories for all Bermudians and tourists visiting the island who ever grew up listening to reggae music. They will also be playing the best of RNB, dancehall, soca, and more.
"We have three of Bermuda's top DJs featuring Bermuda's youngest and baddest sound, One Life Sound. The people's choice DJ Sheep and also two time Soca vs Reggae winner King Jyrus.
"Admission is $20 at the door."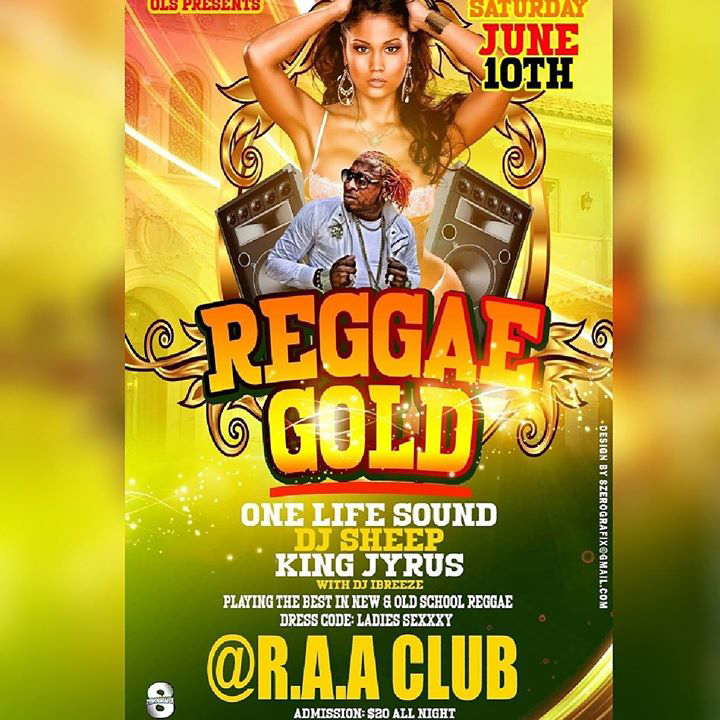 Read More About
Category: All, Entertainment, Music