The annual Sarah Catherine Tea was held on Sunday [May 7] at Mitchell House, the St. George's Historical Society Museum. Normally held in the museum garden, the tea was moved indoors when thunderstorms threatened.
A spokesperson said, "Girls who attended were given a private tour of the museum before being seated at afternoon tea hosted by 'Sarah Catherine, a girl who lived in Bermuda in 1650'.
"The event included readings about Sarah Catherine, a solo by Eliza Oleander from the Sound of Music, and a craft demonstration by Ronnie Chameau.
"The attendees also had an opportunity to ask Sarah Catherine questions about what it was like to live in 1650. Today was significant because Sarah Catherine was portrayed by Sienna Tayler, a direct descendant of Sarah Catherine Dowling and the third to play that role.
"Kayla and Harmony Dowling, previous Sarah Catherine's, attended and assisted in making the tea a pleasant affair for the girls. The tea is sponsored by the Executive School of Protocol and proceeds from the tea are donated every year to the St. George's Historical Society."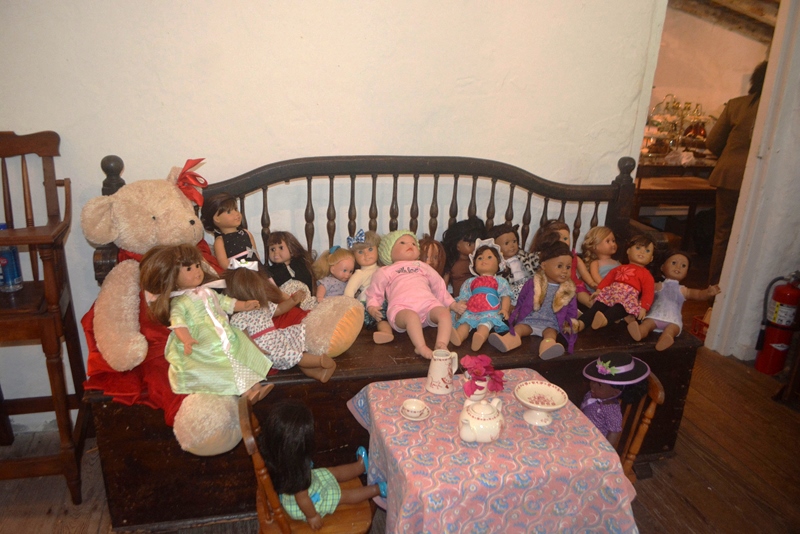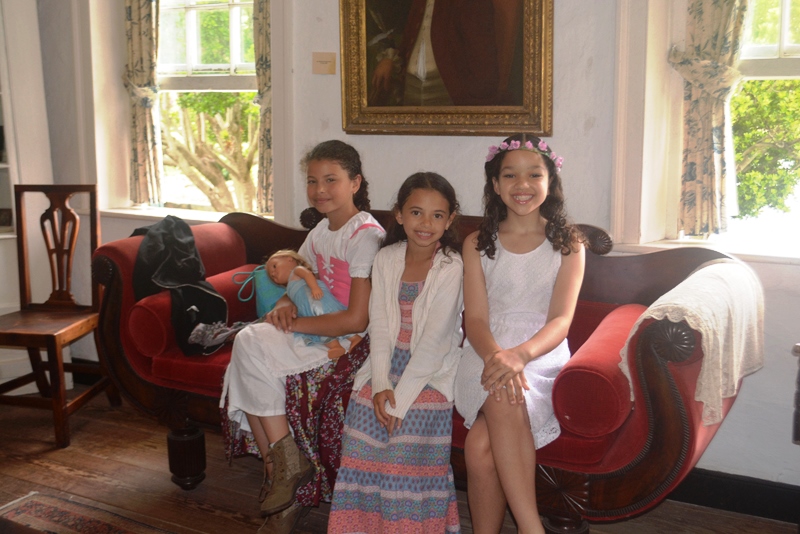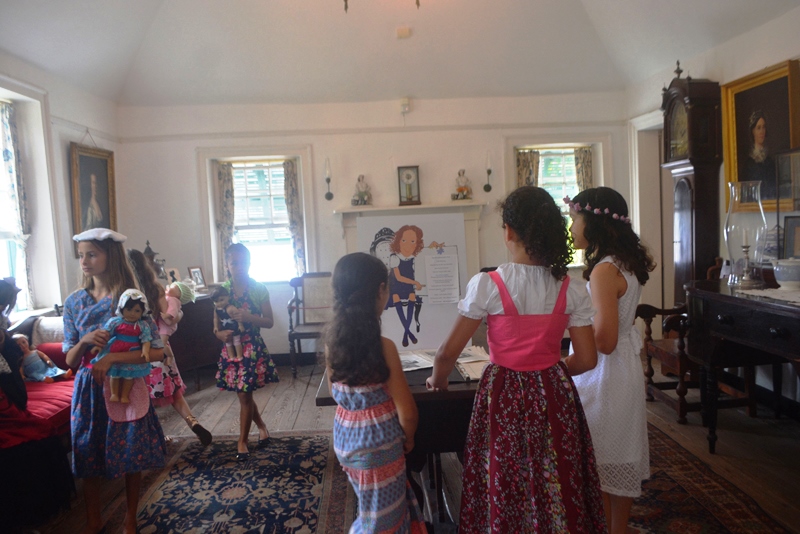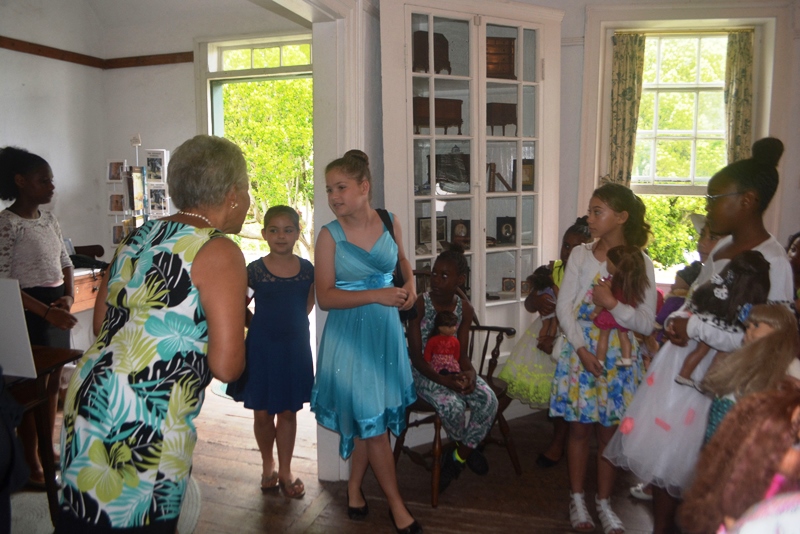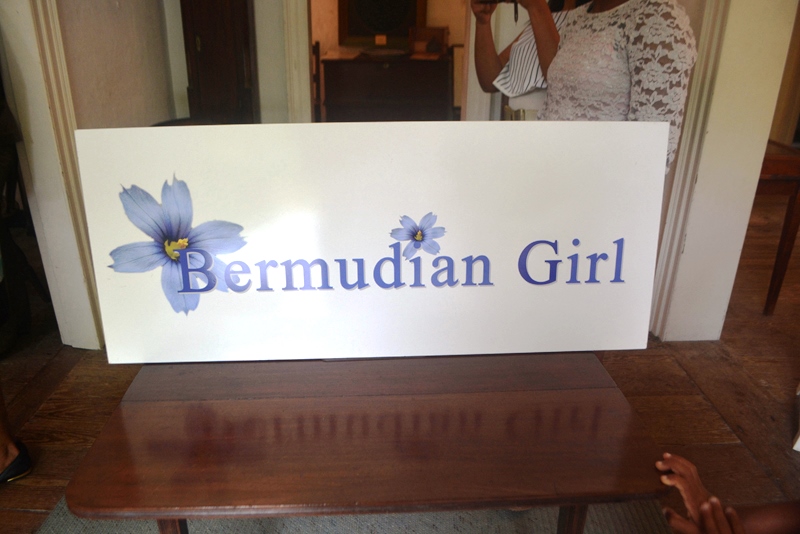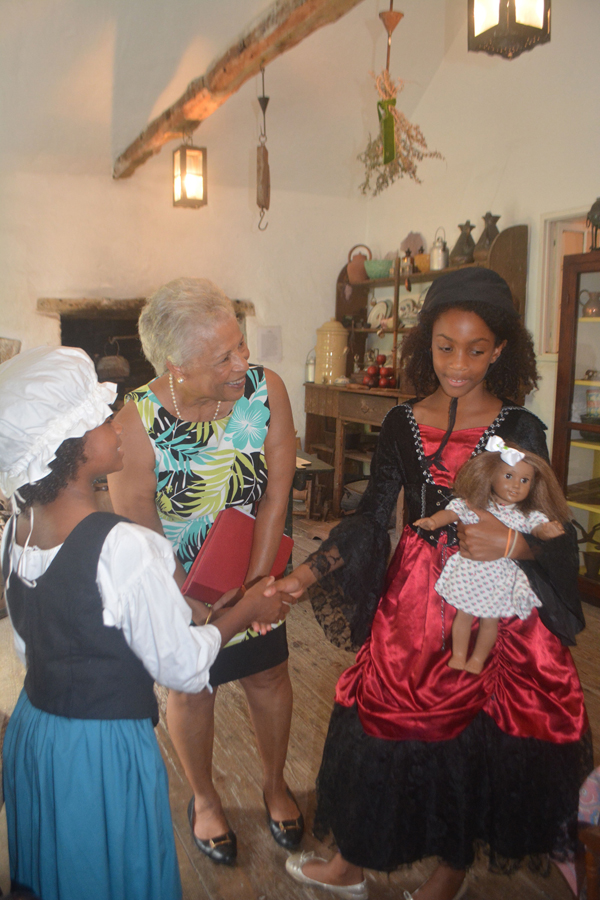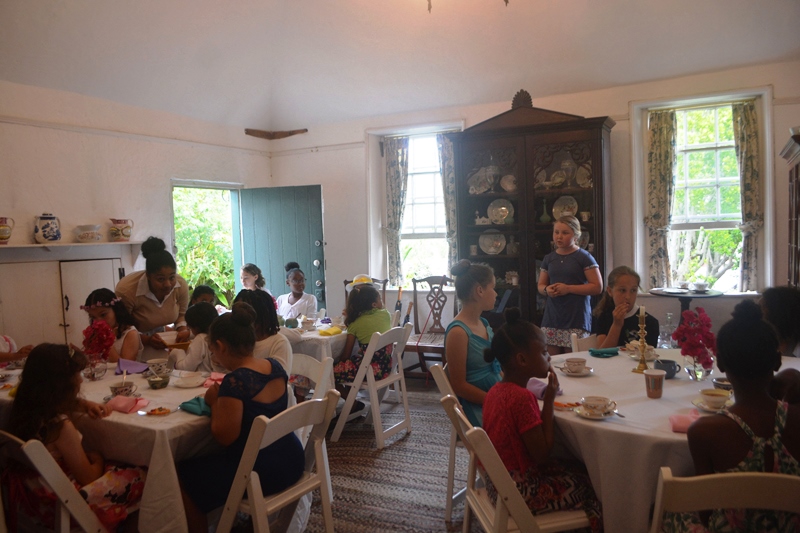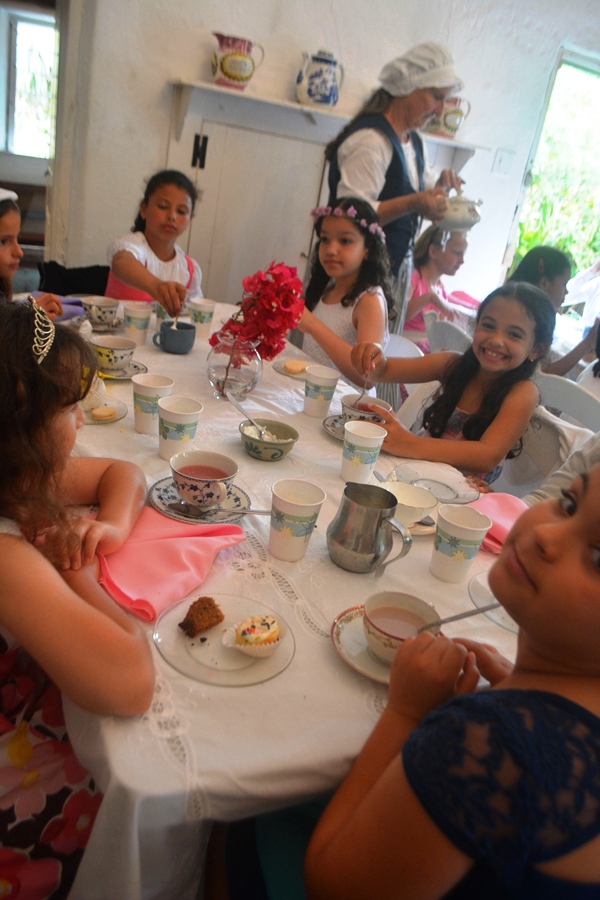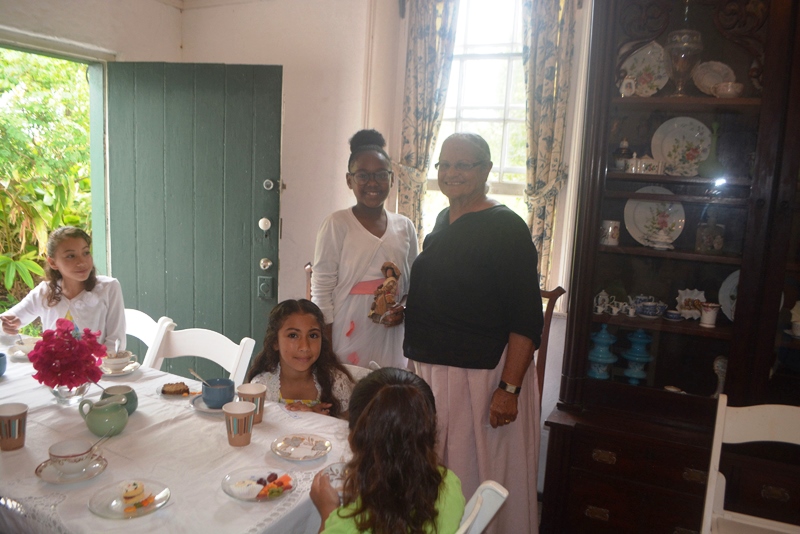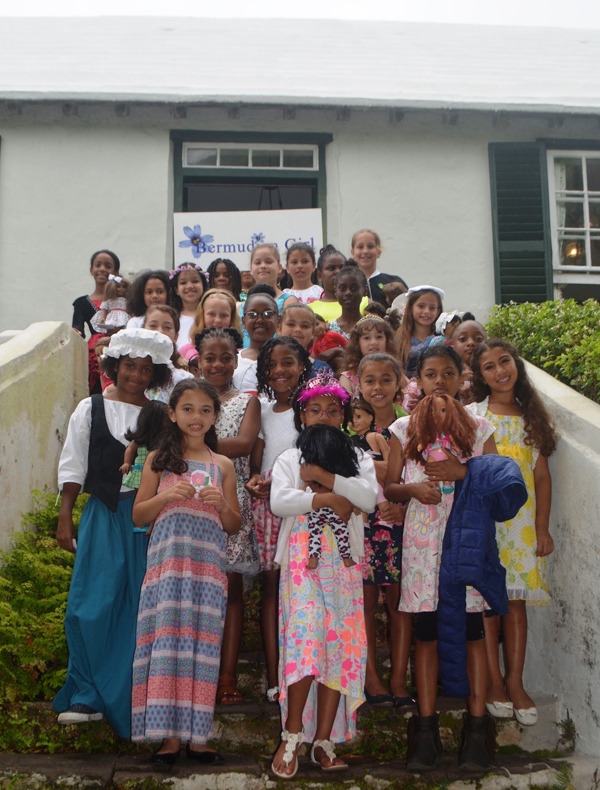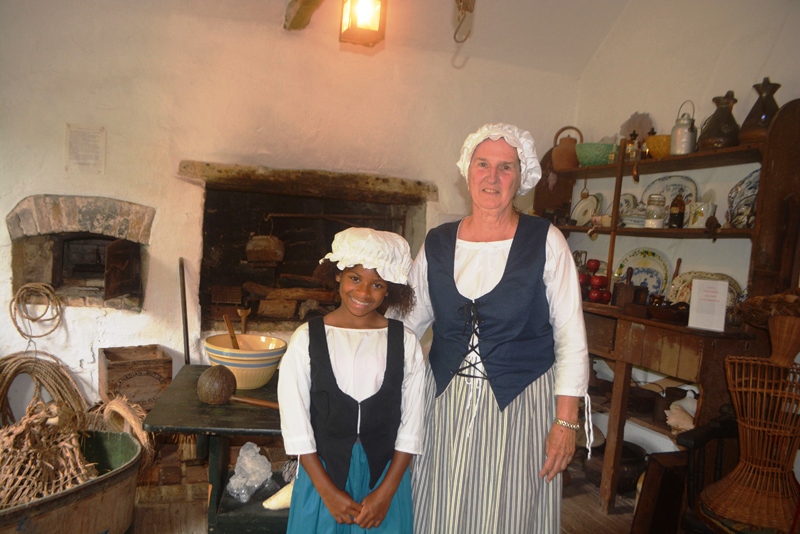 Read More About