Teachers Rugby Football Club has awarded a total of $5,000 towards supporting the education of three young club members, with Corrie Cross, Joshua DeAllie and Tashon DeSilva the recipients of the inaugural Teachers Rugby Football Club Scholarship.
"We have an abundance of young rugby players coming through our club, and we want to help them to achieve their full potential both on and off the pitch," said James Dockeray, club secretary.
"After establishing the need for financial assistance in continuing the education of our young players, we created a scholarship fund, which we opened to all members of the TRFC Club."
Club Treasurer James O'Shaughnessy said, "TRFC is a family, and we support each other anyway that we can. We want what's best for our young club members, and if we can help them to achieve their goals, then we must do so.
"Corrie, Josh and Tashon each wrote very compelling letters as to why they deserved our support and we are pleased to reward their hard work with financial assistance for their continued education. We congratulate them on their hard work, and university acceptances and wish them all the best."
Ms. Cross will graduate from Warwick Academy in June, and will attend Coventry University in the fall to study architecture.
James O'Shaughnessey & Corrie Cross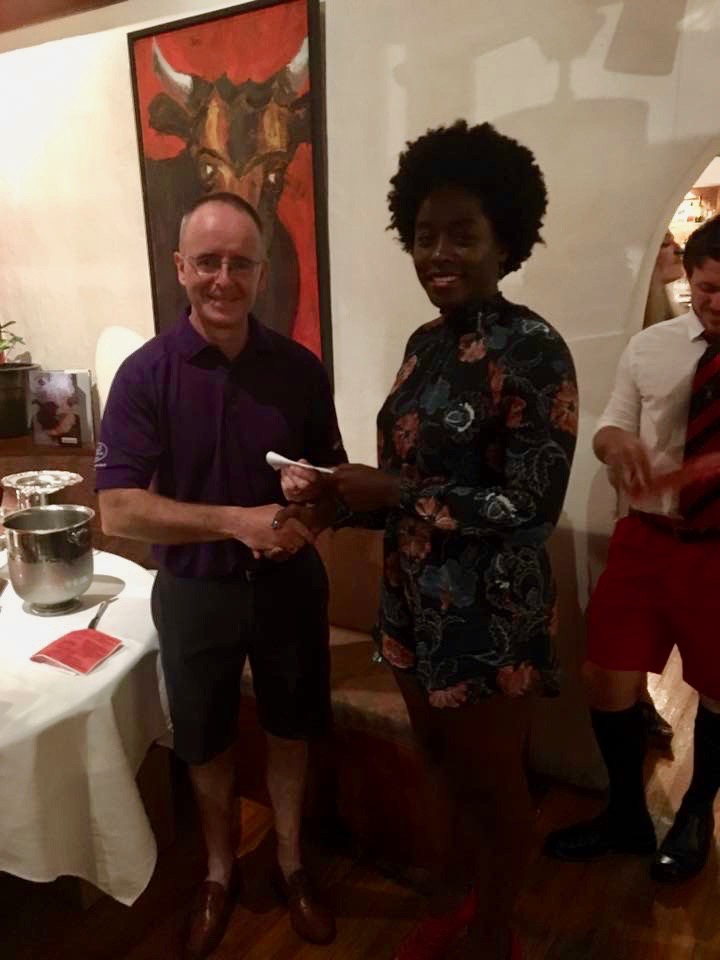 Mr. DeAllie, graduated from Berkley Institute, continuing his studies at the Bermuda College. In the fall, he will pursue a bachelor of laws in the UK at the University of West England.
Josh DeAllie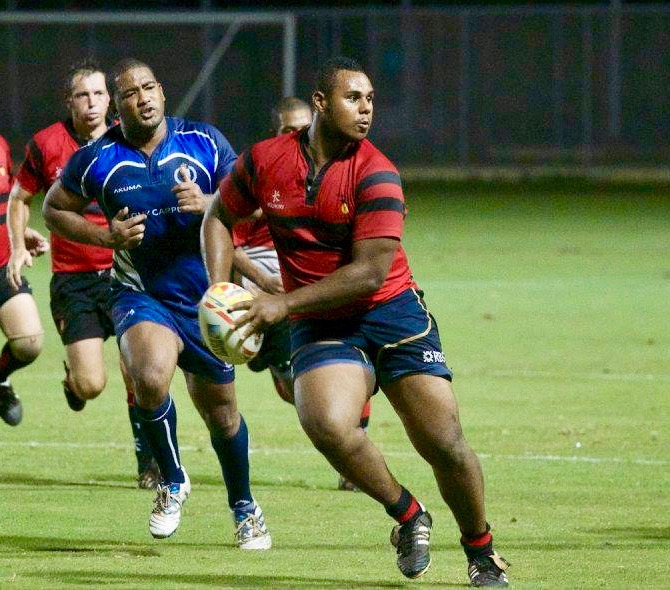 Mr. DeSilva, has enrolled in courses at the Bermuda College to study personal training with a goal of becoming a Sports Physical Therapist.
Tashon DeSilva & James O'Shaugnessey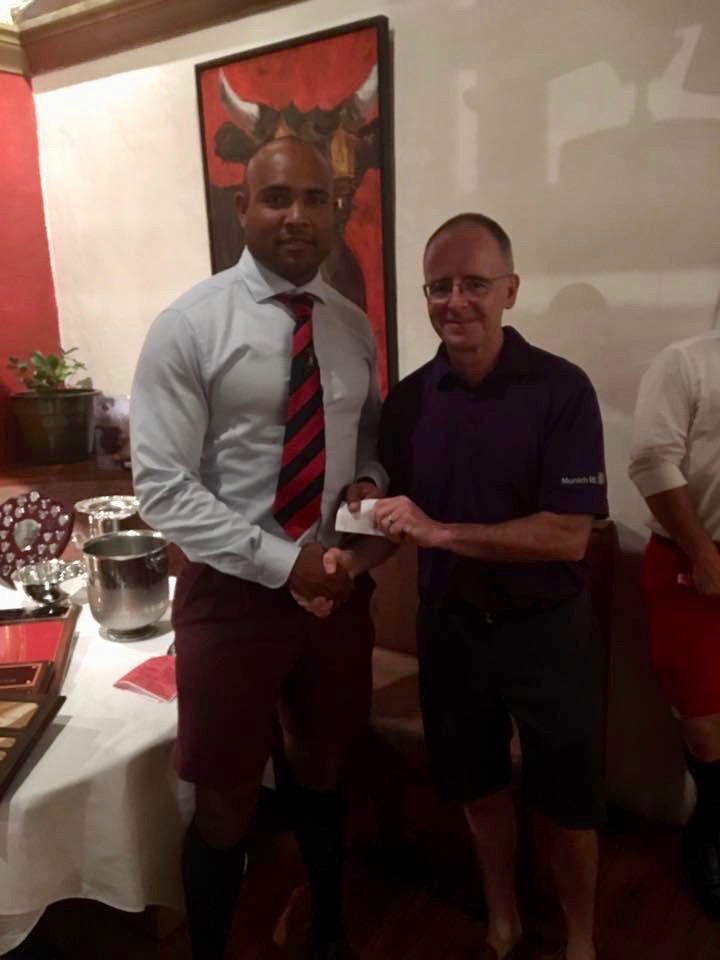 Read More About