The Bermy Bouncers Jump Rope Team, the island's national representatives in the sport of jump rope, began competing at the World Jump Rope Championships in Orlando, Florida yesterday [July 2], winning a number of medals on the first day of the competition.
Medal-winning finishes included Judah Smith-Dyer taking first place in the Single Rope Speed 1×30; Caterina Russo, India Cann, Judah Smith-Dyer, and Solana Richardson taking second place in the Single Rope Speed Relay 4×30; and Judah Smith-Dyer and Solana Richardson taking third place in Single Rope Pairs Double Unders.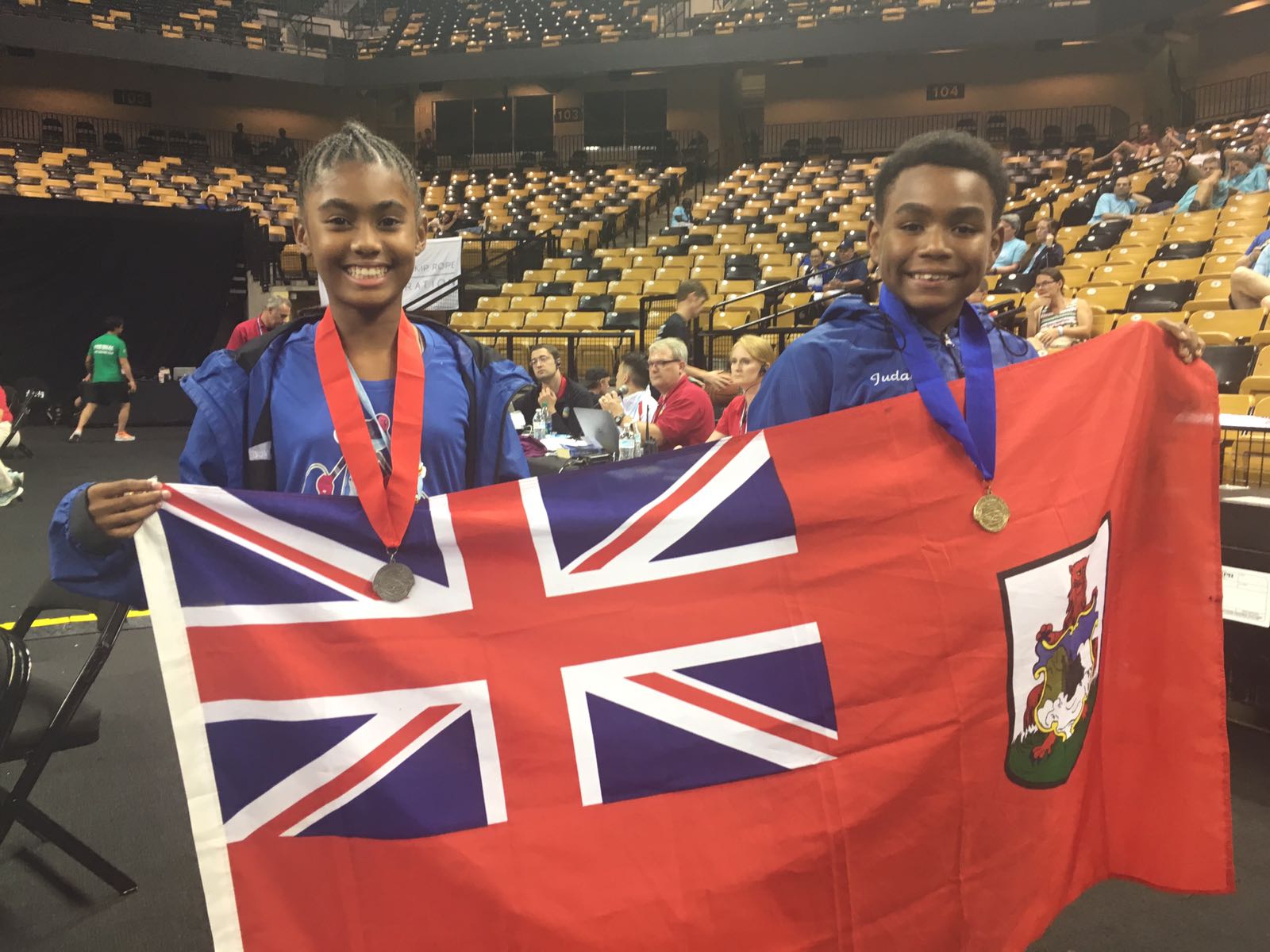 Competition continues today, with the event set to run through July 9.
For more information, visit the Facebook page. For more information on World Jump Rope, visit the website.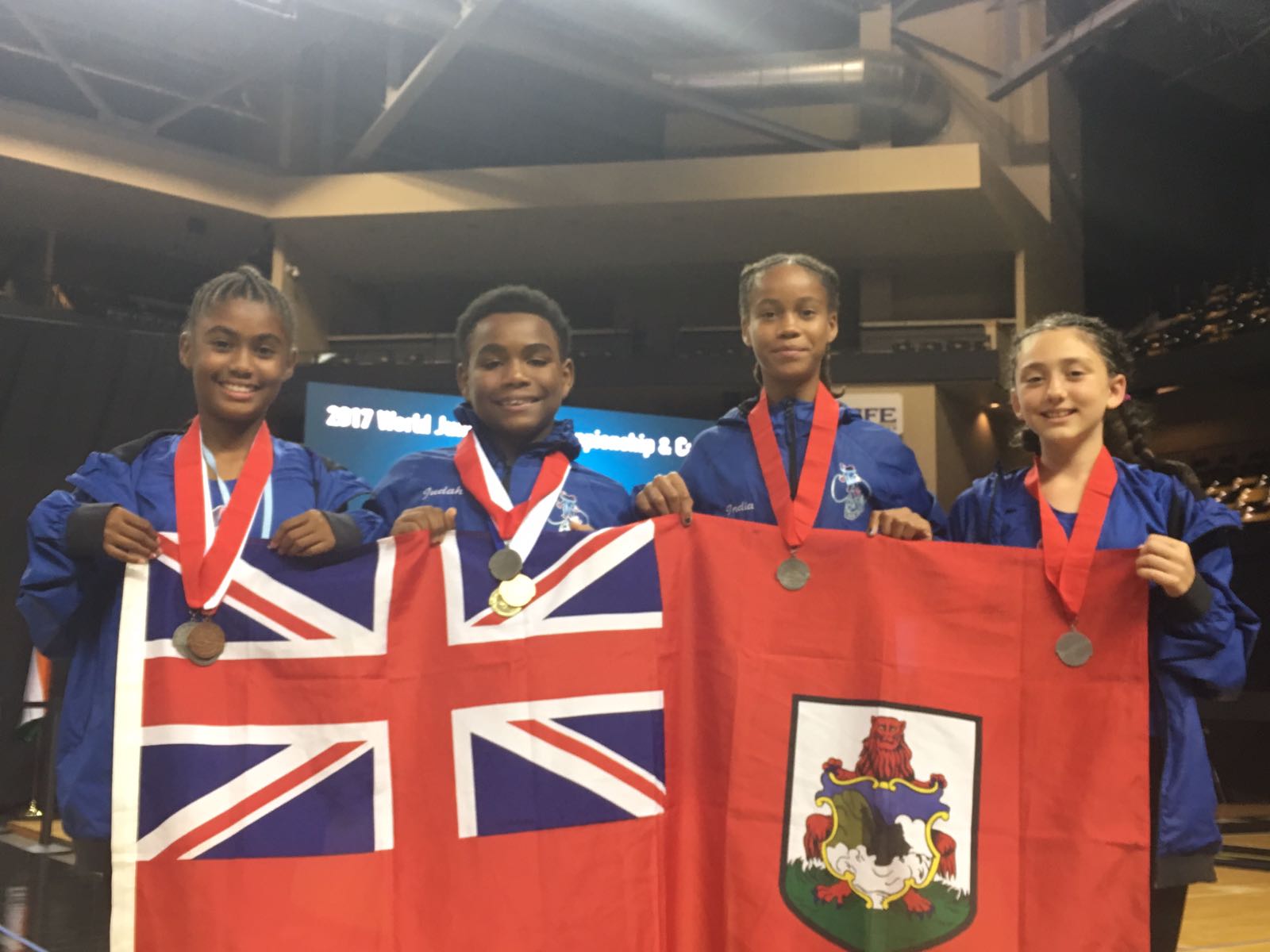 Read More About