One man died and another was injured in a stabbing incident last night [July 29] after a disturbance at the West End Sailboat Club.
"This national crisis demands our full commitment and energy; young lives are too precious to lose especially in such tragic circumstances," the Minister of National Security, Wayne Caines said in the wake of yesterday's fatal stabbing in the west end. "Another family now mourns a loss and we must comfort them with our thoughts and prayers."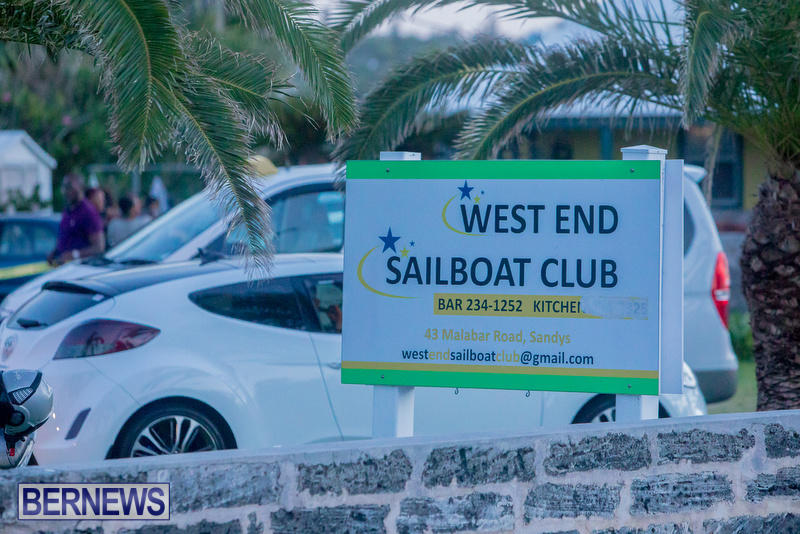 Minister Caines was appointed on July 20th and confirmed the priority action of the Government regarding the issue of violence.
"This new government has already set about calling to action all facets of the community required to address the issue of violence and anti-social activity. Our response must be strategic as we set about developing solutions for the long term."
With the investigation in its early stages, the Minister continued, "The Police need our support. Witnesses or those with any information should tell investigators what they know."
As the long holiday weekend approaches Minister Caines urged calm.
"Cup Match is centered on the celebration of the Emancipation from slavery and as we reflect on the significance of these unique two days, I encourage everyone to remember the ties that bind us and to embrace a renewed spirit of community, each doing our part to ease tensions and dampen any talk of further violence."
Minister Caines advised that he would be meeting with the Commissioner of Police tomorrow [Monday, July 31].
Read More About