Bermudian students who are focused on careers in Bermuda's technology industry had another opportunity to hone their networking skills as the Technology Leadership Forum [TLF] Internship Programme hosted its annual Summer Networking event on July 25th , 2017 at the Royal Bermuda Yacht Club. The event saw ICT professionals and aspiring students come together to share and gain career insight into the local ICT industry.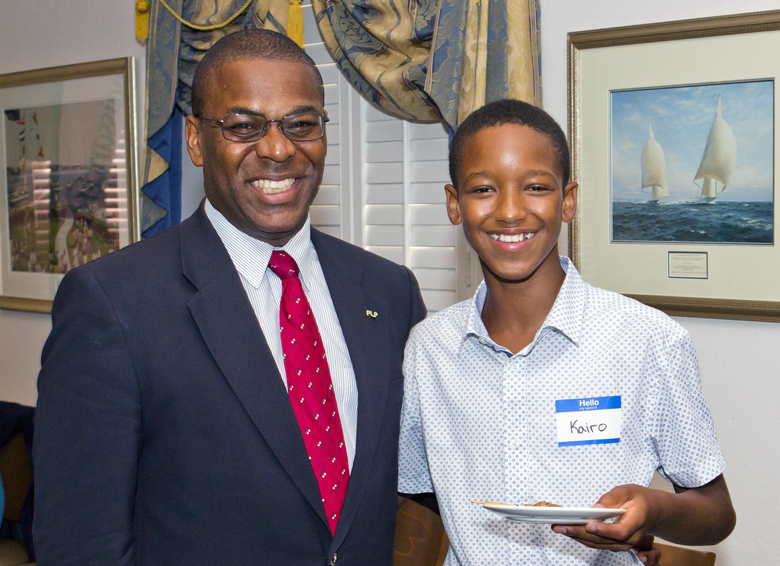 Minister Walter Roban, Deputy Premier and Minister for Transport and Regulatory Affairs attended the event and commented: "It was gratifying to see so many students meeting with the ICT professionals at the TLF Networking Event to discuss career paths and potential opportunities in this field.
"Technology is an important part of all businesses and Bermuda offers an exciting range of ICT career opportunities that span multiple sectors. Technology does not just support our local economy; it also allows the Island to look out beyond our shores and offer services around the world. The TLF is therefore preparing these students for a world of opportunity."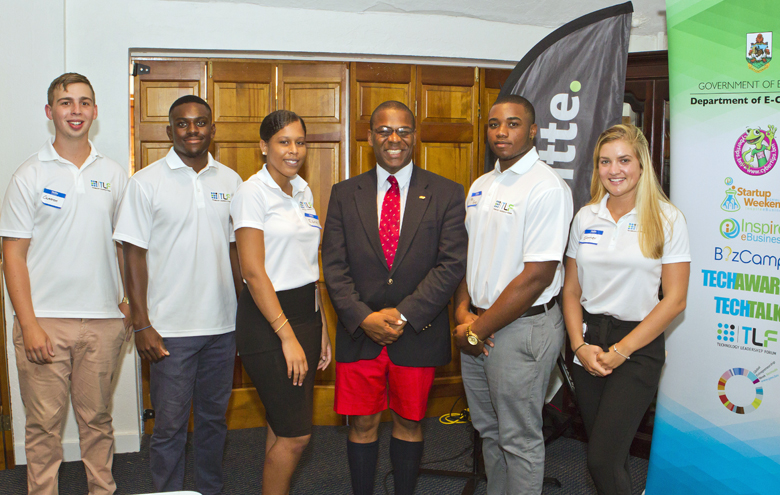 The TLF was founded in response to the growing need for qualified Bermudian talent in the information communications technology [ICT] field. It aims to encourage Bermuda's information technology [IT] students to become exposed to the many career paths which they can pursue in the industry.
The TLF, a registered charity, is run in partnership between private sector organizations and the Bermuda Government. This year marks the ninth year of the TLF's internship programme with 5 interns participating in the intensive 12-week programme this summer: Cameron Moulder, Zia Seymour, Somer Froud, Ezra Turner, Alex Dore.
The TLF thanked all of its valued sponsors and partners who have tangibly demonstrated their support for the initiative. This includes: Validus Re, LinkBermuda, CCS, Deloitte, W&W Solutions Ltd, ACT, Link and the Department of ICT Policy and Innovation.
For more information on the Technology Leadership Forum's Internship Programme, members of the public can visit www.TLF.bm.

Read More About
Category: All