[Updated] Following the Progressive Labour Party's victory in yesterday's General Election, David Burt is now officially the new Premier, having being sworn in at a ceremony at Government House this afternoon [July 19].
The PLP recorded an overwhelming win, claiming 24 seats to the OBA's 12, and 20,059 total votes [58.89%] to the OBA's 13,832 votes [40.61%].
The former Premier Michael Dunkley has resigned as leader of the One Bermuda Alliance, with the OBA now down to 12 seats in the 36 seat House of Assembly, having lost 7 seats in the election.
The 10-minute live video replay is below:
According to Premier Burt's bio on the PLP website, he graduated from Florida Air Academy in Melbourne, Florida in 1996. He went on to attend The George Washington University in Washington, D.C., where he earned his Bachelor of Business Administration with a double major in Finance and Information Systems in 2001.
He was awarded The George Washington University Presidential Administrative Fellowship and received his Master of Science in Information Systems Development in 2003.
He has served on the Tourism Board, National Training Board, as a Director of the Bermuda Chamber of Commerce, and a Director of the Bermuda Economic Development Corporation.'
Update 5.30pm: Photos added below: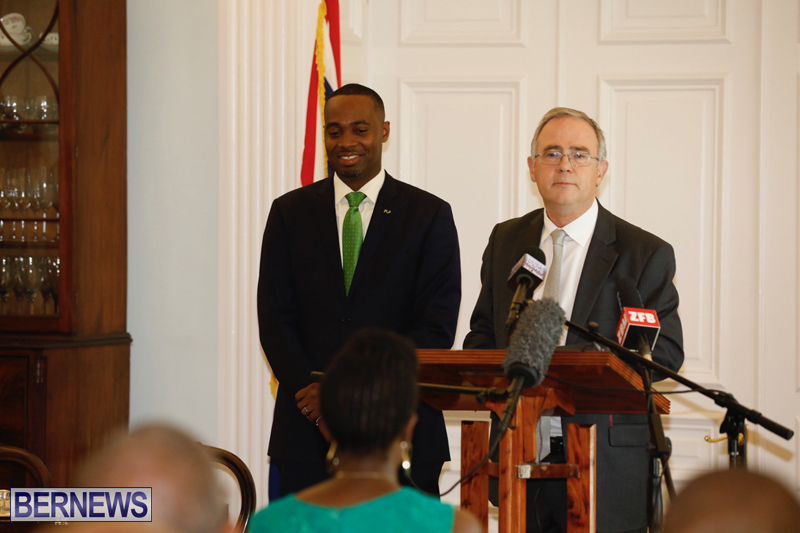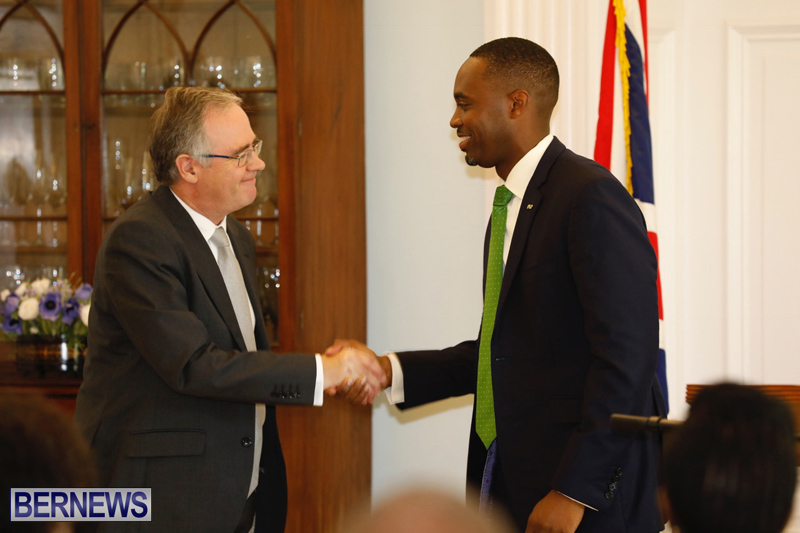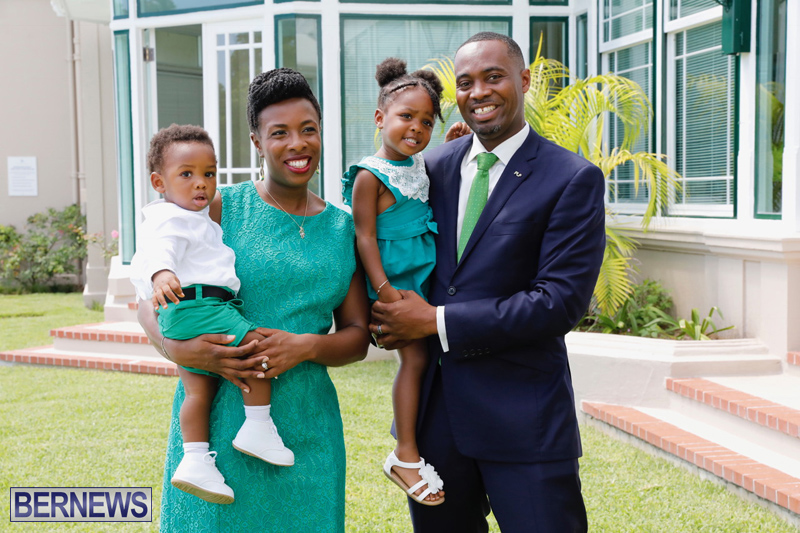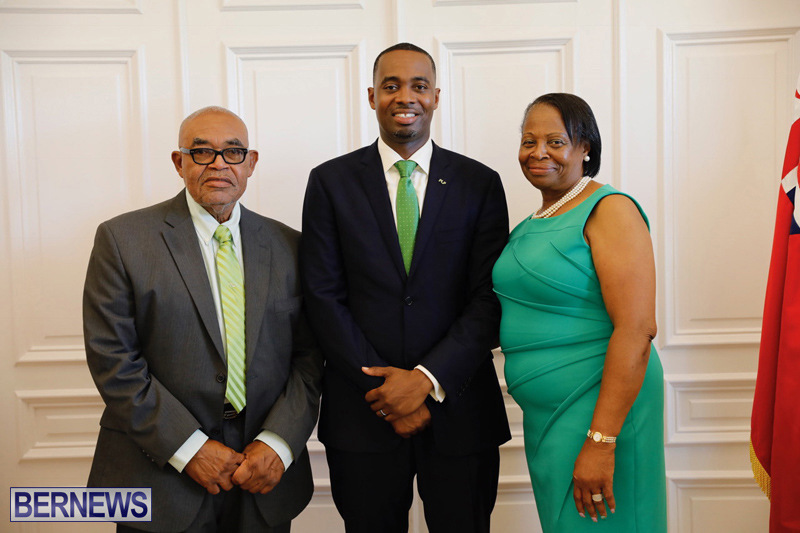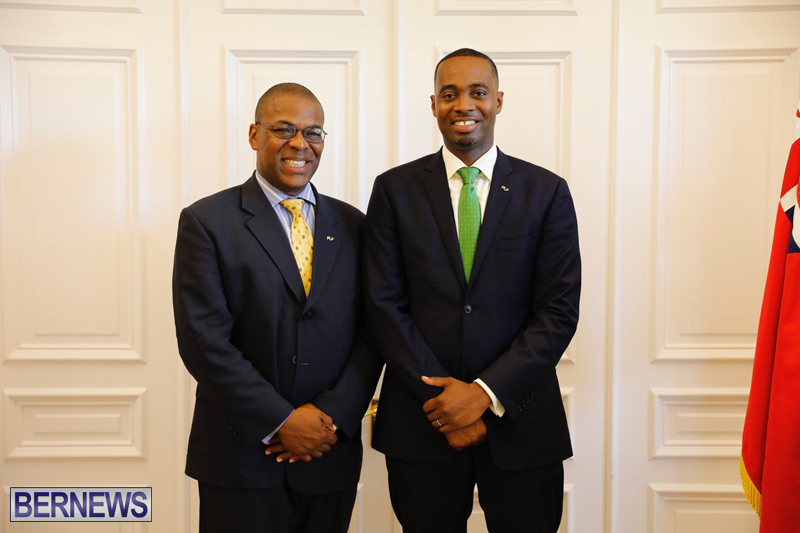 Read More About