Creative Minds Camp [CMC] hosted its 2nd Annual Inter-Camp Sports Day on Friday, July 28 at the National Stadium track.
The four-hour event was organized by CMC Directors, Tammy Goodchild and Keveka Robinson.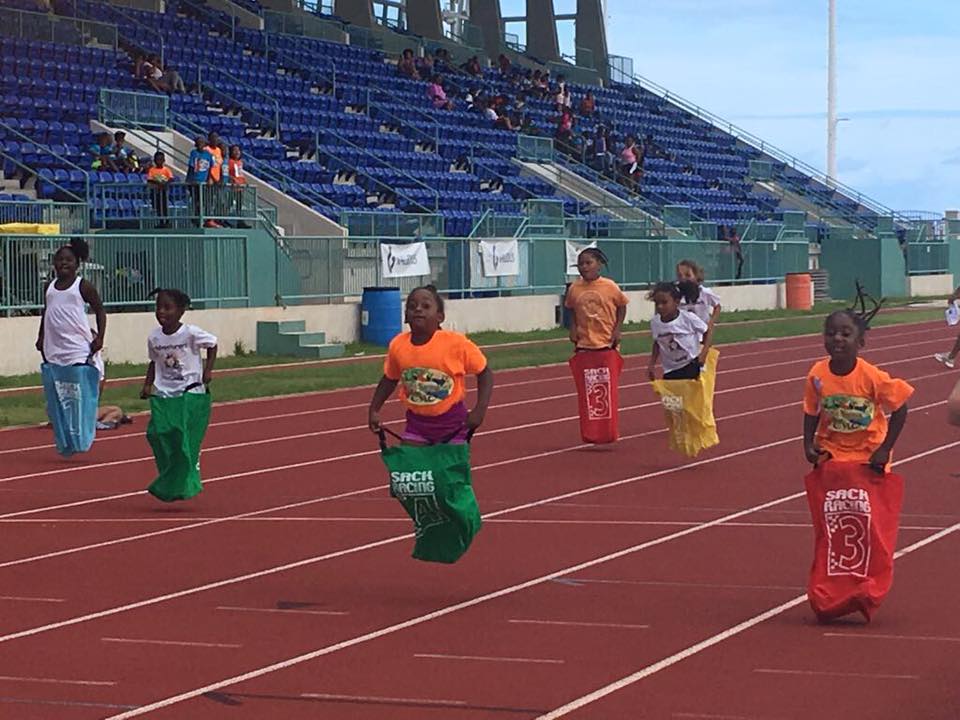 Robinson told Bernews: "It was awesome seeing kids active and away from the devices!"
The day saw campers from CMC, Adventurers Camp, and Kids Wanna Have Fun Camp compete in jump rope, egg & spoon, sack bag, relay, and sprints.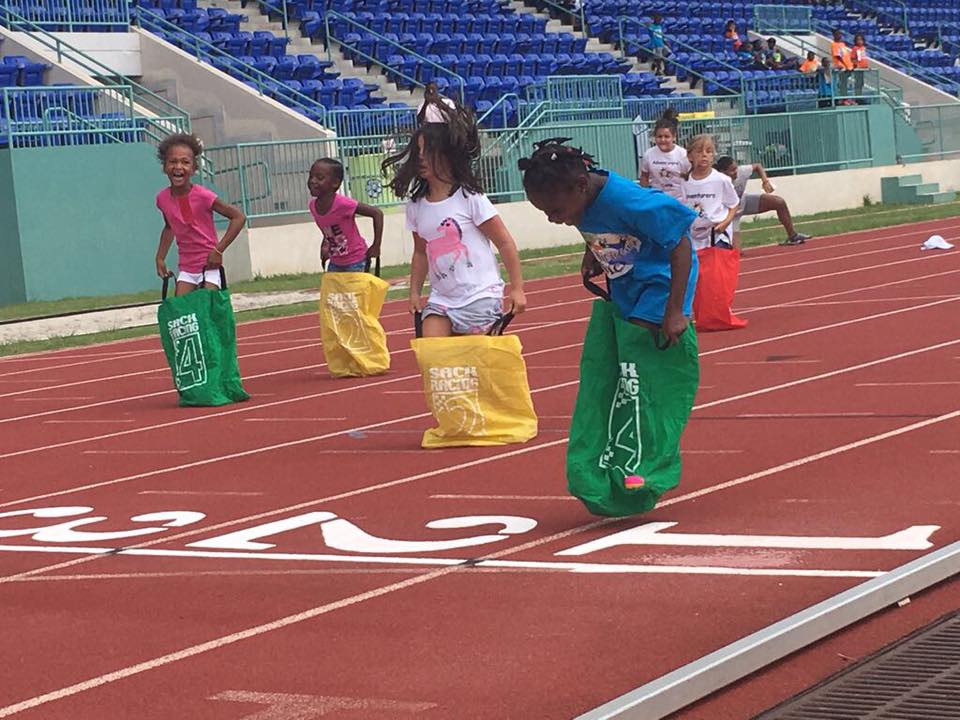 The final results were:
Kids Wanna Have Fun: 134 points
Creative Minds Camp: 117 points
Adventurers Camp: 49 points
Read More About