Aiming to help our readers wake up to a taste of the island each day while also showcasing Bermuda's beauty, Bernews features a "Photo of the Day" in our email newsletter, social media and app every morning.
Always popular, August's top photos attracted tens of thousands of reactions on social media and a combined reach into the hundreds of thousands, and judging by the number of reader's "likes", the month's most popular photos included shots of Flatt's Bridge, Hamilton, St David's Lighthouse, Warwick beaches, and more.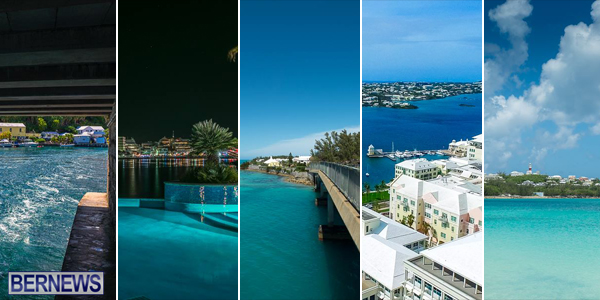 Our "Photo of the Day" series is available in our app, our Facebook page, Twitter page, Instagram page, and Tumblr page, as well our morning and evening daily newsletters, which you can sign up for here.
1] Under Flatt's Bridge
Under Flatt's bridge looking towards the beautiful colors of the village buildings.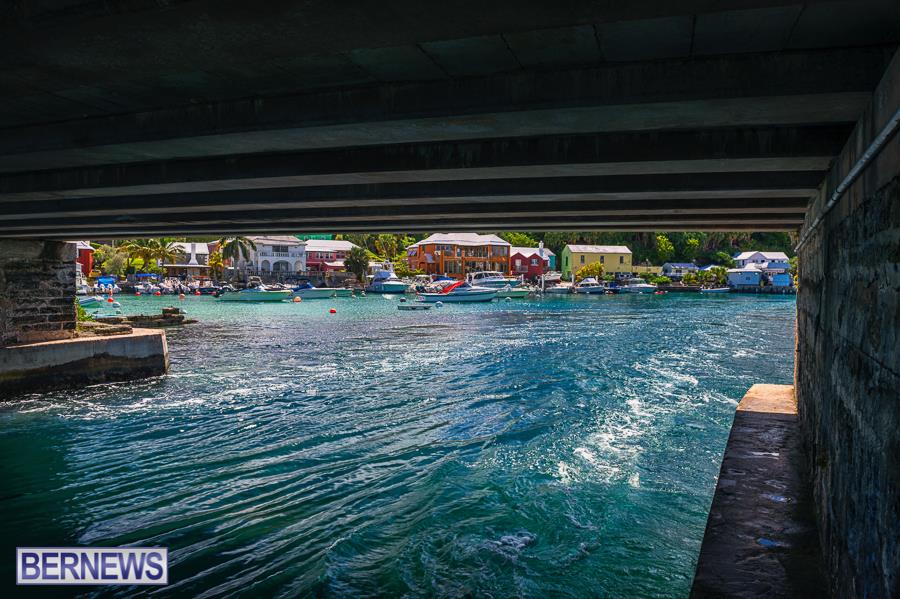 2] Stunning View
Stunning view across the harbour from Newstead.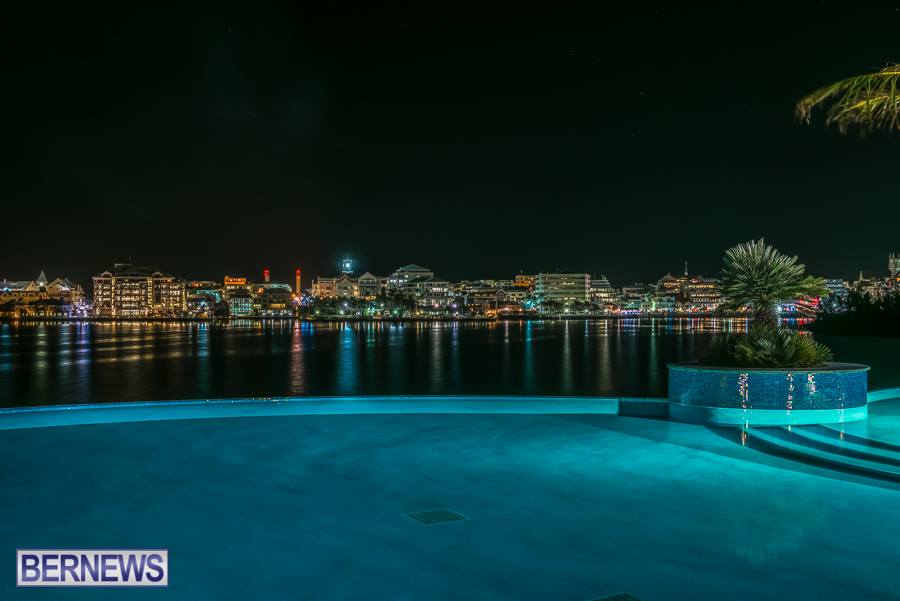 3] Heading Into Dockyard
Heading into Dockyard on a beautiful Bermuda day.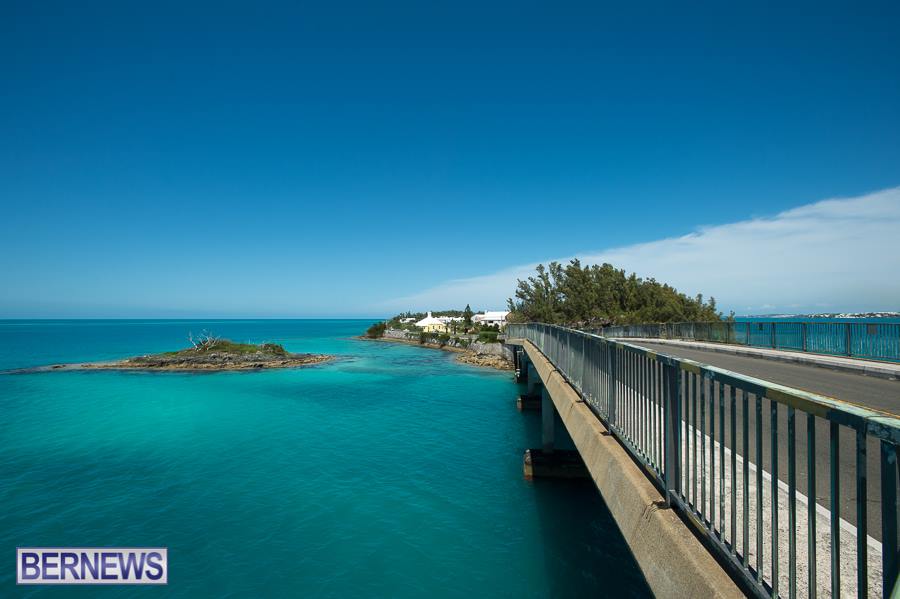 4] Sky Over Hamilton
The sky over Hamilton, with pastel buildings and blue skies and boats.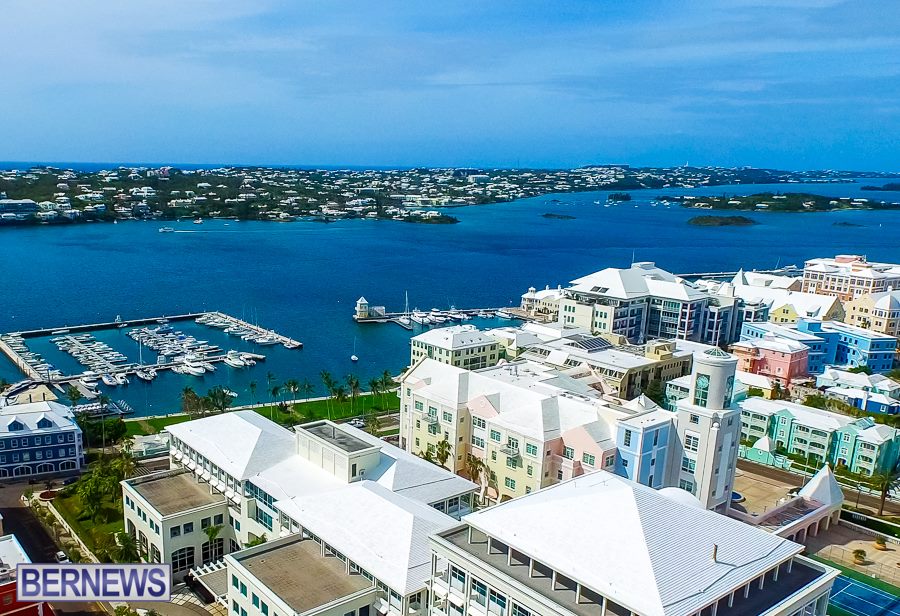 5] St David's Lighthouse
Amazing colors looking across to St David's Lighthouse in the east end.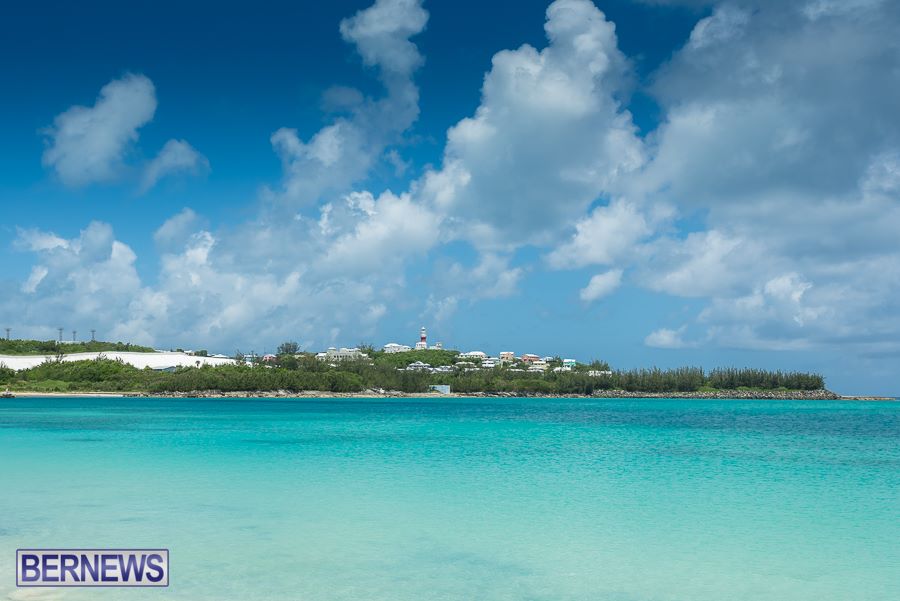 6] South Shore
Beautiful views abound on the south shore on a daily basis.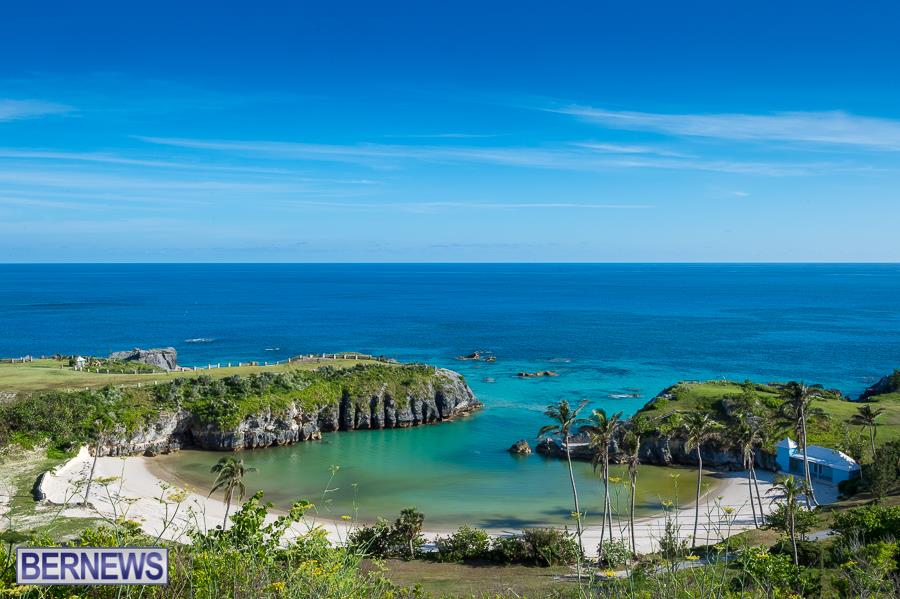 7] Warwick Amazing Beaches
Warwick has a few of Bermuda's most amazing beaches.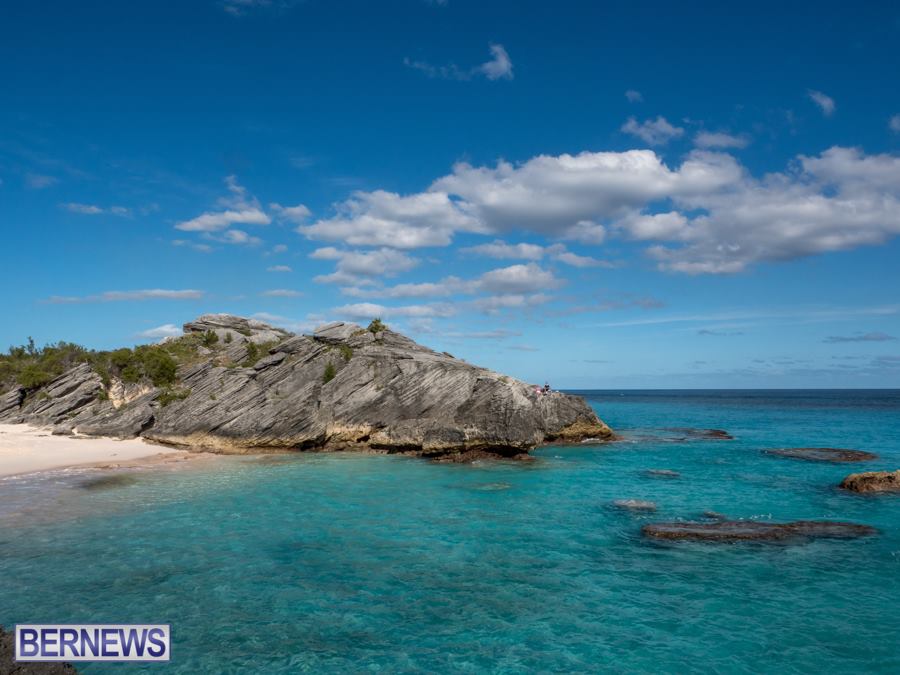 8] Astwood Park
Beautiful views to be found of the south shore at Astwood Park.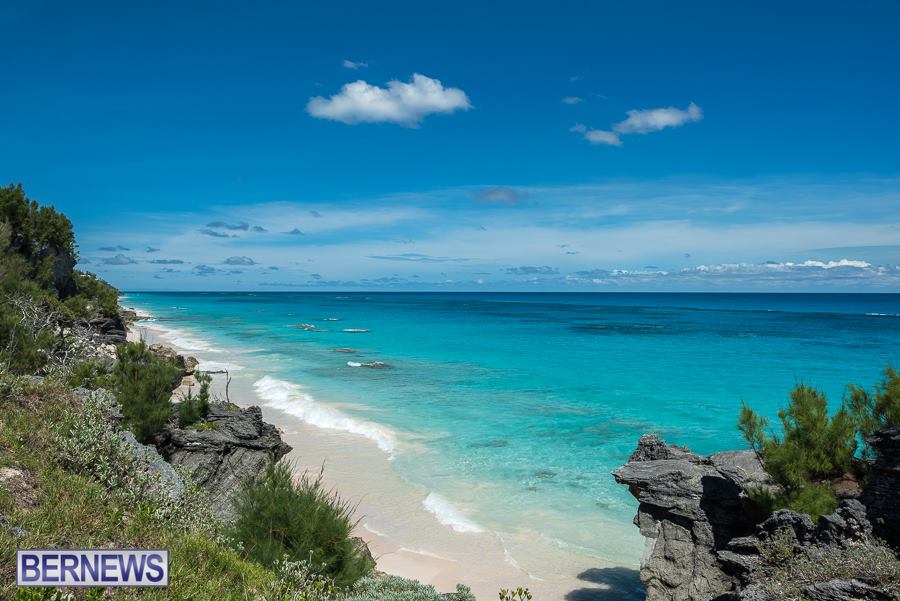 9] Sun Above The Hill
The sun barely peaks above the hill as it descends at the end of the day.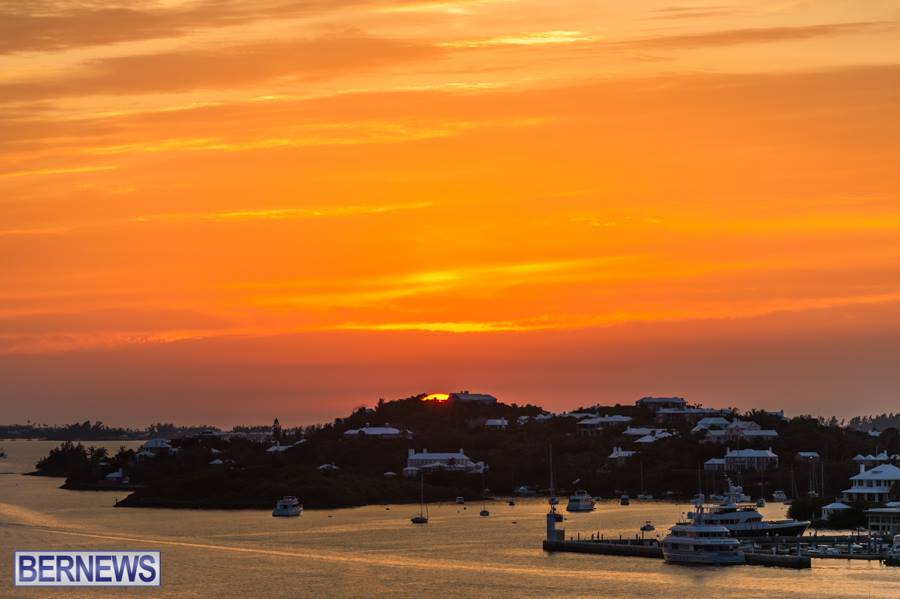 10] Amazing Blue Seas
Beautiful Bermuda, surrounded by amazing blue seas.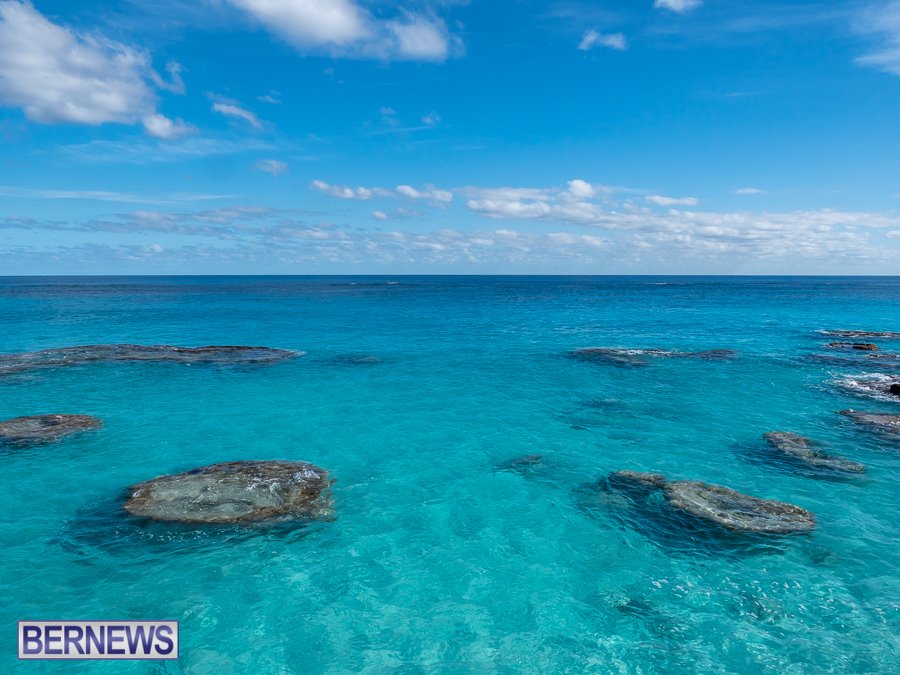 Read More About