Bermudian musician Fiyah Marshall released his album 'Blazin' today [Oct 26], with anyone purchasing the album between now and November 2 eligible to win a free airline ticket.
The album features a number of high profile artists and producers, delivering a fusion of reggae, soca, hip hop, EDM, and Latin music.
Fiyah Marshall, Marlon Asher, Pressure Busspipe, & Sizzla on the Life Of A Ghetto Youth Tour: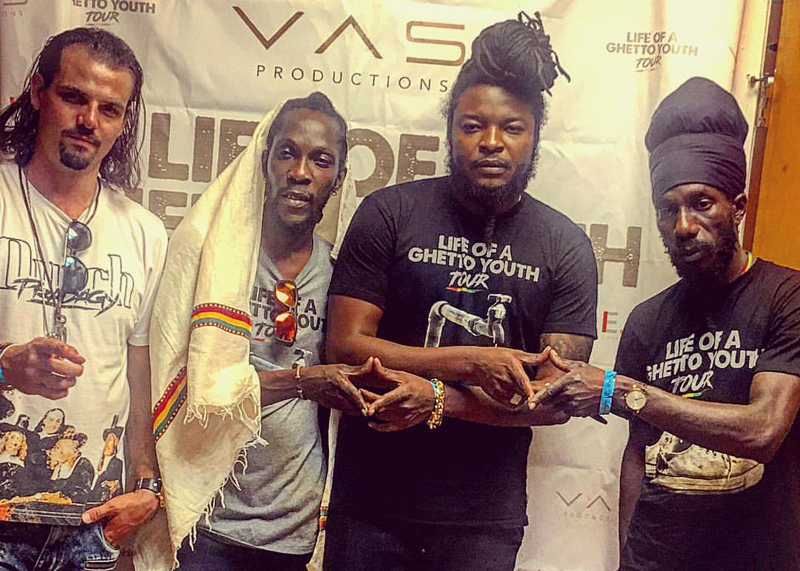 A spokesperson said, "The Fiyah Marshall debut album 'Blazin' has been in development for the past four years and launches through Hot Fiyah Sounds Entertainment LLC record label on all digital media outlets and all streaming platforms including iTunes, Android Marketplace, Amazon, Tidal, Spotify, Pandora, and Google Play on October 26.
"The album is a fusion of reggae, soca, hip hop, EDM, and Latin music."
Fiyah Marshall on the red carpet at the Latin Grammys where he performed at the Pre-Party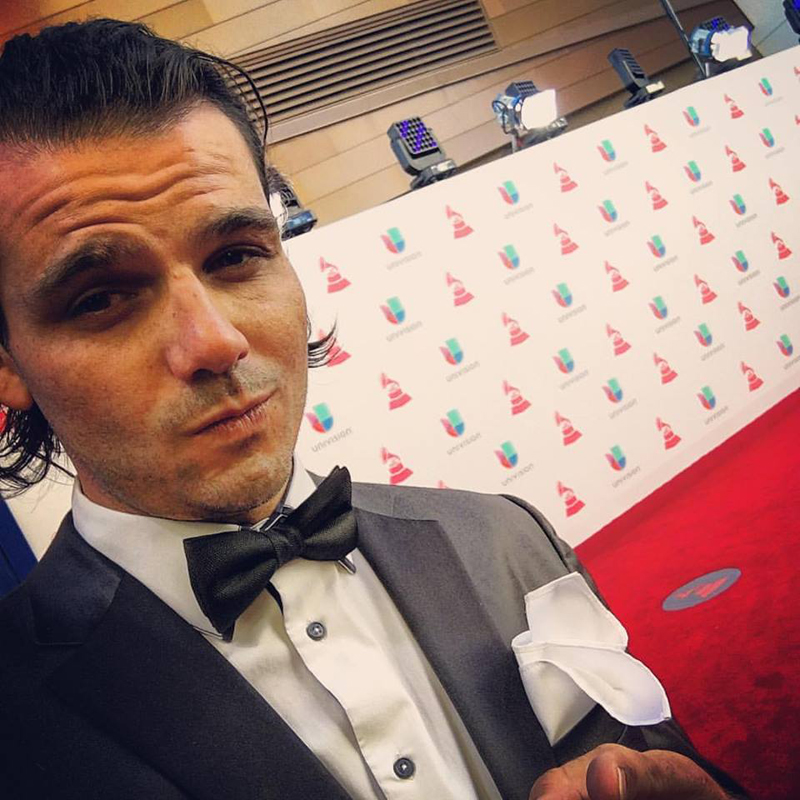 "The star studded album features collaborations with multi platinum recording artists Jadakiss, Cassidy, and Marlon Asher, and includes production by industry heavyweight multi-platinum producers Duane DaRock [Wisin Y Yandel, The Game, Styles P, Jadakiss, Busta Rhymes], Jimi Kendrix [Jay Z, Ashanti, Bone Thugs & Harmony, Ja Rule, Murder Inc.], Grammy award winner Jason Pennock of The Heavyweights [Pussycat Dolls], Ricky Ricardo [Eminem], & DJ Deville [Club Killers].
"Other album musical collaborations include rappers Young Lace, Acafool, singer Cristi Gallo, and local collaborations with Bermuda artist King Cami Cam and producers I Vibes & Detrimental."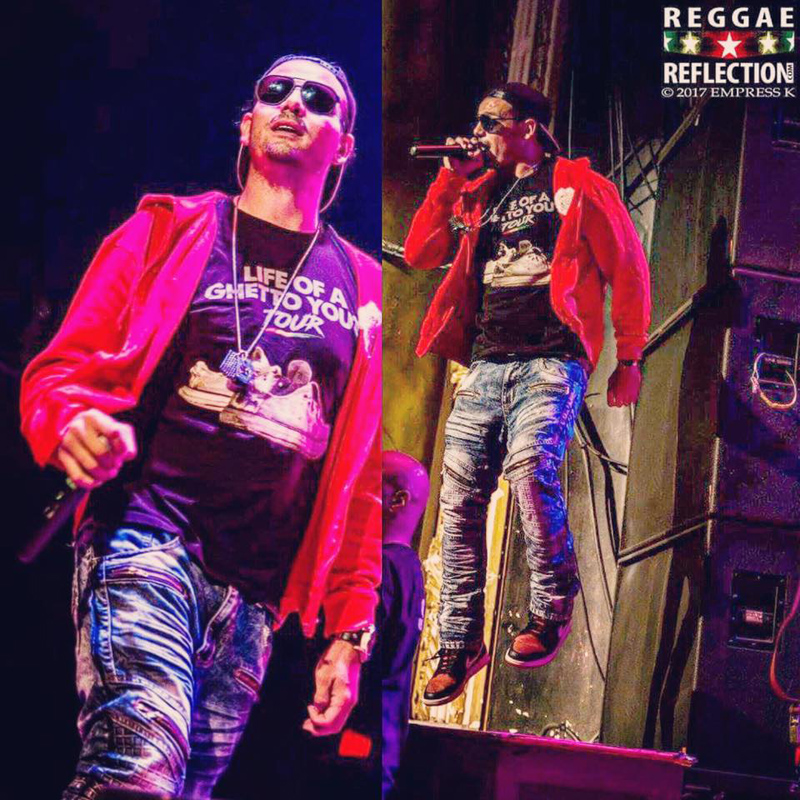 "The album also is highly visual with music videos being shot for the majority of songs. The last video released was soca hit 'Til De Sun,' with new videos being released in November.
"We encourage Bermuda to support its own by downloading the album off whatever their preferred digital retailer is in our goals to enter the Billboard chart via first week sales numbers."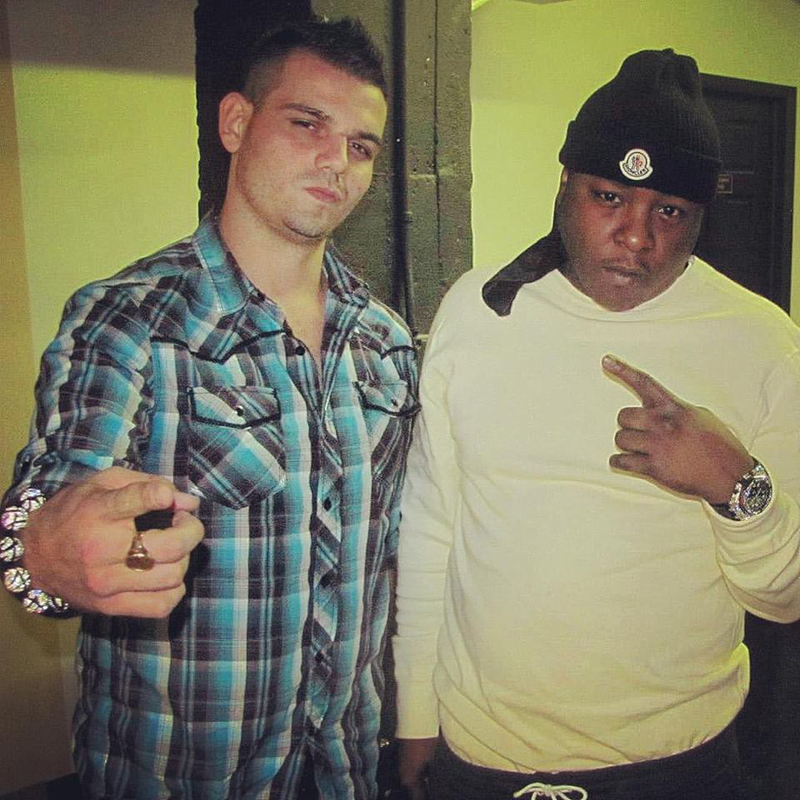 "Anyone who buys the album between now or and November 2nd and sends screenshot proof via email to hotfiyahsounds@gmail.com or to any of his social media accounts will be automatically entered for a chance to win a free airline ticket as part of my promotion for the album.
"The label can be contacted at Hotfiyahsounds@gmail.com for bookings and other inquiries."
To purchase the album, visit iTunes.

Read More About
Category: All, Entertainment, Music