Micah Franklin is set to be the first Bermudian in over a decade to feature in the PSA World Championships when he heads over to Manchester, England this December.
Franklin — Bermuda's 3-time National Champion, with a highest world ranking of #148 — is thrilled at the opportunity to take on the world's best.
"It's a huge privilege for me to get this opportunity," he said. "The thought of me playing against the best players in the world is daunting if I'm honest, but the experience and the atmosphere of me being there is so exciting."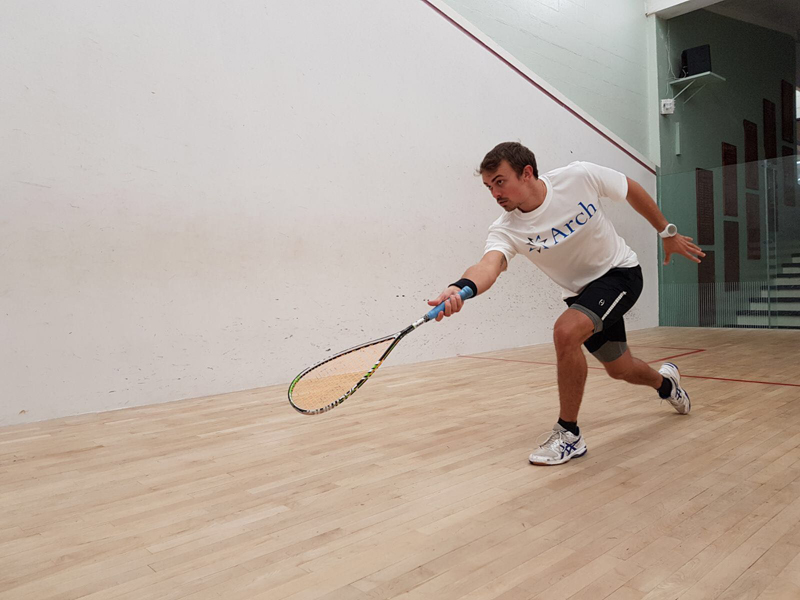 Franklin said, "Obviously there's no hiding that I'm going to be one of the underdogs when I'm up there. My main objective is going to be fight for every single point! I want to make it as hard as humanly possible for my opponent if he's going to beat me.
"I'm going there to play as well as I possibly can and then who knows what could happen. My game face will be on and I will be hungry to win!"
Franklin has teamed up with Arch Capital Group to be able to attend this tournament, with the squash player saying, "I can't express how grateful I am for the support from Arch Capital Group.
"It's very easy to get distracted by financial worries of flights, accommodation, coaching etc. but now with the help of Arch I'll be able to focus solely on my squash. It's a huge blessing and I will represent them to the best of my abilities," he said.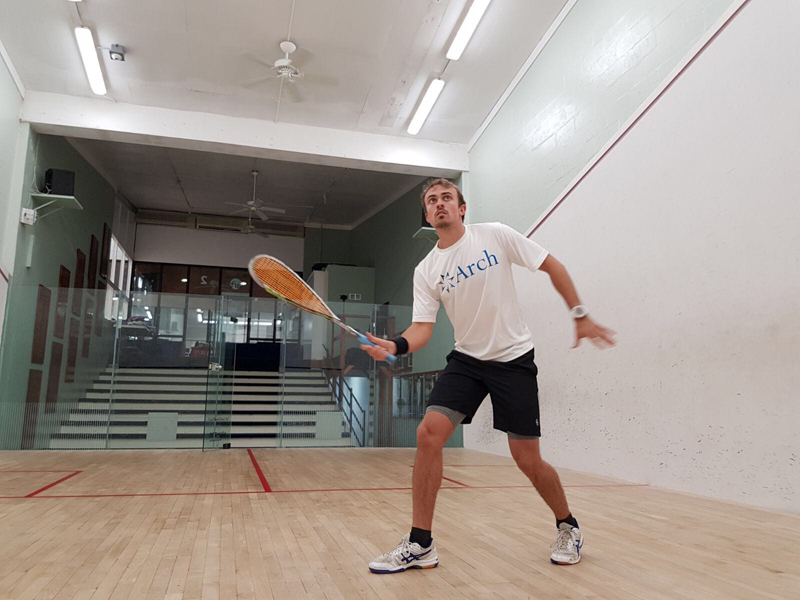 The PSA World Open is regarded by most players as the pinnacle of squash on the calendar year, and this event will have some of the current greats all playing, such as Nick Matthew, Greg Gaultier, Mohamed El Shorbagy, and Ramy Ashour.

Read More About