Providing our readers with a look at Bermuda's natural beauty each morning, Bernews features a "Photo of the Day" in our email newsletters, on social media, and in our app every day.
Always popular, October's top photos attracted tens of thousands of reactions on social media, and judging by the number of reader's "likes", the month's most popular photos included a full moon rising against dark clouds, Tobacco Bay Beach, Bermuda's crystalline waters, a megayacht, and more.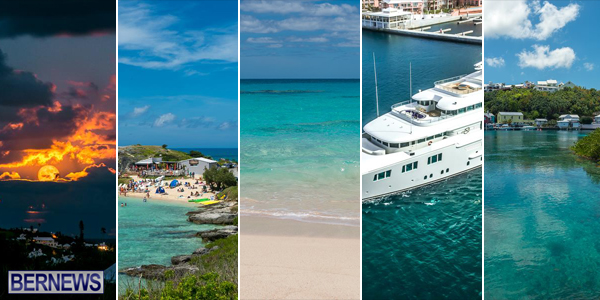 Our "Photo of the Day" series is available in our app, our Facebook page, Twitter page, Instagram page, and Tumblr page, as well our morning and evening daily newsletters, which you can sign up for here.
1] Full Moon
A full moon rising brightly against dark clouds took top spot in October.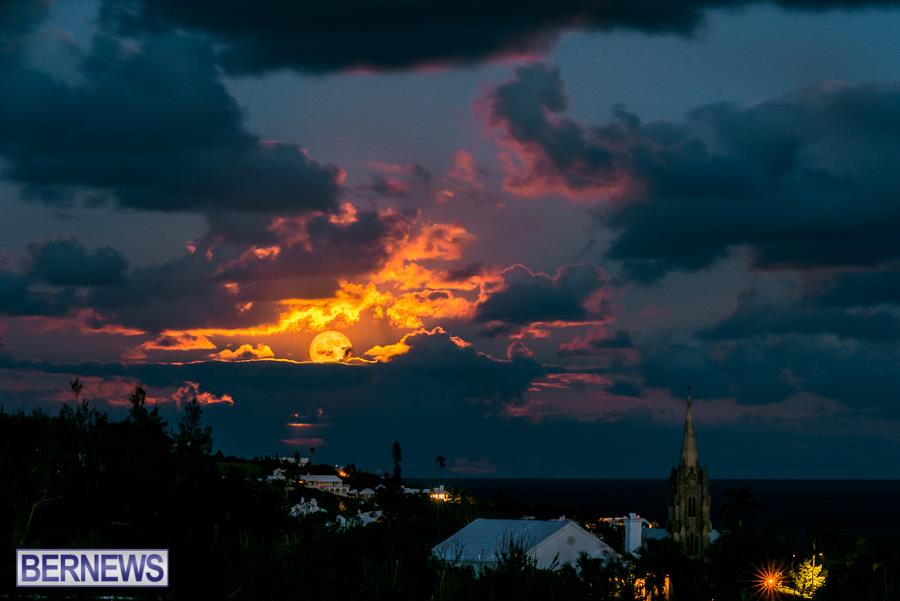 2] Tobacco Bay Beach
The always picturesque Tobacco Bay Beach in the east end claimed October's second spot with this beautiful photo.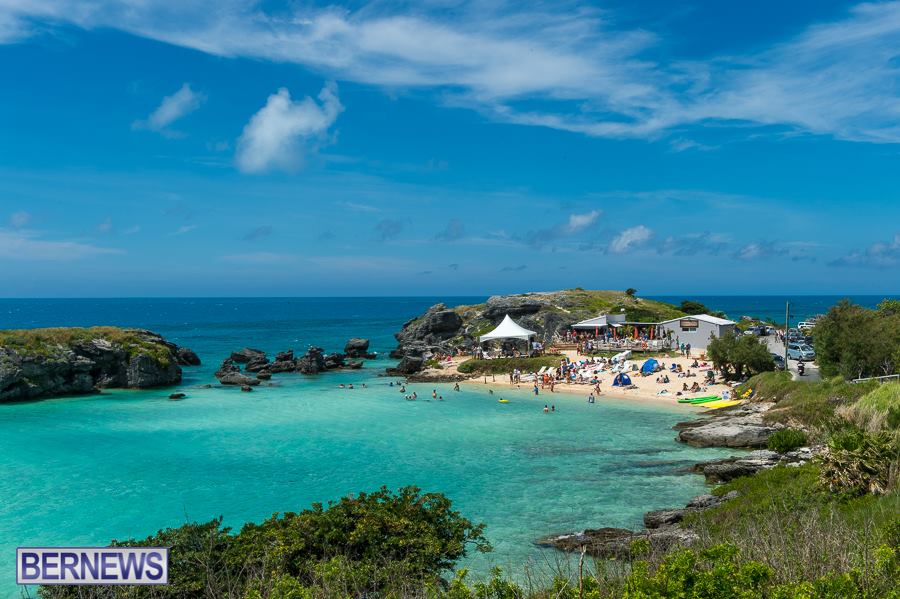 3] Crystal Waters
The indelible combination of the island's crystalline waters, blue skies, and pink sands come together to take third position.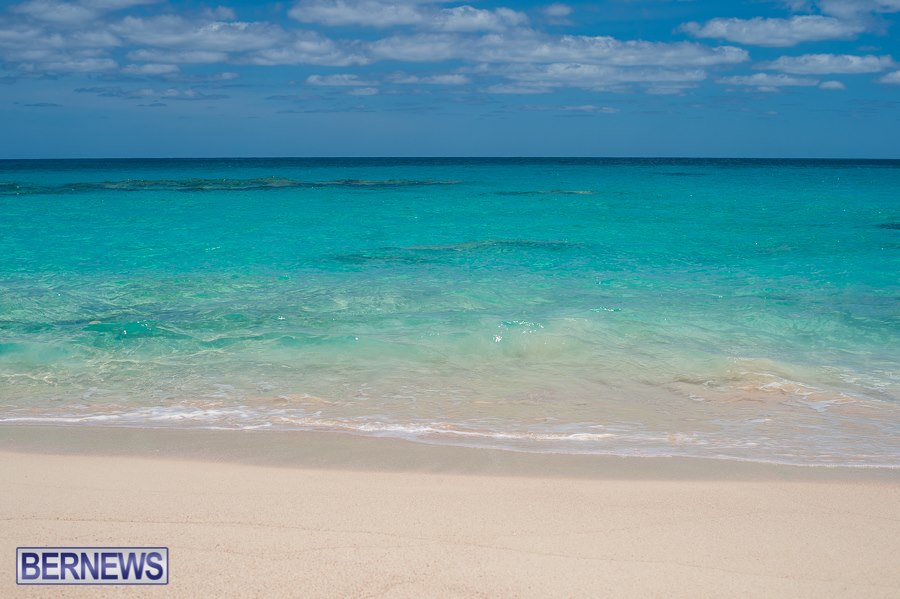 4] Megayacht
Bermuda is becoming known as one of the best places to visit aboard a yacht, with some of the vessels stopping by the island qualifying as superyachts – or even megayachts.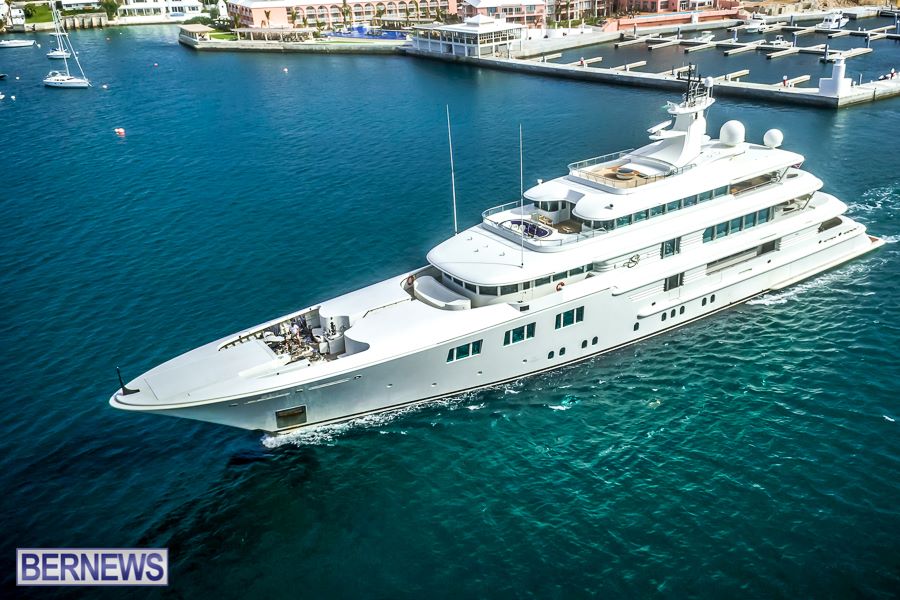 5] Flatt's Inlet
A little slice of the pastel paradise that is Flatt's Inlet earned itself fifth place on October's list.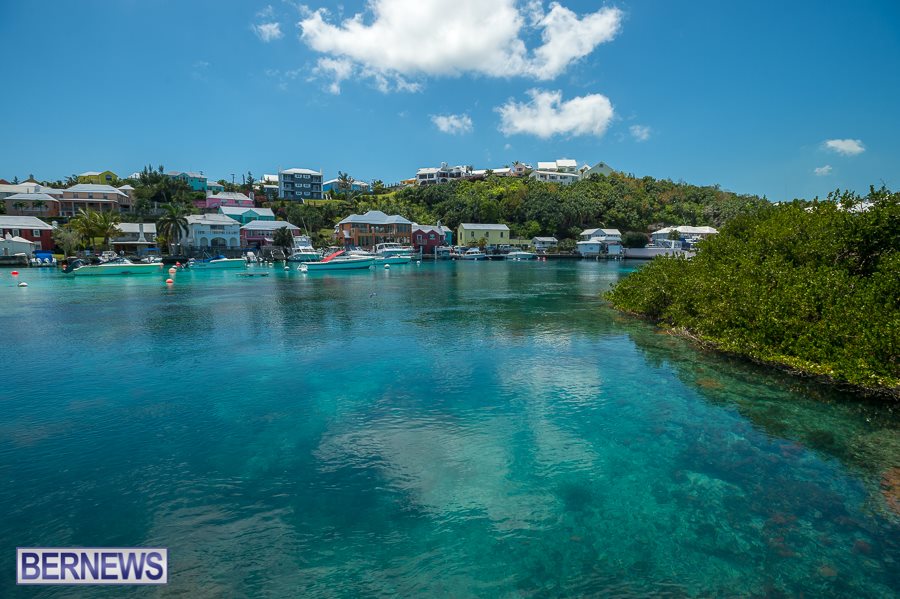 6] Casuarina Trees
A view of the spectacular south shore through two small casuarina trees garnered enough likes to give it sixth position.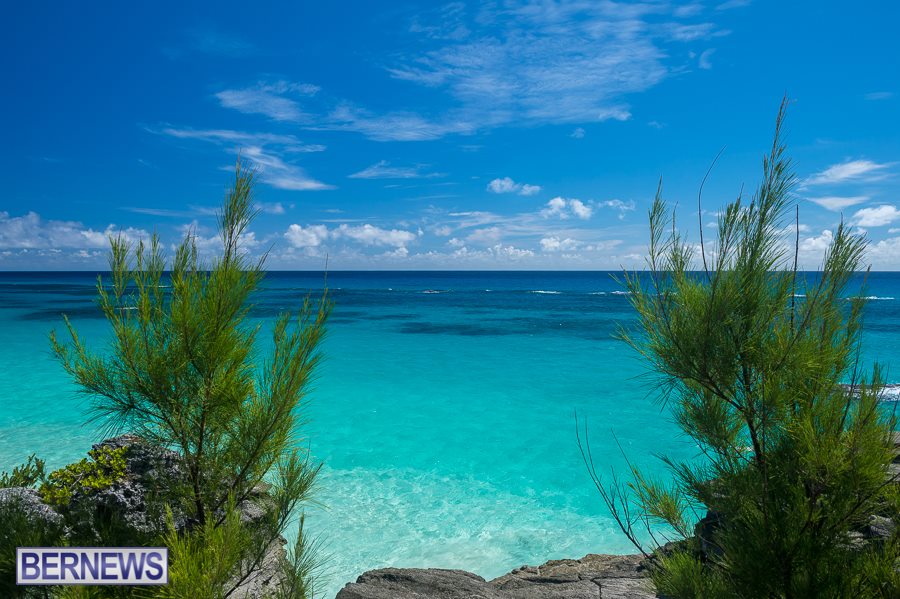 7] World's Smallest Drawbridge
The beautiful view as seen from the world's smallest drawbridge earned itself the seventh spot on October's list.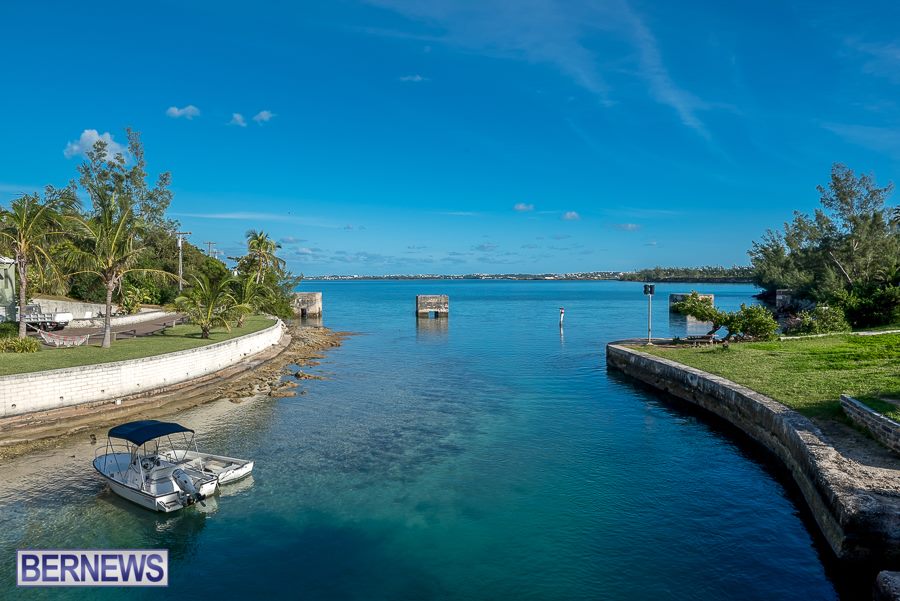 8] Coral Beach Club
A spectacular aerial shot of Coral Beach Club was good enough for eighth spot.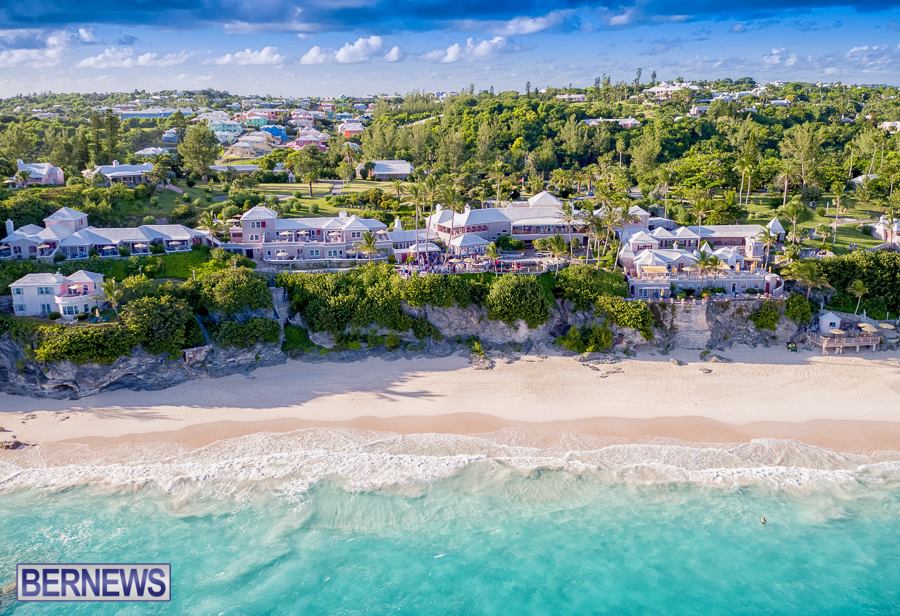 9] Parish Of Warwick
The parish of Warwick has some of the most beautiful beaches in Bermuda, highlighted perfectly in October's ninth spot.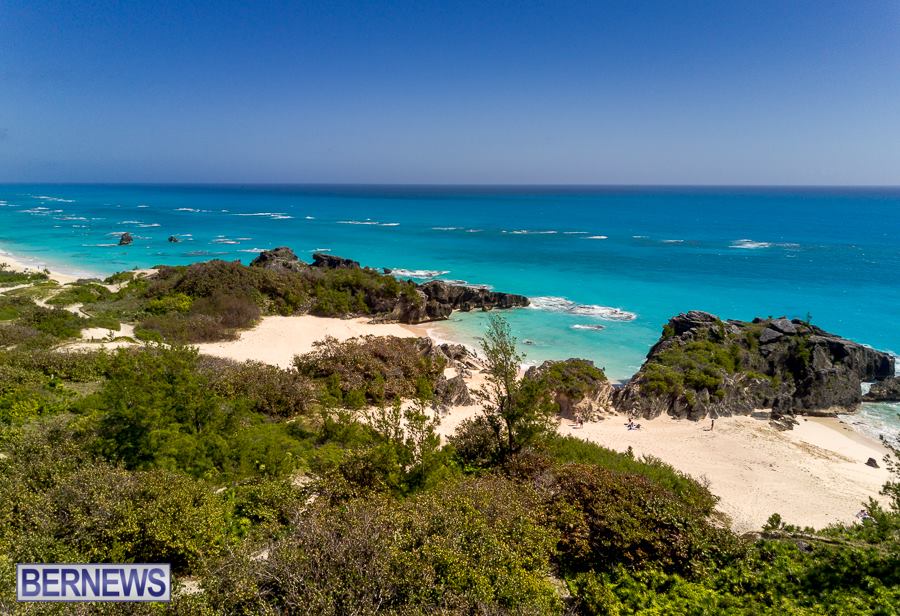 10] Fabulous View
Yet another amazing island view rounds out October's list in tenth position.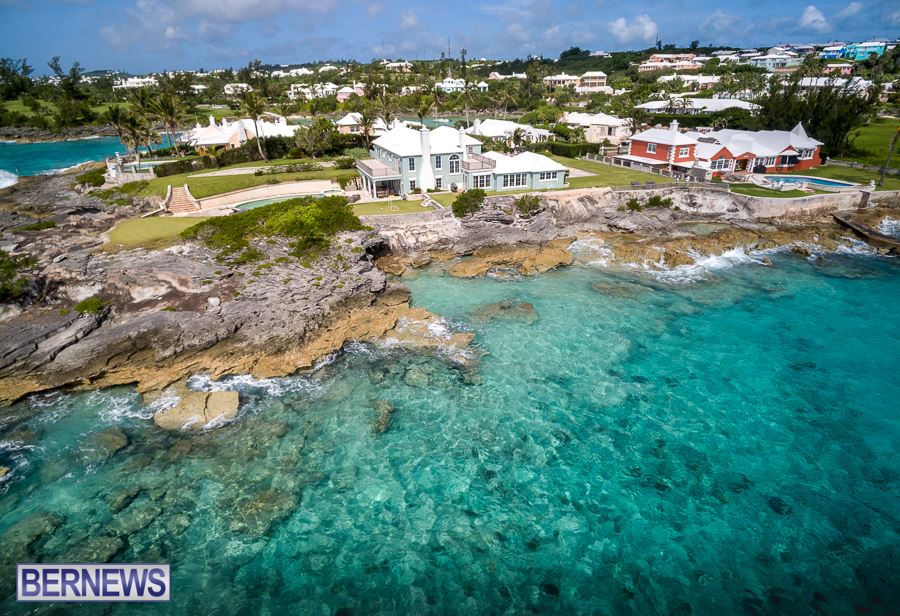 Read More About