Speciality Cinemas are set to screen a new Bermuda animated short film entitled 'Buster's Play Date'. The film is produced by Manta FX, a new animation studio.
Manta FX falls under the umbrella of the local studio, Seymour Artists, which over the last 20 years has created several animated films and television commercials.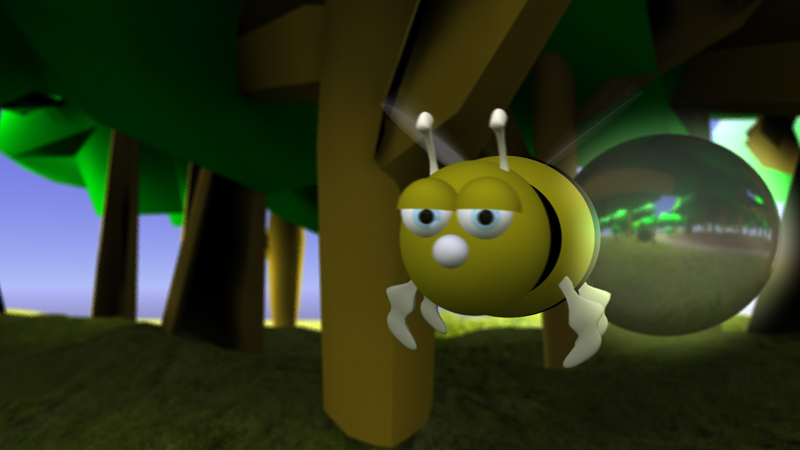 Buster's Play Date is a three dimensional film, a departure from the cartoon line traditional style of animation and is the current prevailing technique seen in mostly all Hollywood animated films today.
The short film, which features a Bermuda Honey Bee, took some seven months to produce and involved roughly 200 hours of image rendering.
Bermudians Rashae and Rashaun Bean composed the audio score. The producers hope to inspire young budding computer artists and to demonstrate that it is possible to produce high quality imagery by using current computer technology.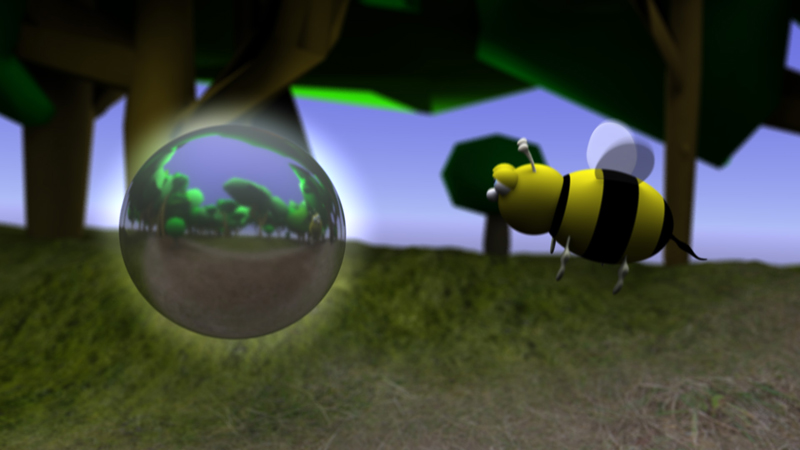 Manta FX Bermuda, has other films in the works and looks to always present them first in theatres before social media.
Buster's Play Date will screen at Speciality Cinema before the feature film Coco, beginning Wednesday, November 22nd. Buster's Play Date can only be seen in the theatre, which the producers said "will allow views to enjoy the 'big screen' experience while watching the short film."

Read More About
Category: All, Entertainment, Films/Movies, News