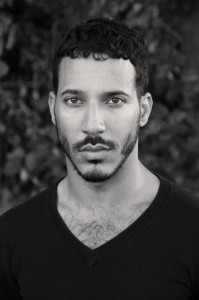 An acclaimed drama starring London-based Bermudian actor Jason Eddy has added another award to its growing list of accolades.
Director Meena Ayittey's Home was recently named a Golden Award Winner in the Best Short Film category by the 2019 European Screen Awards.
"Another award win for Home," the British director announced on her social feeds this week [Spet. 23]. "Congratulations yet again to my incredible cast and crew."
Mr. Eddy heads the cast of the 21-minute drama which has now screened at 17 British and international film festivals, picking up laurels at several of them.
Home tells the story of young architect Jake, played by Mr. Eddy, who awakes after a night of partying and struggles to adjust to his new surroundings — a bizarre hospital ward.
"Trapped in a hospital for reasons he doesn't understand, Jake can't trust his mates, who gleefully got him drunk, drugged-up and hospitalised in the first place," says a four-out-of-five star critique of Home at an online athttps://shortfilmreviews.video/ the Short Films Review website. "Nor the other patients, mute with scarred throats and ever more bandages over their faces. Nor the doctor, nor the nurse who straps down his hands and remorselessly taps sedatives into his I.V. drip.
"Is he victim of some sinister experiment? Are they after body-parts? Or is he as mentally ill as they say? Maybe this stranger who visits him can help… Amy is onto the place, working undercover, but he mustn't say anything until her plan is put into action."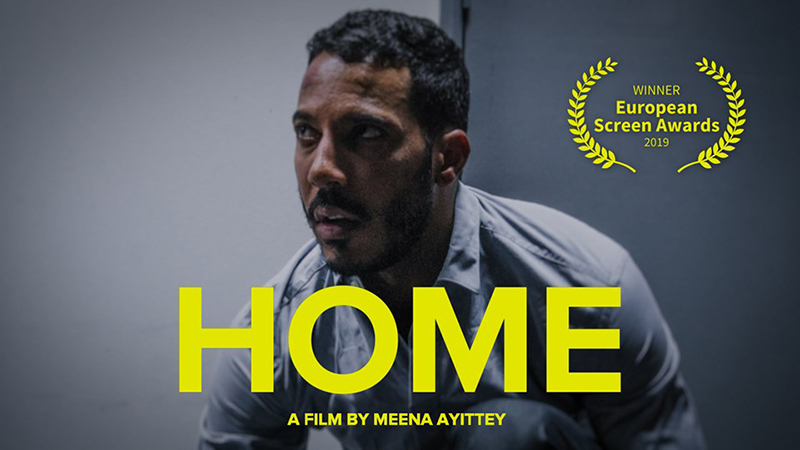 The Short Film Reviews critic says viewers will "admire Jason Eddy as Jake, who never lets us get bored even when he's immobilised on that bed for over half the film's length, in increasingly sweaty, panicked paranoia."
Home will be shortly be made available online after it has finished playing the film festival circuit.
One-time Salus Grammar School student Mr. Eddy won rave reviews last year from such respected critical voices as The Guardian, The Observer and The Stage for his performance in the circus spectacle Astley's Astounding Adventures.
Official trailer for Home starring Bermudian actor Jason Eddy
Aside from his extensive stage work in the UK Mr. Eddy has appeared in such TV series as Berlin Station, Persona and Wanderlust. He also worked alongside Jerry Hall in the award-winning 2017 film Forgotten Man.
Trained at the UK's Guildhall School of Music & Drama and the American Musical & Dramatic Academy in New York, his last local performance was in a 2017 Bermuda Festival production of William Shakespeare's comedy Twelfth Night.
While he was back on the island for that show Mr. Eddy ran a specialist workshop on the play for Bermuda's secondary students as part of Festival community outreach programme.

Read More About
Category: All, Entertainment, Films/Movies, News