Providing our readers with a look at Bermuda's natural beauty each morning, Bernews features a "Photo of the Day" in our email newsletters, on social media, and in our app every day.
Always popular, December's top photos attracted tens of thousands of reactions on social media, and judging by the number of reader's "likes", the month's most popular photos included the drawbridge in Sandys, White's Island, Riddell's Bay, Southlands beach, Trunk Island and more.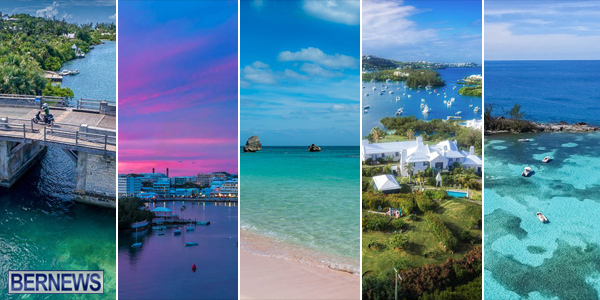 Our "Photo of the Day" series is available in our app, our Facebook page, Twitter page, Instagram page, and Tumblr page, as well our morning and evening daily newsletters, which you can sign up for here.
1] Drawbridge In Sandys
A photo of a moped traveling over the world's smallest drawbridge in Sandys proved to be immensely popular on social media.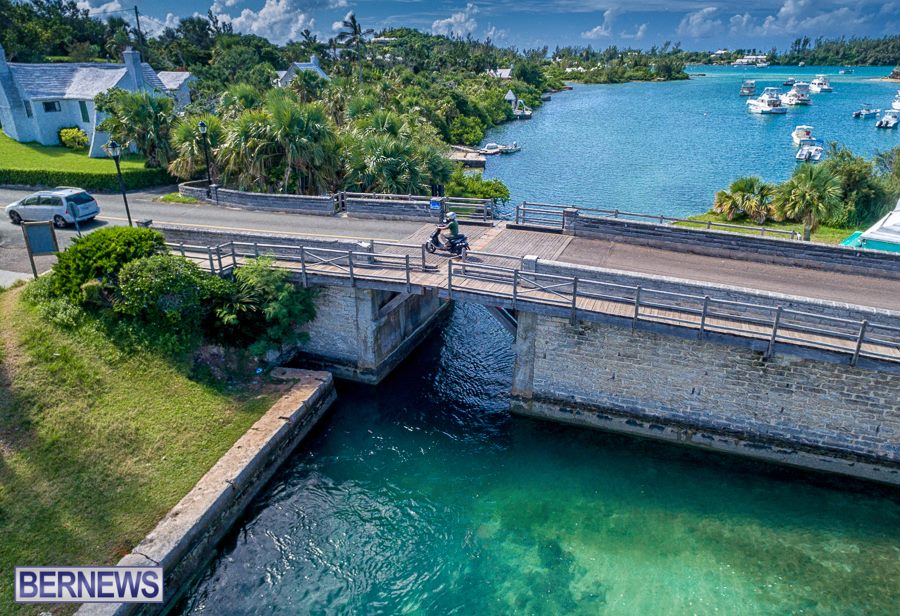 2] White's Island
Looking over White's Island with a gorgeous sunset in the sky was the second most 'liked' of the month.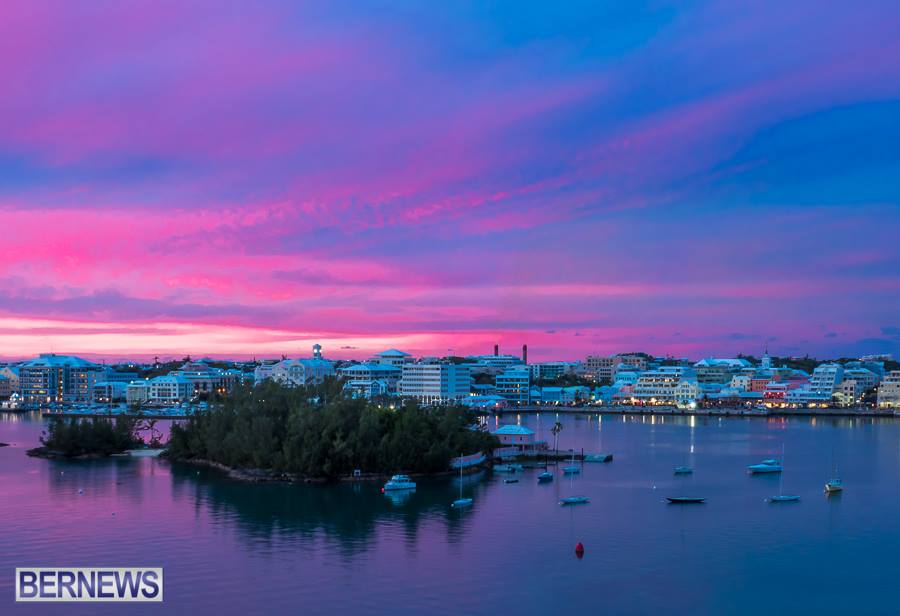 3] Bermuda Beach
Christmas time is just as good as anytime on a Bermuda beach.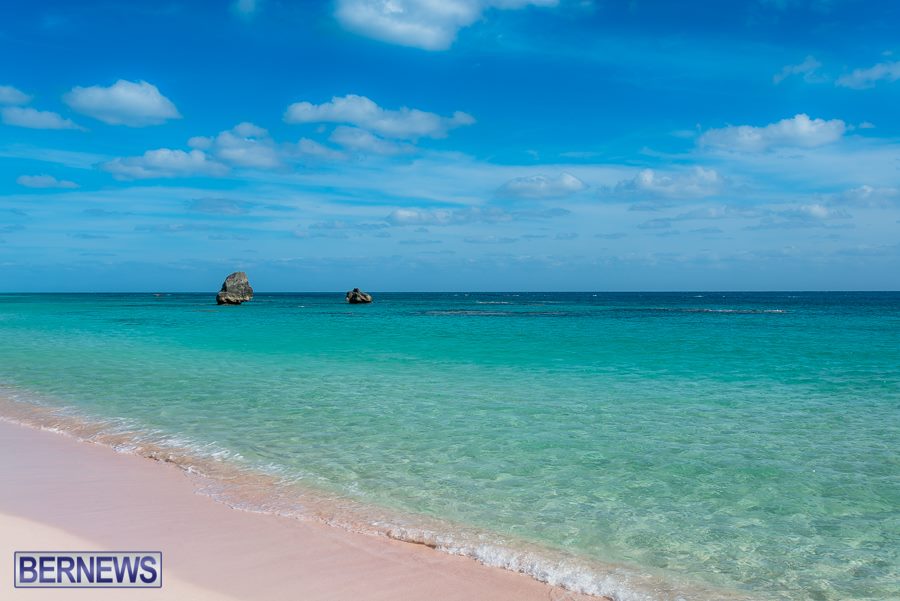 4] Riddell's Bay
An aerial view looking out from Riddell's Bay.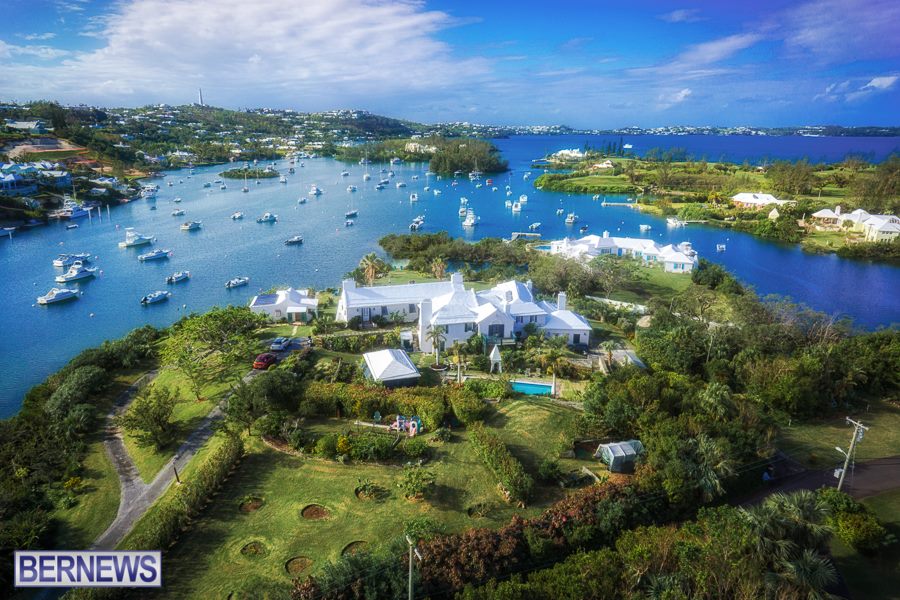 5] Beautiful Waters
Our beautiful waters surrounding Bermuda are simply stunning.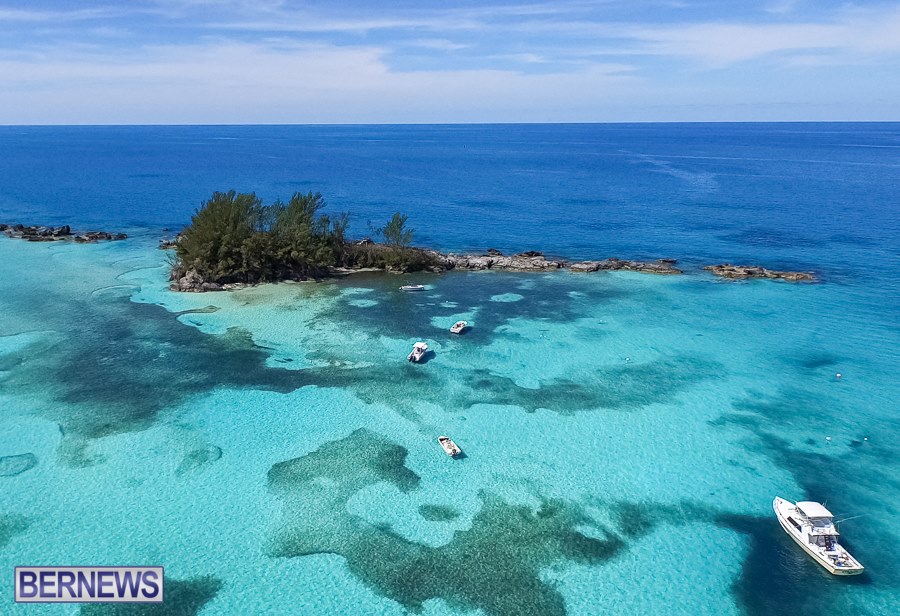 6] Southlands Beach
The sun glistens through the crystal waves at Southlands beach on a glorious day.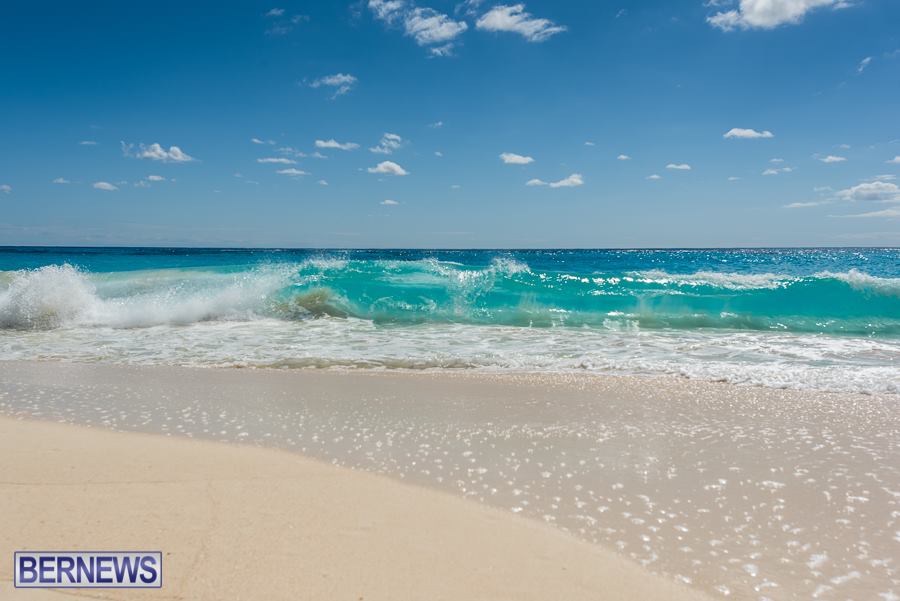 7] Amazing Sunsets
This week has seen some amazing sunsets in Bermuda.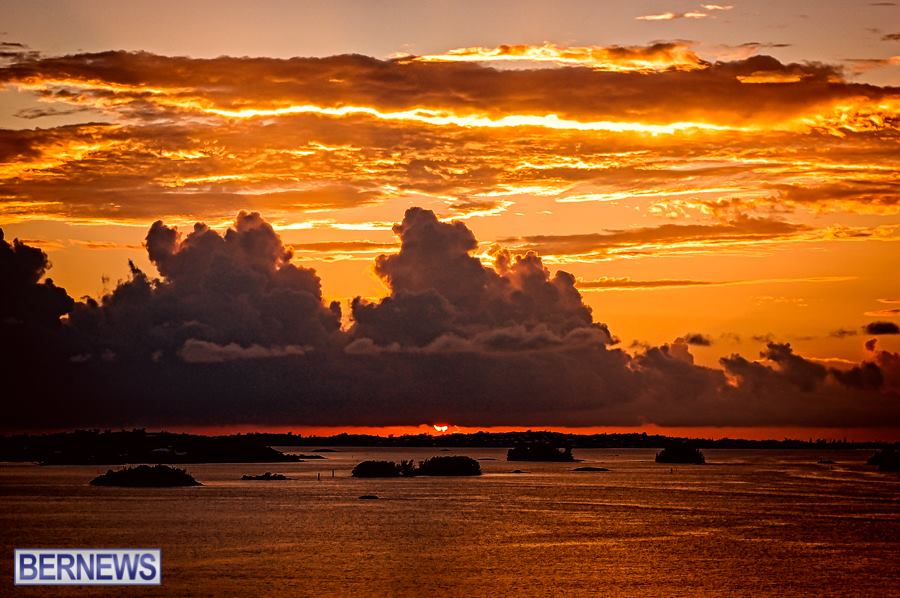 8] Trunk Island
The views from Trunk Island are simply amazing.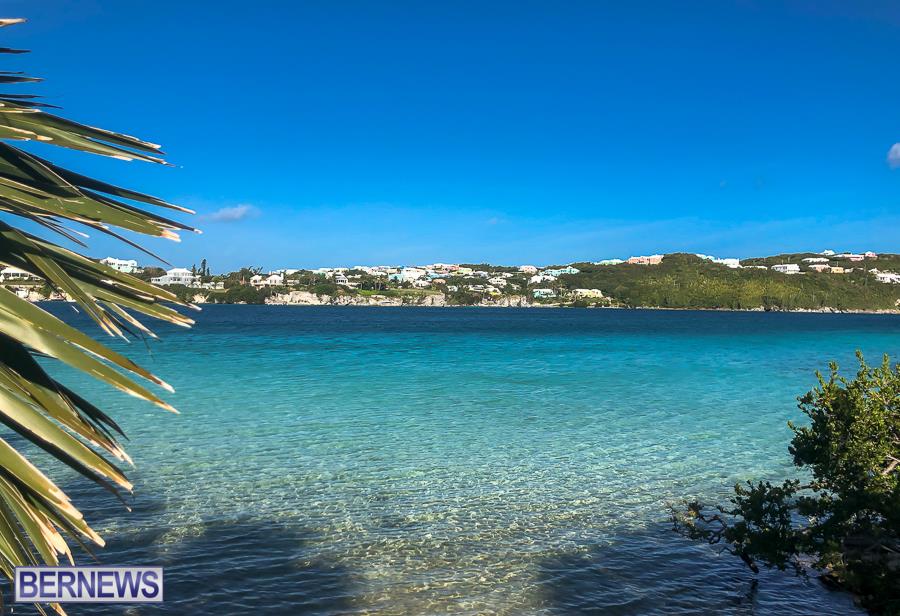 9] Bailey's Bay Bridge
Neighbors in the area pooled together and rebuilt the Bailey's Bay bridge walkway.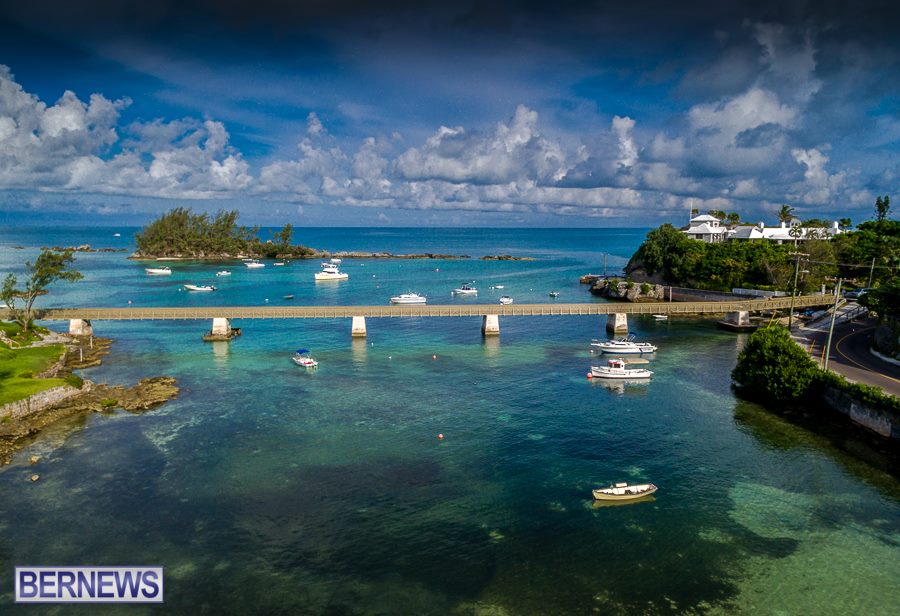 10] Hamilton
Another beautiful sunset down at the foot of the Lane, Hamilton.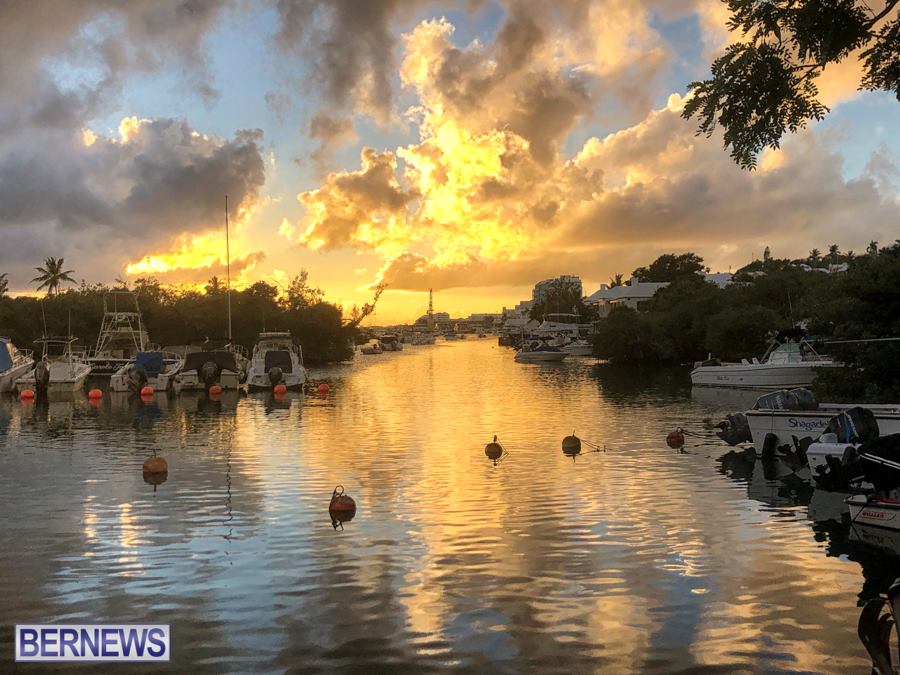 Read More About