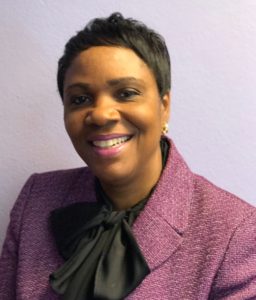 The appointment of Kalmar Richards as the new acting Commissioner of Education has been welcomed by the Bermuda Union of Teachers.
Union leaders said it was vital that there was some stability within the Education Department, which has seen a succession of Ministers and Commissioners.
BUT President Shannon James said that Mrs. Richards was an excellent Principal who was well qualified to take on the Commissioner's role.
He added: "We have had much instability within the top levels of education and we are ready to move on and work closely with Mrs Richards to help further improve the quality of education."
Dr. Edmond Heatley left in April 2014 after only seven months in the job and was replaced by an acting Commissioner, Dr. Lou Matthews, who was acting for three months.
He was then replaced by Dr Freddie Evans, who was appointed as Commissioner of Education in March last year, with a legal dispute now surrounding his removal from the position.

Read More About