A team of ambassadors is being recruited to give visitors to the Royal Naval Dockyard a proper 'Bermudaful' welcome.
West End Development Corporation [WEDCO] recruited five ambassadors last year and it proved such a hit that it is repeating the idea this year.
Joanna Cranfield, WEDCO's Businesses Development Manager, said: "We will train them in customer service and we will enroll them at the Bermuda Hospitality Institute for a two-and-a-half-day course to become Certified Tourism Ambassadors. We want them to be the face of Dockyard, to help our visitors get the best experience possible."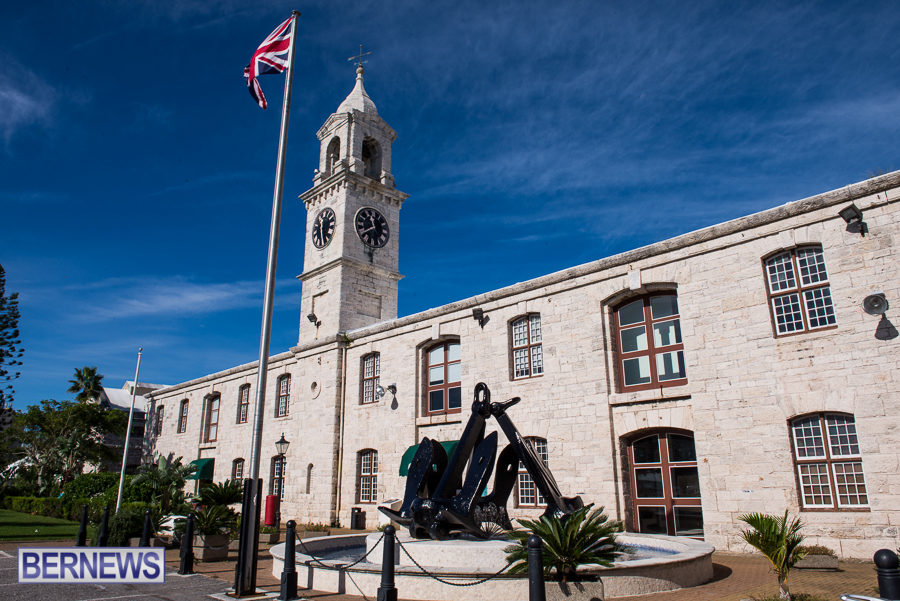 Their duties will include: keeping abreast of all WEDCO and Dockyard offerings and information; keeping up-to-date with local accommodations, activities, transportation schedules and events; advising visitors of the area's culture and Bermuda heritage; warmly greeting visitors and answering any queries and helping the Senior Transportation Coordinator with the ground transportation area.
Ms Cranfield added: "Dockyard is one of the most visited places in Bermuda and we felt it was vitally important to ensure that tourists enjoy their stay as much as possible. These ambassadors will be on the frontline and will often be people's first point of contact, so it is a very important position."
WEDCO is looking to recruit a team of ambassadors and the closing date for applications is Friday, March 2. Interested persons can email resumes with cover letter expressing interest to hr@wedco.bm.

Read More About