Competing in a track meet in the United States, Bermuda's Jah-Nhai Perinchief achieved an indoor personal best of 2.22m/7-3 1/4 in the high jump to win the event, setting a new Bermuda record in the process.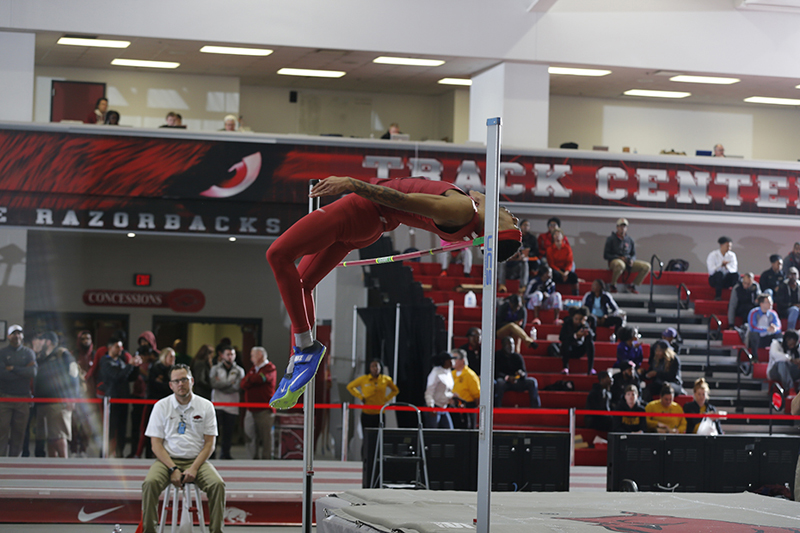 Perinchief's leap broke his own Bermuda Indoor Record of 2.17, it also moved him up to No. 9 on the NCAA leader boards.
Perinchief, who competes for University of Arkansas, also competed in the triple jump, marking an indoor personal best of 16.00m/52-6 to debut on the NCAA Triple Jump list at No. 13.
Perinchief is a very talented young athlete, having previously represented Bermuda at the Carifta Games and NACAC Senior Championships, won bronze at the 2014 CAC Junior Championships, placed eighth and served as flag-bearer at the Youth Olympics in China, and placed second in the high jump at the Holland National Championships, and been ranked as high as #1 in the world in the U/20 high jump.
Perinchief also holds the Bermuda Junior National Record, as in 2016 he broke the record of legendary athlete Clarence "Nicky" Saunders, which stood for some 35 years.

Read More About