After leasing "Cedarhurst" for nine years, the United States Government purchased the residence located on Wilkinson Avenue in Hamilton Parish earlier this week, and the property will continue to serve as the official home for the U.S. Consul General to Bermuda.
Consul General Mary Ellen Koenig commented, "I am delighted that this gracious and lovely Bermuda home will serve as the permanent residence for future Consul Generals. Cedarhurst has served the U.S. Government well over the past nine years."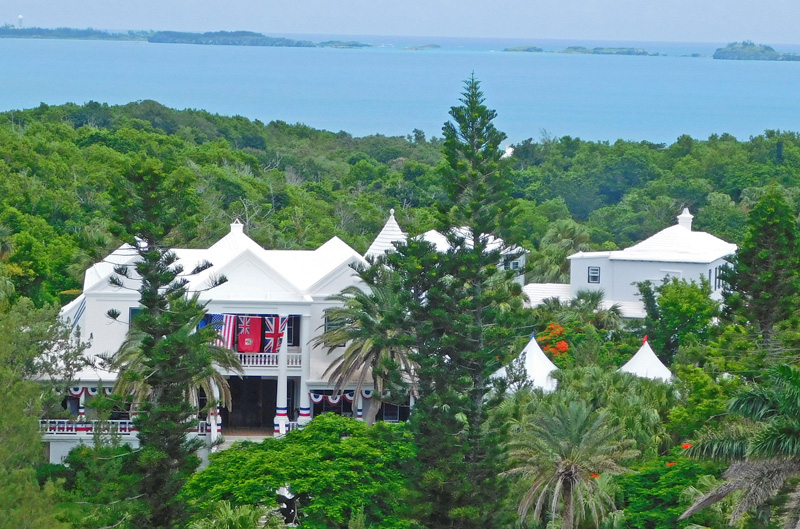 According to Bermuda's Architectural Heritage: Hamilton, Parish, the property was built in 1907 and was originally owned by Kathleen L. Hollis before it was conveyed to a distant relative, William O. Wilkinson.
Wilkinson was once a crewmember onboard the Eliza Barss – a ship that sailed from New York delivering cattle to British soldiers in Bermuda. He later joined the U.S. Coast Guard after becoming a U.S. citizen.
"Between 1968-2002, Cedarhurst has had several owners and was secured under a trust before its recent purchase this week by the U.S. Government," the Consulate said.
"Its Bermuda cedar staircase in the home's front hall is one of the island's architectural treasures; other details highlight traditional Bermuda architecture, such as the house's construction from 12-inch stone blocks, a lapped-slate roof, top-hung shutters, and a grand wrap-around porch.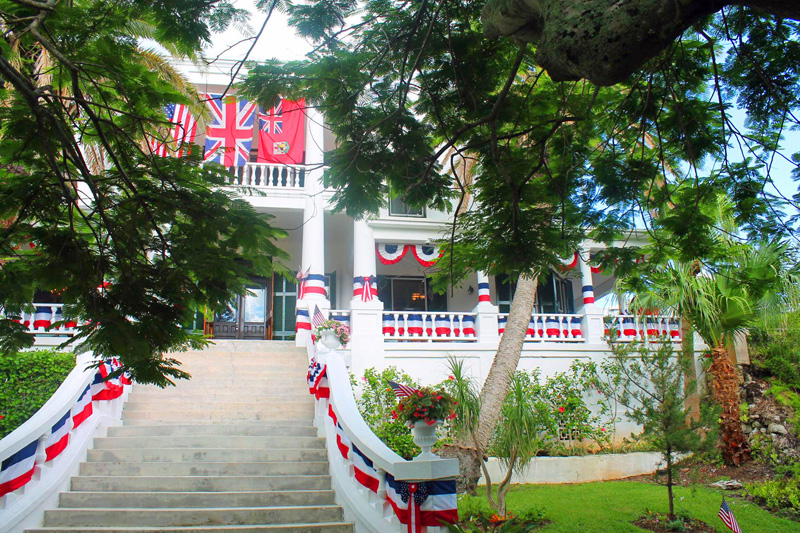 "More information about Cedarhurst can be found in the publication: Bermuda's Architectural Heritage Series, Volume Four of the Historic Buildings Project, by the Bermuda National Trust [2002].
"The U.S. Consulate General continues its business operations at its long-standing location at "Crown Hill," 16 Middle Road in Devonshire."

Read More About