[Updated] The IRM Bermuda Group will be hosting 'Artificial Intelligence and Insurance: A Glimpse of the Future'.
"Data has always been at the heart of the insurance industry. What has changed in our current reality to create massive disruption is the amount of data generated daily and the speed at which machines can process the info and uncover insights," the group said.
"We can no longer characterize the insurance industry as a sloth when it comes to innovation and technology. Artificial intelligence [AI] and machine learning are transforming the insurance industry in a number of ways.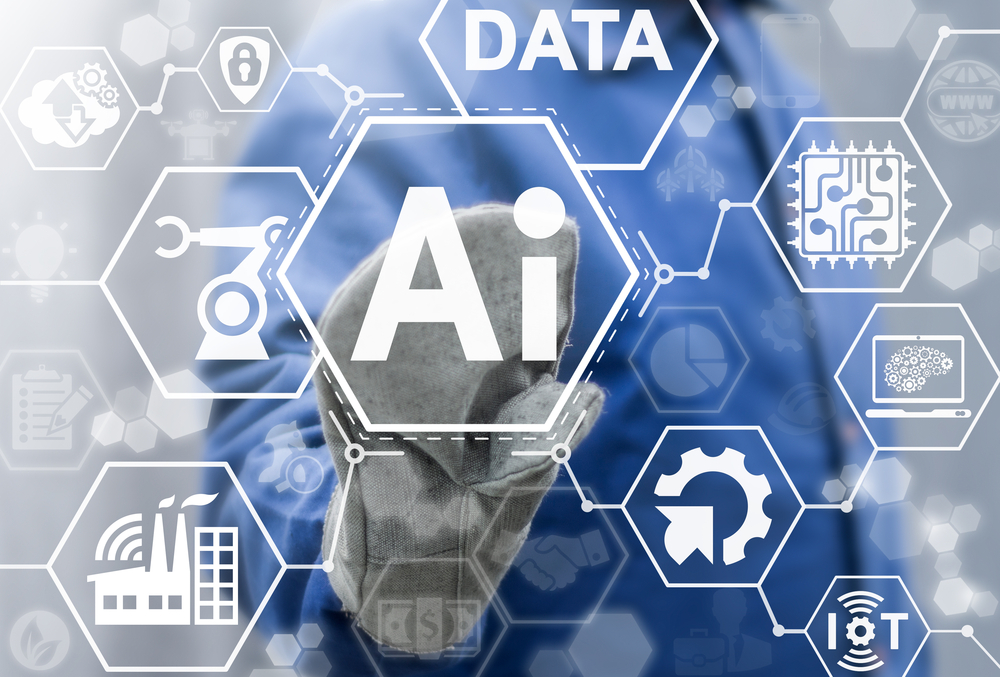 "This discussion will help those who are attending develop a better understanding on: what is Artificial Intelligence; current uses of AI within insurance, and; what are the current issues within insurance coverages that may be impacted through the use of AI.
"This presentation is based on a similar presentation that was made at the Insurance Coverage Litigation Seminar hosted by the American Bar Association in Tucson, AZ at the beginning of March 2018.
Date: Wednesday 28th March 2018
Time: 4:00-6:00pm
Location: Deloitte Bermuda, Corner House, 20 Parliament Street
Speakers: Sandra De Silva, Mina Matin
Background on Sandra De Silva:
"Sandra is the Founder, CEO and Chief Software Architect at Nova Limited, a Bermuda based software engineering company providing bespoke development to the reinsurance and capital markets industry globally since 2006. She has participated in the systems architecture of a number of billion-dollar reinsurance startups and has driven the innovation and execution of large enterprise software systems, including assisting global Silicon-valley start-ups in taking ideas from concept to market execution.
Background on Mina Matin:
"Mina is a Partner at Norton Rose Fulbright in their New York Offices. She has extensive experience representing international insurers, reinsurers and captive insurance companies in litigation and arbitrations, in particular in the US, Bermuda and UK. In light of her unique knowledge and practice of US, English and Bermuda law, Ms. Matin is ideally situated to handle Bermuda Form arbitrations. She has handled a number of Bermuda Form arbitrations in London and Bermuda in which she has acted in her capacity as both attorney as well as junior barrister to Queen's Counsel.
"Please submit e-mail to irmbermuda@gmail.com to get registered by Monday 26th March 2018, space is limited. A record of attendance will be maintained to enable participants to claim continuing professional education credits."
Update March 23, 3.50pm: A spokesperson said, "Due to the large number of registrants, the venue has been changed to XL Catlin, O'Hara House, One Bermudiana Road."

Read More About
Category: All, Business, technology