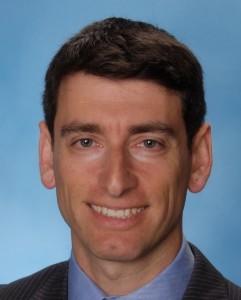 Dmitry Mnushkin has announced new enhancements to his software platform, Foundation, that "will provide greater value to clients in the ILS, reinsurance and brokerage sectors."
A spokesperson said, "Launched in March 2020, Foundation provides web-based solutions to help [re]insurance and ILS businesses underwrite natural catastrophe covers world-wide.
"The platform serves to make customers more profitable and productive by simplifying and automating the process of pricing reinsurance deals."
Mr. Mnushkin said, "Since developing the Foundation platform, we have been in constant communication with our customers to make sure it continues to evolve in a way that helps them keep their competitive edge and stay productive.
"We are excited to announce some new enhancements to the software with better support for cat bonds, enhanced geographic granularity and portfolio analysis at event-level in real-time.
"These are just a few of the latest improvements to Foundation that have been highly anticipated by our clients and made our platform an even more attractive option for local and international businesses."
The spokesperson said, "In addition to faster pricing and analysis, the platform also provides advanced loss modification support, import of loss files in excess of 2GB in size, support for custom add-ins written in C# or Python, the ability to define deal groupings, plus much more.
"The winner of an International Innovation Award at the 2019 Tech Awards, Foundation was originally designed to service the ILS industry by delivering superior deal pricing and portfolio rollup support."
Mr. Mnushkin said, "Our first clients were deeply focused in the ILS space and we made sure our technology could support them.
"With our latest enhancements, we are thrilled to have welcomed innovative and progressive reinsurance clients and brokers to our platform and for the first time since our inception we now have clients in all three industry segments, including ILS, reinsurance and brokerage, represented on the platform. This clearly demonstrates the maturity of the software and its ability to fully serve multiple use cases."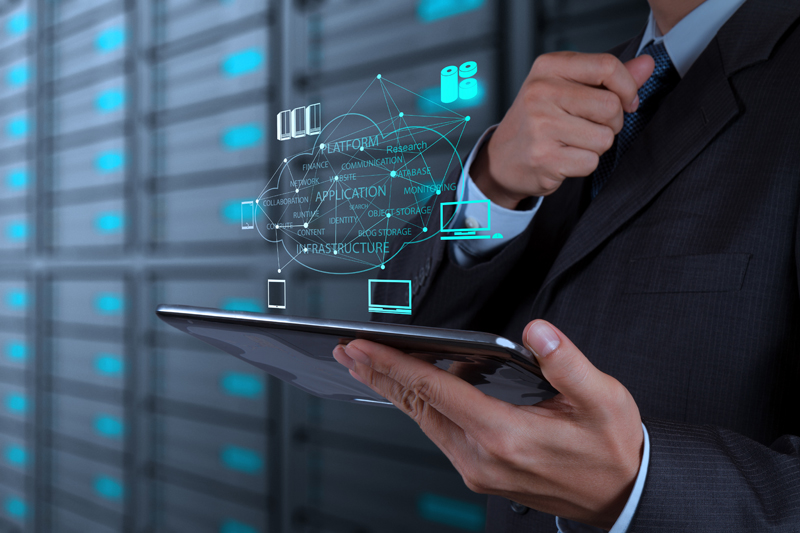 The spokesperson said, "With decades of experience in architecting, project managing, developing and delivering applications and systems of every description, Mr. Mnushkin has dedicated the past 21 years of his career to the [re]insurance industry. During his career, he has worked on many custom risk analytics, pricing and portfolio roll-up systems for technological leaders in this space.
"Mr. Mnushkin launched his Bermuda-based software development firm Treefrog Consulting Ltd in 2013, primarily focusing on the development of custom risk management software solutions and underwriting platforms for Insurance, Reinsurance and ILS companies world-wide. The company continues to excel in designing, delivering and maintaining top quality software for its long-term clients.
"Mr. Mnushkin explained the past year has been a busy, yet successful one for his businesses. In addition to signing on new clients for Foundation within different segments of the industry, he is also getting ready to launch several upcoming Pilot programmes that will further disrupt the traditional model of bespoke, internal software builds.
"To learn more, visit www.foundationplatform.com or email info@foundationplatform.com."

Read More About
Category: All, Business, technology