If you've ever wanted to walk the runway, now is your chance, as the Bermuda Fashion Festival is calling all interested models – children and adults – to attend the Model Call auditions this Saturday and Sunday in the lower level of Pier 6 from 11am – 3pm.
No experience is necessary, just the desire to be part of a glamorous, high-energy event.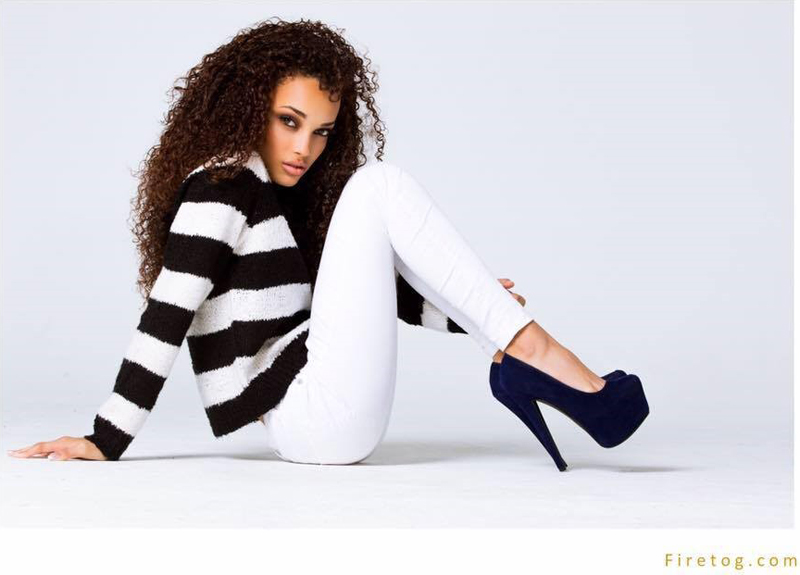 Festival Executive Producer, Danilee Trott, said, "The Bermuda Fashion Festival is celebrating its ninth year as one of Bermuda's most prestigious events on the social calendar. This Festival has opened up numerous doors for its participants, designers and models alike.
"We have had past models, who started modelling on the Festival runway, go on to be signed with overseas modelling agencies and who now find themselves in a career that they never dared dream of.
"Whether you just want to have a bit of fun under the lights or want to get your foot in the door, the Festival runway is a great place to start."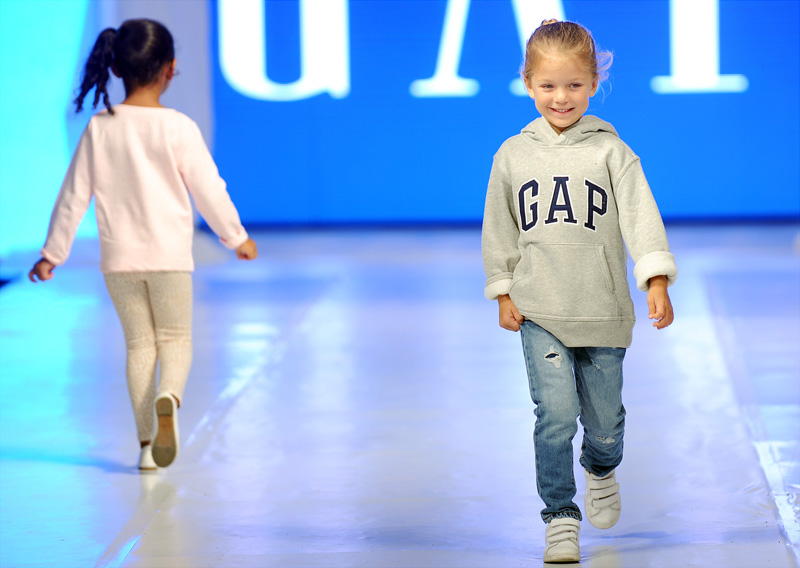 Former Bermuda Fashion Festival model, Aliana King added, "The Bermuda Fashion Festival is the first thing I ever did in modelling and since then I have been inspired to become a fulltime model. I'm signed in Miami and London and I don't think I could have done it without the Bermuda Fashion Festival."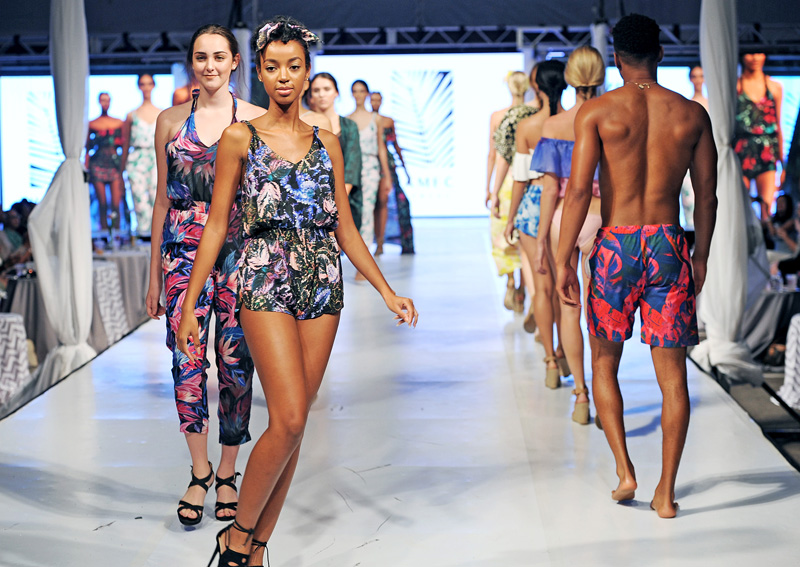 On Saturday, March 10th, children [6 – 15 years old] are invited to audition and must be accompanied by an adult. The Festival asks that all children come dressed in a fitted white t-shirt, fitted blue jeans/shorts and either white sneakers or black dress shoes.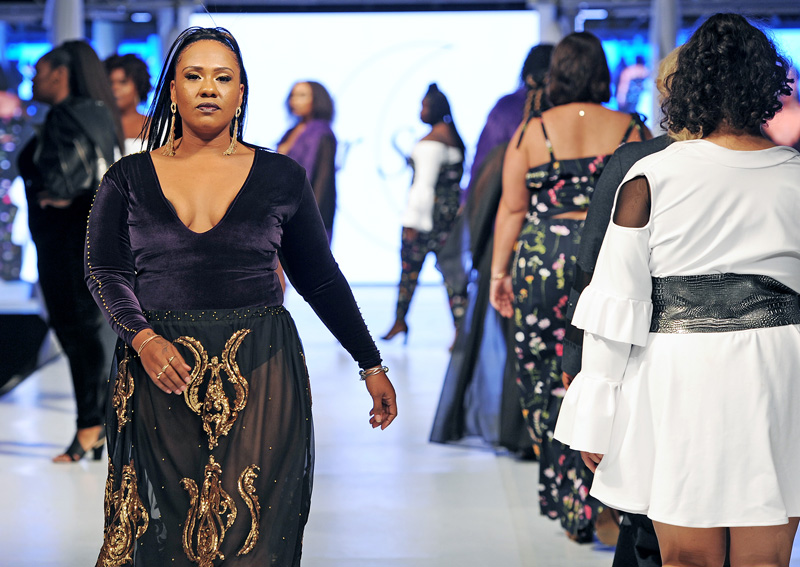 Adult auditions will be held on Sunday, March 11th. Dress code again is a fitted white t-shirt and blue fitted jeans/shorts. Men may wear white sneakers or black dress shoes and women are asked to wear minimum 4" black heels, no wedges. Adults are also asked to bring a swimsuit.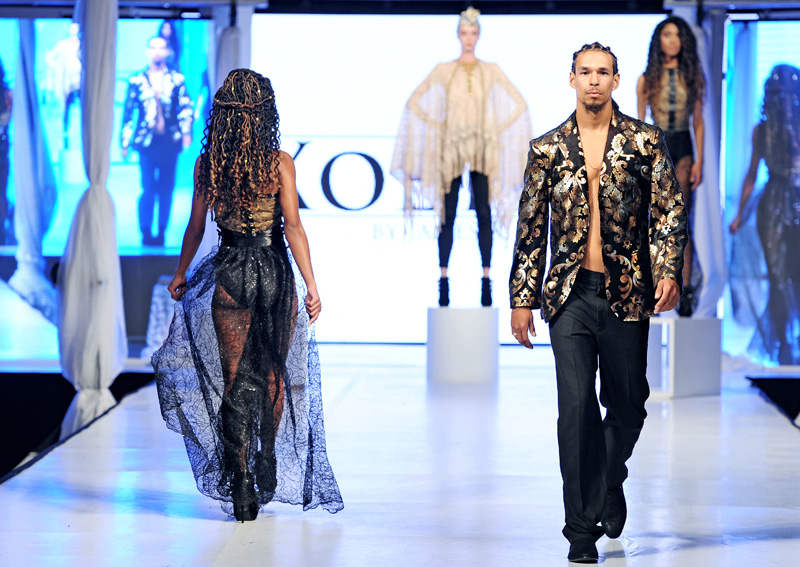 The 2018 Bermuda Fashion Festival will take place in Hamilton from July 8 – 14th. There will be three runway shows – Evolution Retail Show, International Designer Show, Local Designer Show – as well as a Hair & Beauty Show.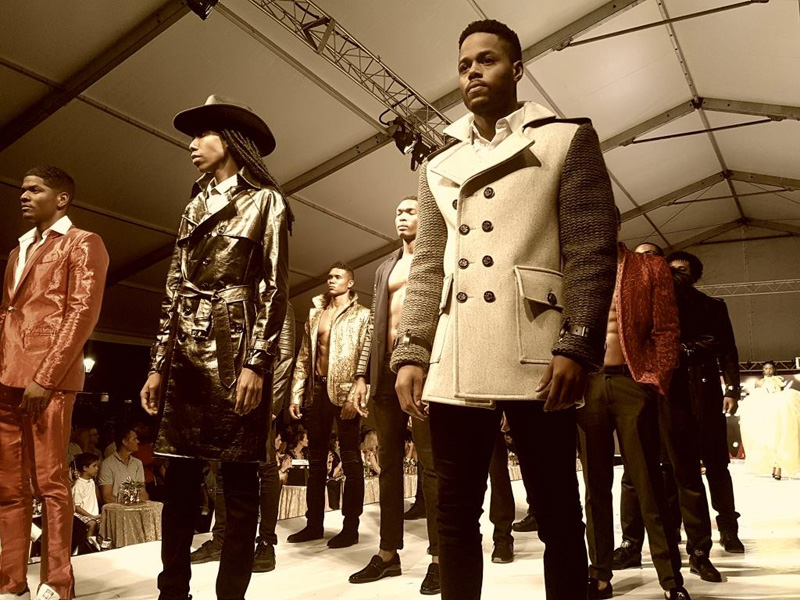 For more information visit the official Festival website or email bdafashionfest@cityhall.bm.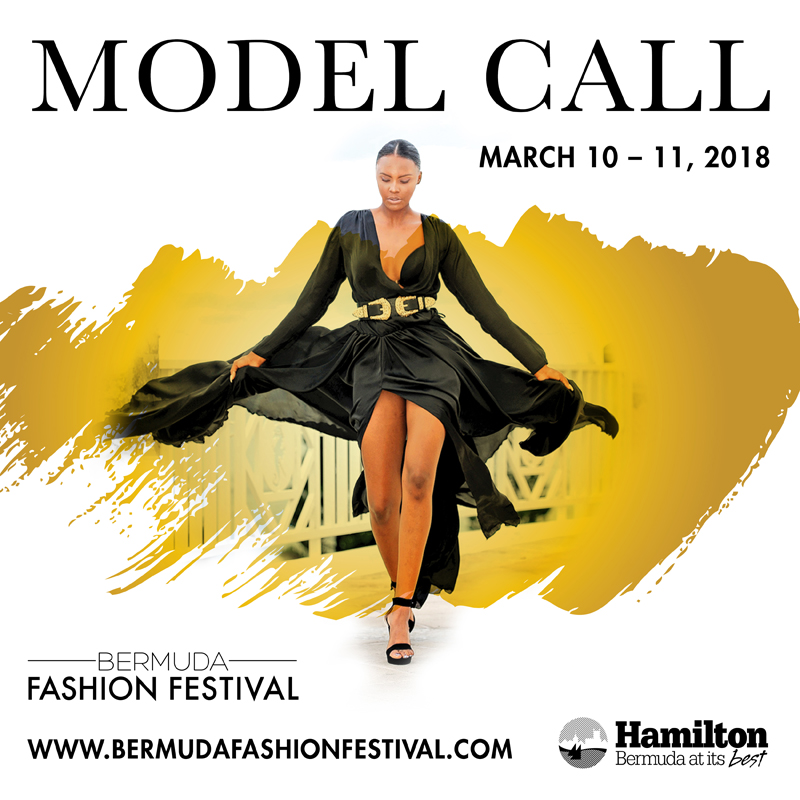 Read More About
Category: All, Entertainment, News, Style & Beauty