The Bermuda Startup Challenge 2018 took place over the weekend, with entrepreneurs gathered to form teams and learn how to successfully validate a business idea.
This year's theme was to find a problem relating to "Health and Wealth in Bermuda," and to design a business solution that can successfully tackle that problem.
A spokesperson said, "The weekend-long event was intense, just as it has been in previous years, but with an increased focus on validation before spending time/money actually creating a product/service without realizing whether it will work. This was also the first year which incorporated more social interaction, posting videos on Facebook as well as an online poll."
"We are extremely grateful to all sponsors, coaches, judges, and committee members who pitched in to make this event a reality" Chairman Adrian Lodge said.
"Without you this type of event would not be possible. I also want to thank the Minister of Economic Development and Tourism for stopping by during the event to share his wisdom with some of Bermuda's entrepreneurs. In my mind, anyone who went through this mental boot-camp of creating a business in 48 hours, and came out the other side is a winner.
"This type of event is designed to teach you life lessons and experiences which help define you and prove that you are capable of becoming the next Digicel or Fireminds."
"First place and the People's Choice award went to Triangle Boat Club for their idea of a boat-sharing mobile app. Second place went to Prepped for their idea of a fresh food delivery website. Third place went to Back Breakers BDA for their idea of a corporate staff massage service. Other ideas included Hive Hub for a youth talent-sourcing site, Fresh Identifier for a fisherman location app, and Bermyzon.com for a local online market.
"To watch their actual presentations and to find out when you can join the next event, visit Facebook or the website."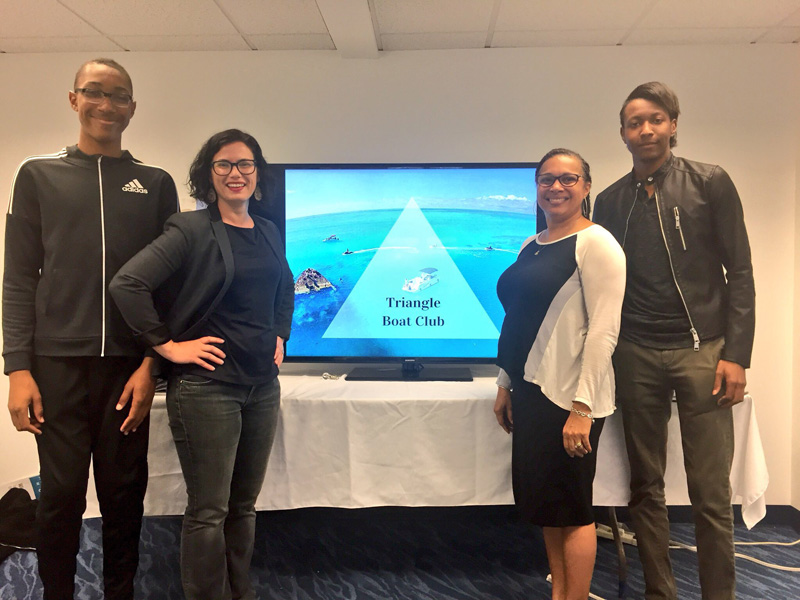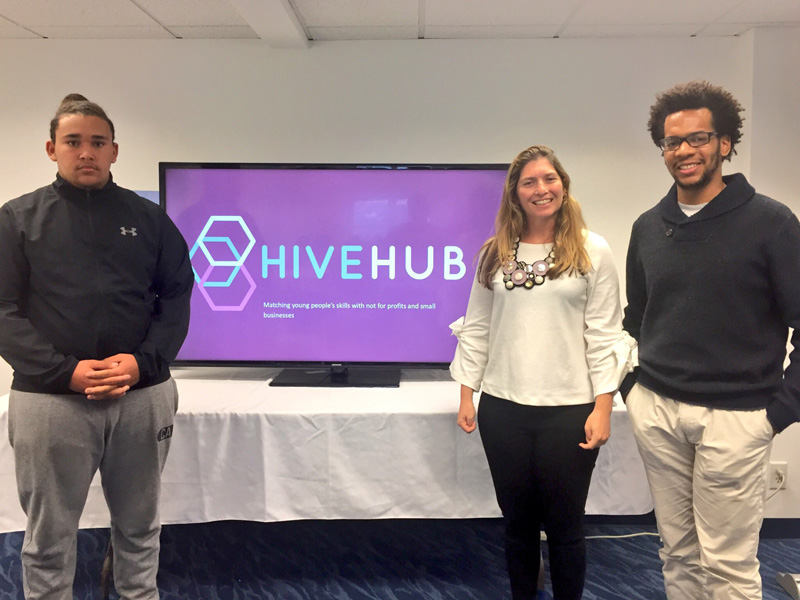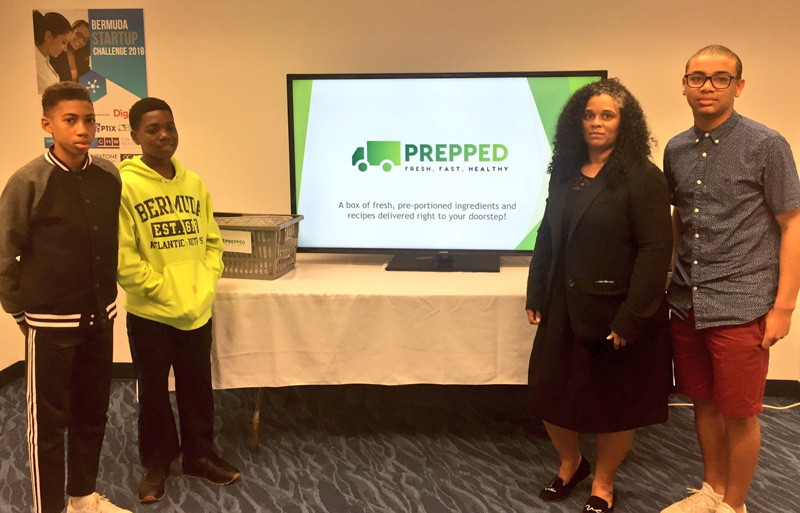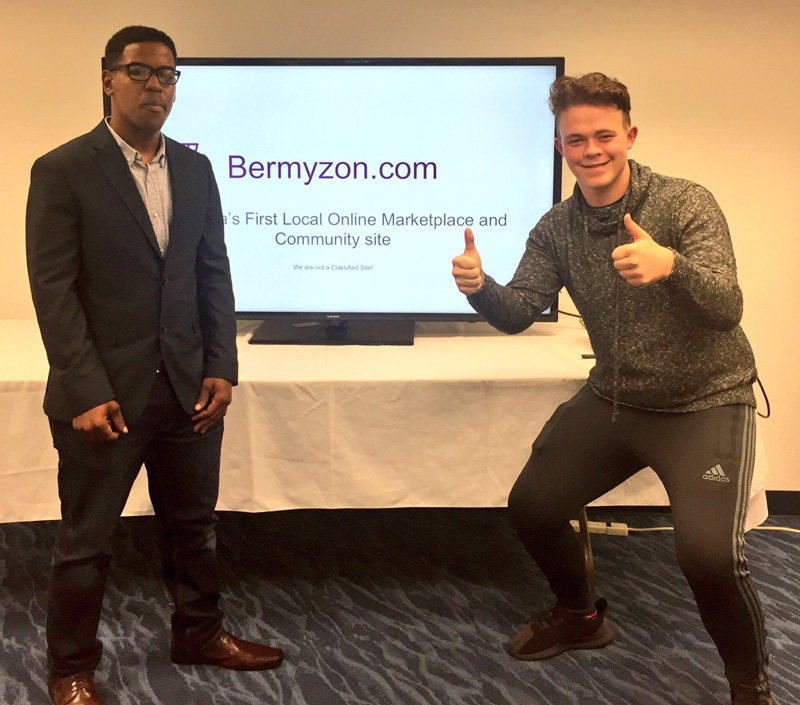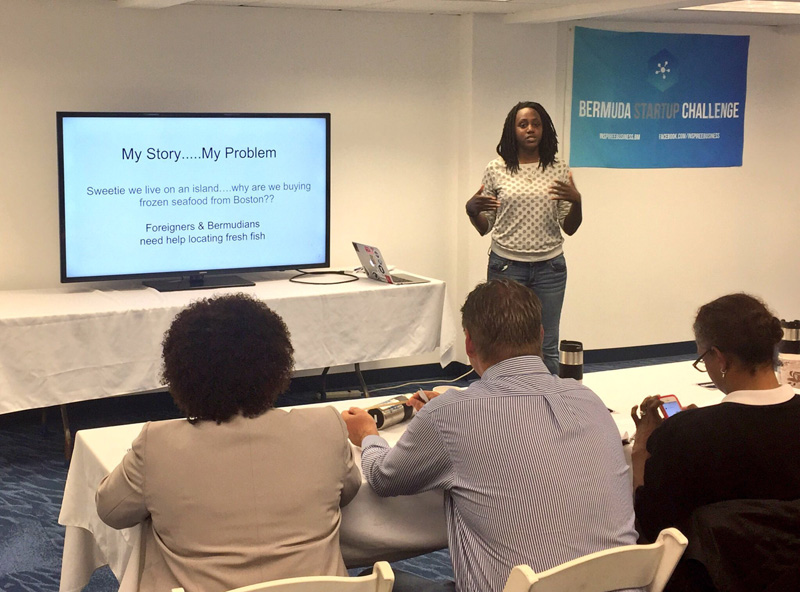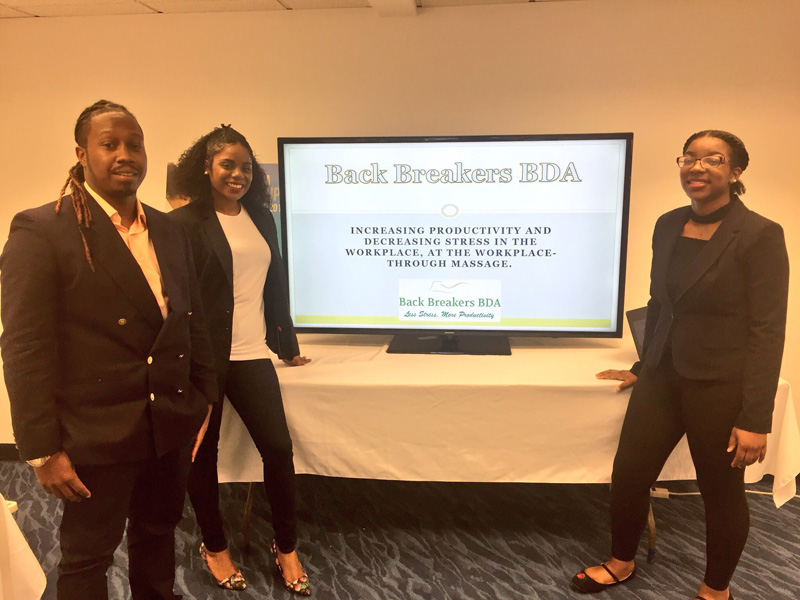 Read More About