The Bermuda Tourism Authority recently updated its 2018 Sailing Race Calendar to include the return of the Argo Gold Cup in May of this year.
This update follows the cancellation of the 2018 Oyster Regatta that was also set to be held in Bermuda later this year, with the BTA noting, "The shipbuilder Oyster Yachts went into liquidation earlier this year, irreversibly dashing any hopes of conducting a regatta in Bermuda this year."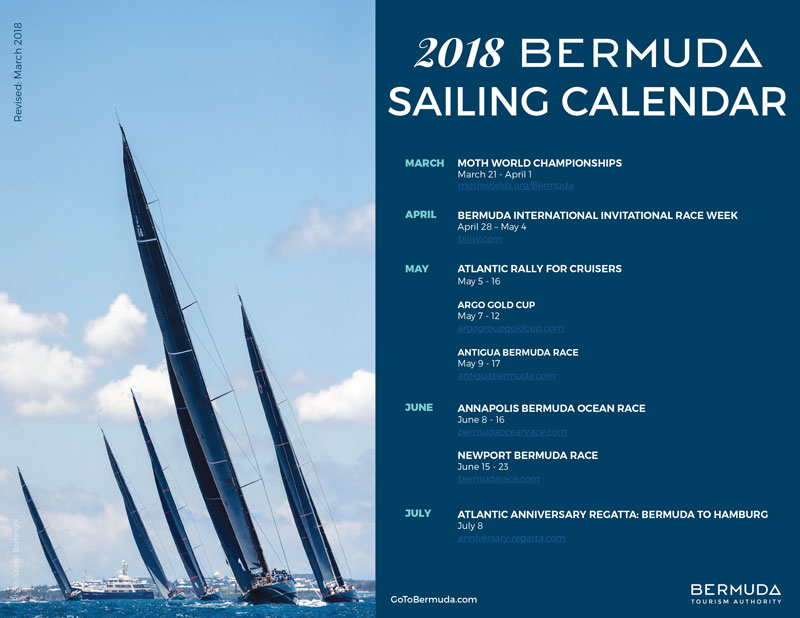 The British luxury yacht builder Oyster Yachts, established in 1973, went into liquidation last month.
The company, based in Southampton, UK, previously employed hundreds of people.
In redundancy notices sent to all of the firm's UK workforce, Oyster CEO David Tydeman reportedly told employees that the company had "been unable to secure financial support to enable it to continue to trade at this time and it is now facing entering an insolvency procedure imminently.
David Tydeman, CEO of the Oyster Group: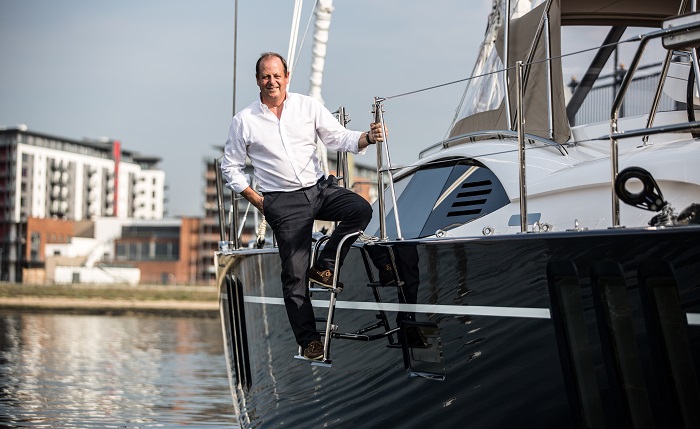 "The Company has run out of cash and is unable to pay employees for work. The Company has decided to close all operations to prevent or minimise all loss to employees and all other creditors."
Read More About