Bliss Women, an online platform and website magazine has launched its new site with a team of wellness enthusiasts, and they said the site will officially open Tuesday, 10th April 2018, at noon, with "substantial content and opportunities for women to receive the adequate support they need.
"Women should have a space that will not only support them with health tips and advice but a space that supports through action – this is why Founder & Editor, Taja Fox, started Bliss Women."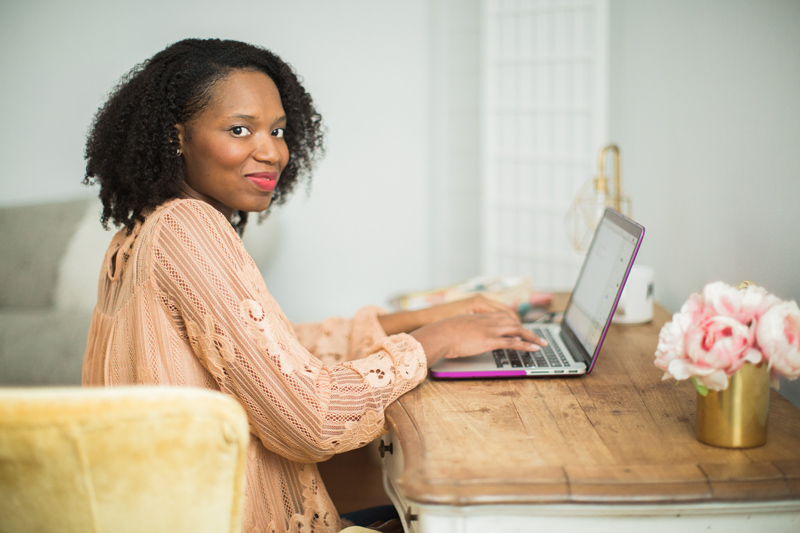 "With a rise in the cost of healthcare and the increase in the cost of living, now more than ever, women need a support system for a sustainable lifestyle. And by no means are we excluding men, we believe that helping one woman can benefit an entire community," added Taja Fox, Founder and Editor of Bliss Women Magazine.
"We now look forward to empowering and educating women of Bermuda about the different aspects of health for a more blissful lifestyle," added Taja Fox.
To learn more about Bliss Women, visit the website www.blisswomenmagazine.com

Read More About
Category: All, technology