On Friday, President of the Bermuda Cricket Board [BCB] Lloyd Smith, congratulated and recognized players with outstanding performances during the BCB Easter Camp. Brianna Ray, studying in the UK on a cricket scholarship, was on hand to assist with the presentation.
This year the BCB Easter Camp, sponsored by Chubb, was fully subscribed with thirty-one players. During the week, players focused on skill building activities which were incorporated into match practices.
Each day the camp focused on a character building skill such as 'respect' or 'fairness' and players were encouraged to incorporate these skills into their daily activities.
The camp enjoyed a special visit from BCUA Training Officer, Roger Dill, who gave an interactive course on the rules of the cricket. The players also focused on a lot of cricket theory which they really enjoyed.
2018 Easter Camp Awardees
Best Deportment
Jonah Trott
Jaylen Sewell
Most Improved Player
Macario Place
Sebastian Madeiros
Top Theory
Nevaeh Richardson
Xave' Smith
Best Fielder
Curtis Jackson Jr.
Lennon Raynor-Burrows
Most Accurate Thrower
Dazyah Tait
Naveen Simmons
Best Bowler
Samir Tavares
Dante James-Rawlins
Best Batter
Cristiano Darrell
Michael Madeiros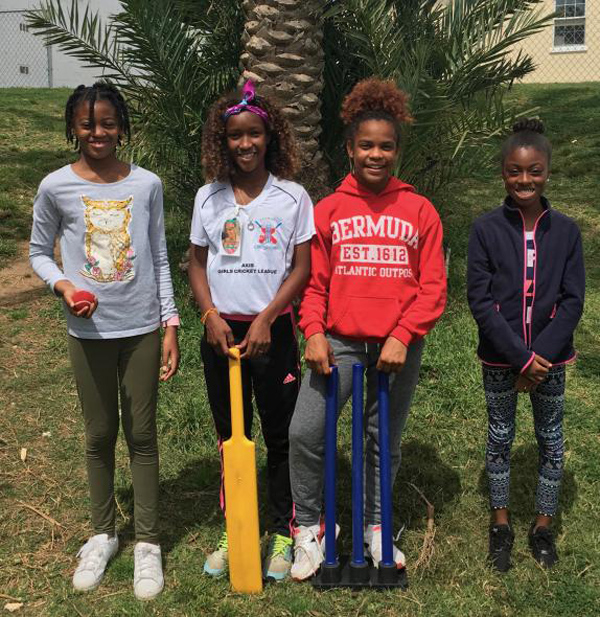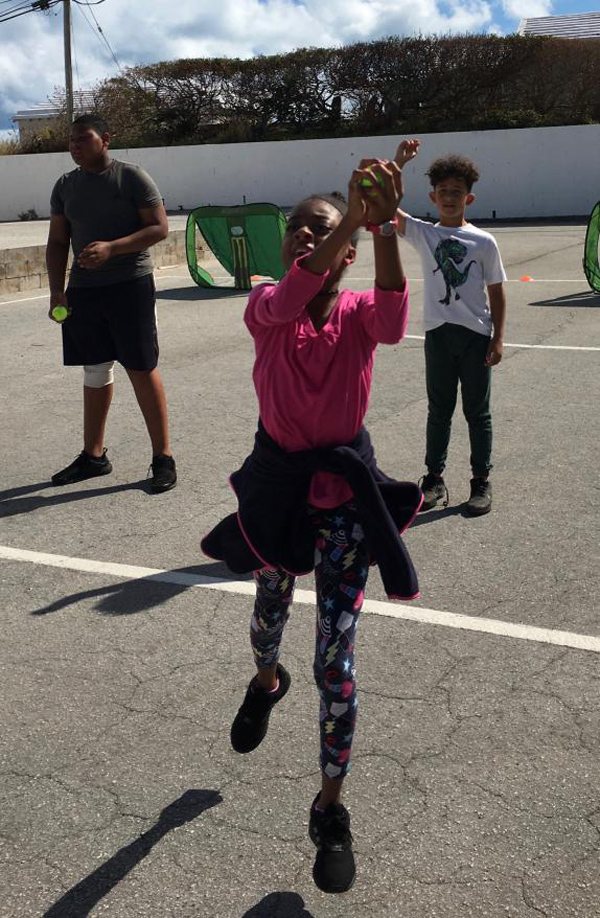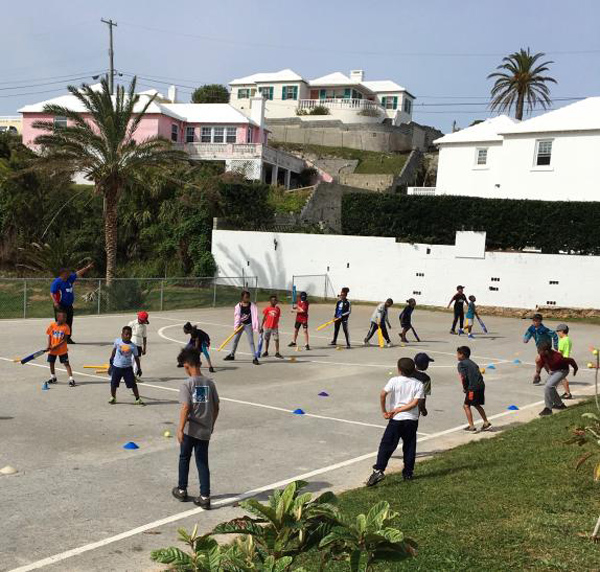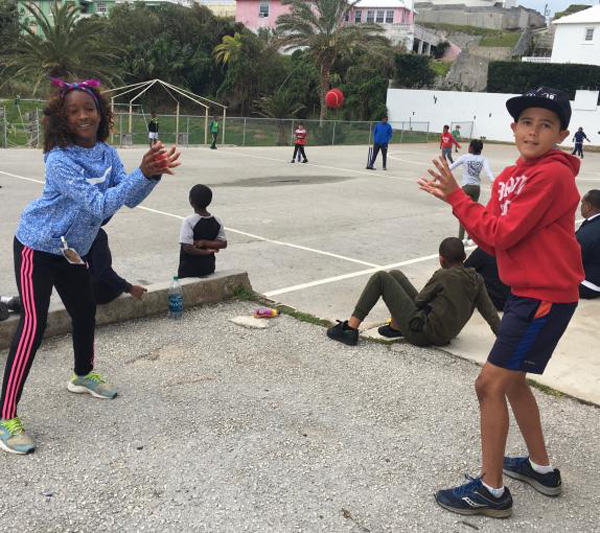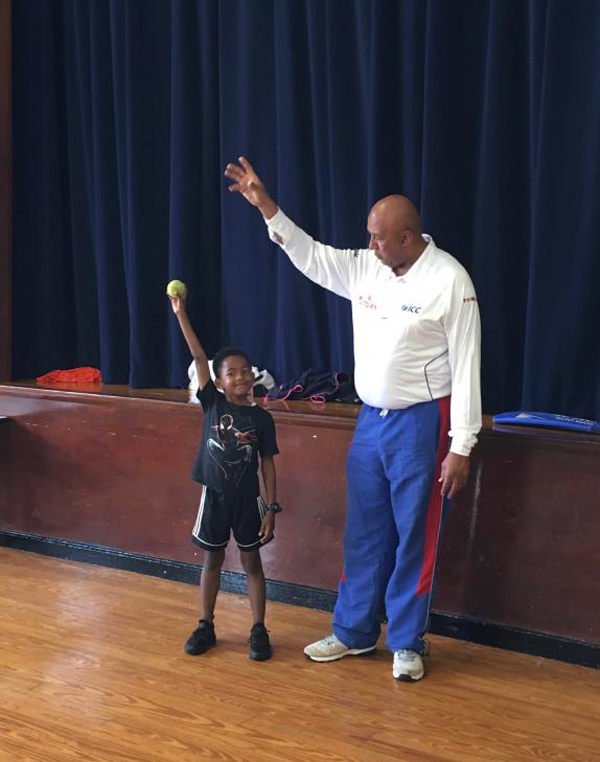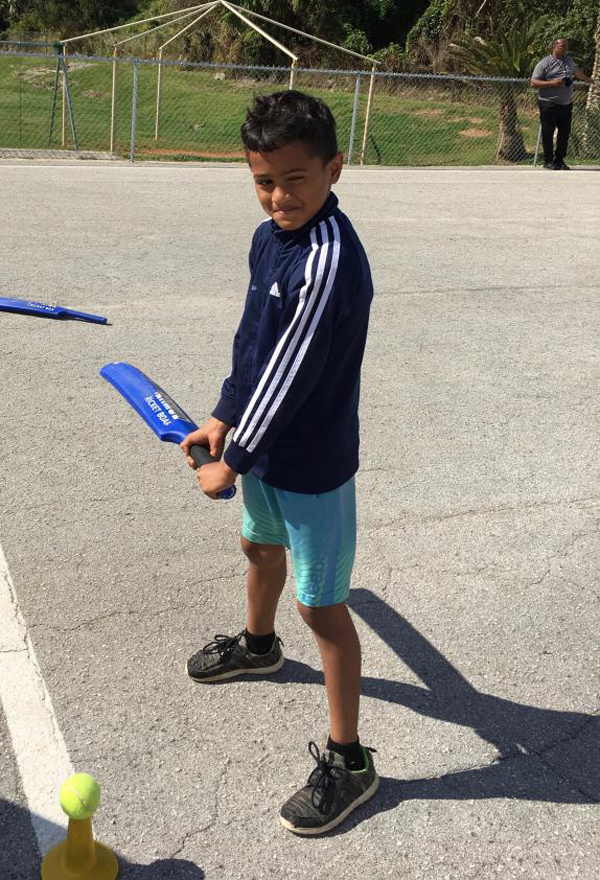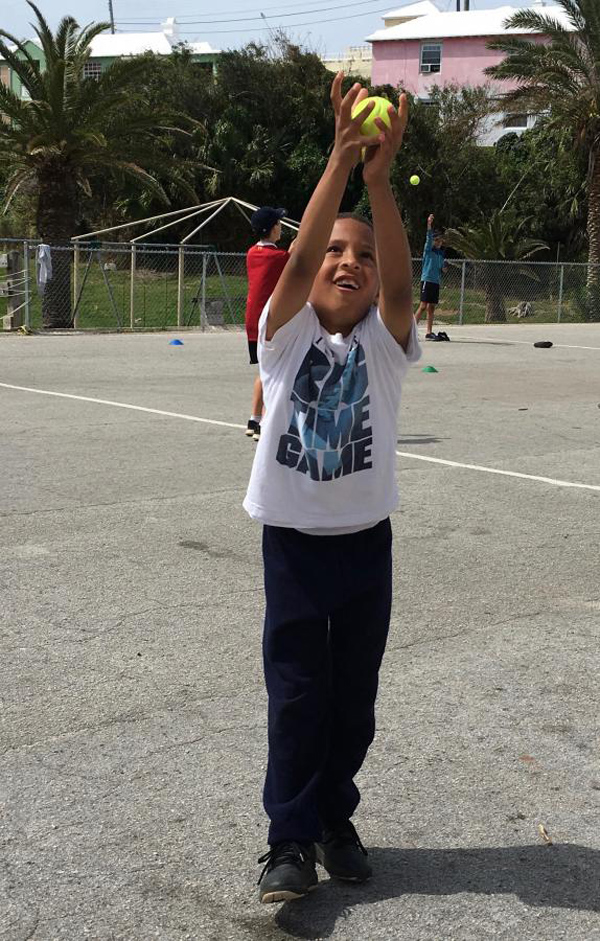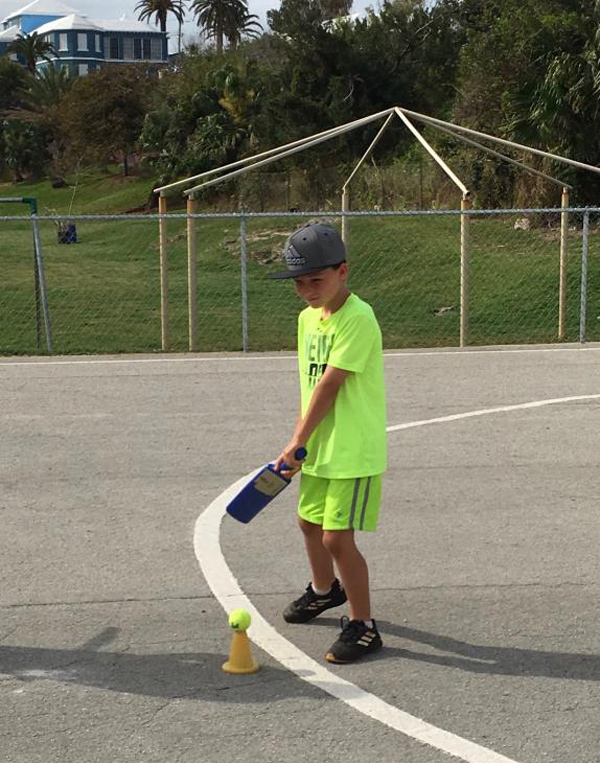 Read More About