[Written by Don Burgess]
Bermuda's athletes are ready for the Commonwealth Games.
This from Chef de Mission Katura Horton-Perinchief who says it will be a thrilling start with our triathletes highlighting the first day's action in Gold Coast, Australia.
She told Bernews, "The athletes are ready and excited. The prep for the games is complete, and they just need to get out there and do what they've trained for.
Ms Horton-Perinchief added the Opening Ceremony was "an incredible celebration of history and culture. And it was cool that we got to sit on the field and watch the ceremony."
She said the ceremonies were centred around the athletes with the organising committee arranged for early departure and seating.
"The early departure facilitated the attendance of athletes competing the next day, and the seating was considerate for the rest of us.
"Team Bermuda is small but one of the favourites. Our outfits were popular and widely photographed."
In competition today are Flora Duffy, Erica Hawley, Tyler Butterfield, Tyler Smith.
Photos courtesy of Katura Horton-Perinchief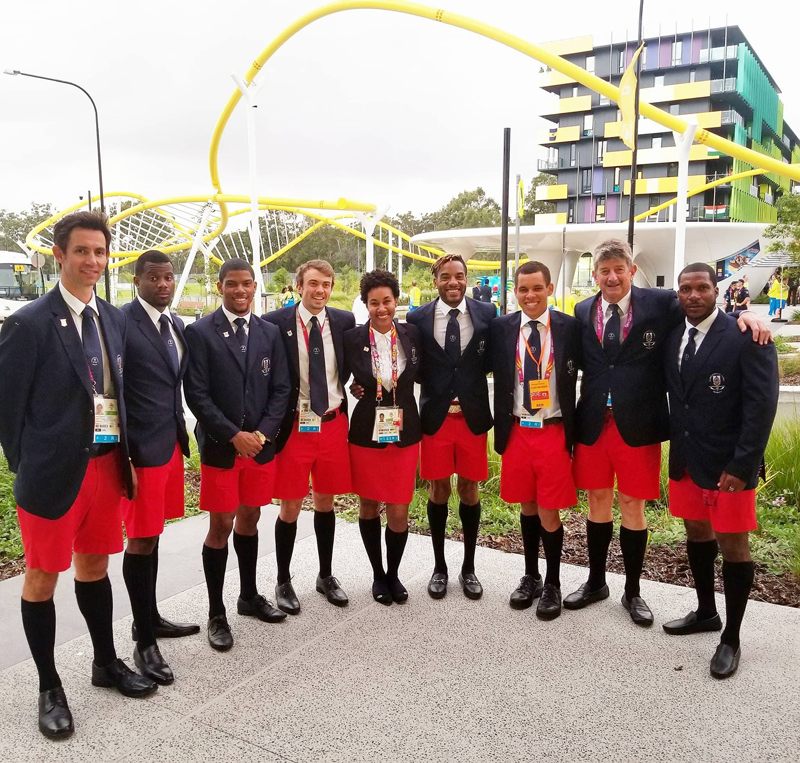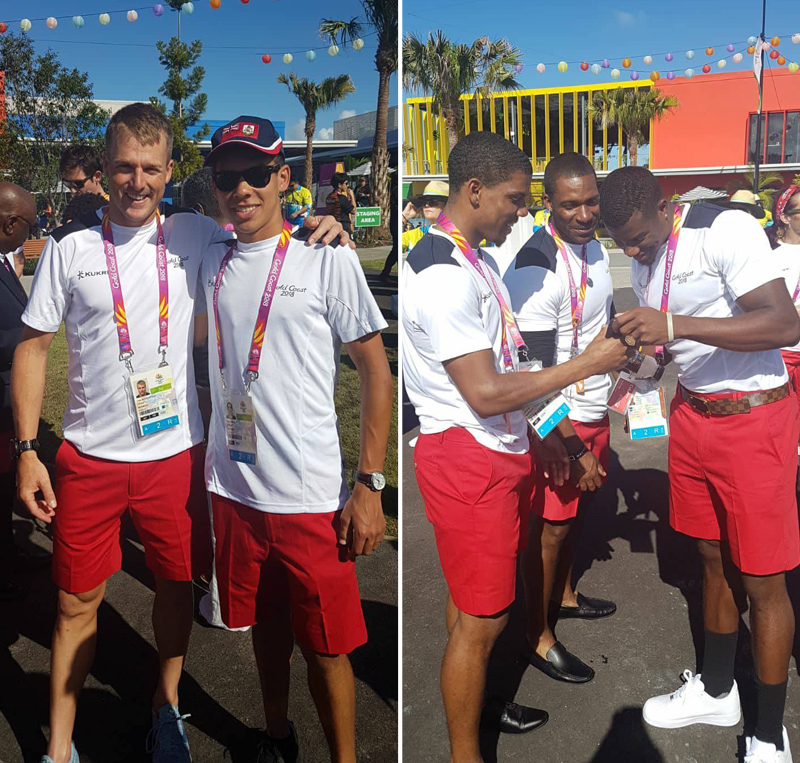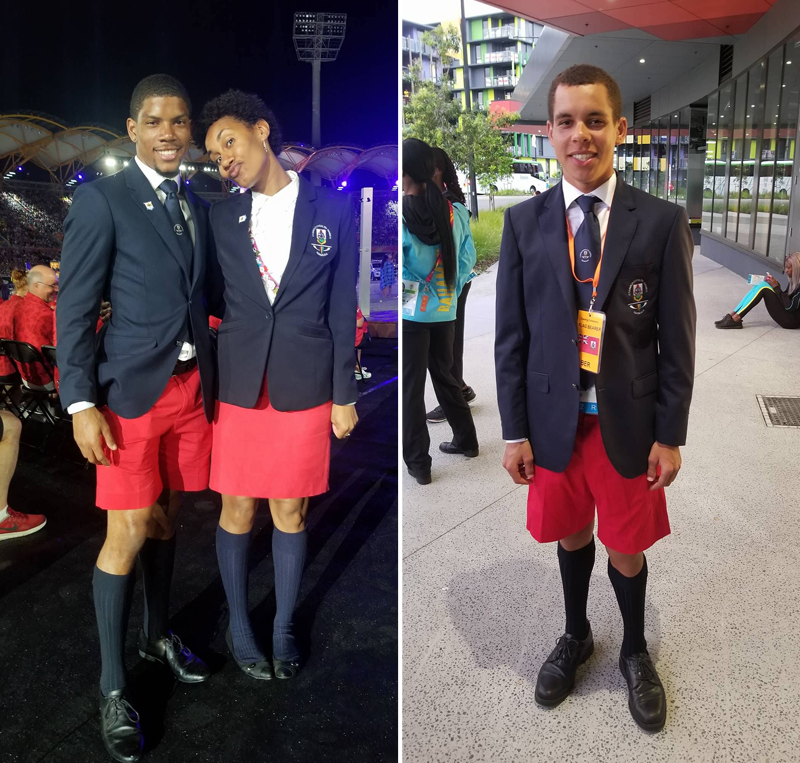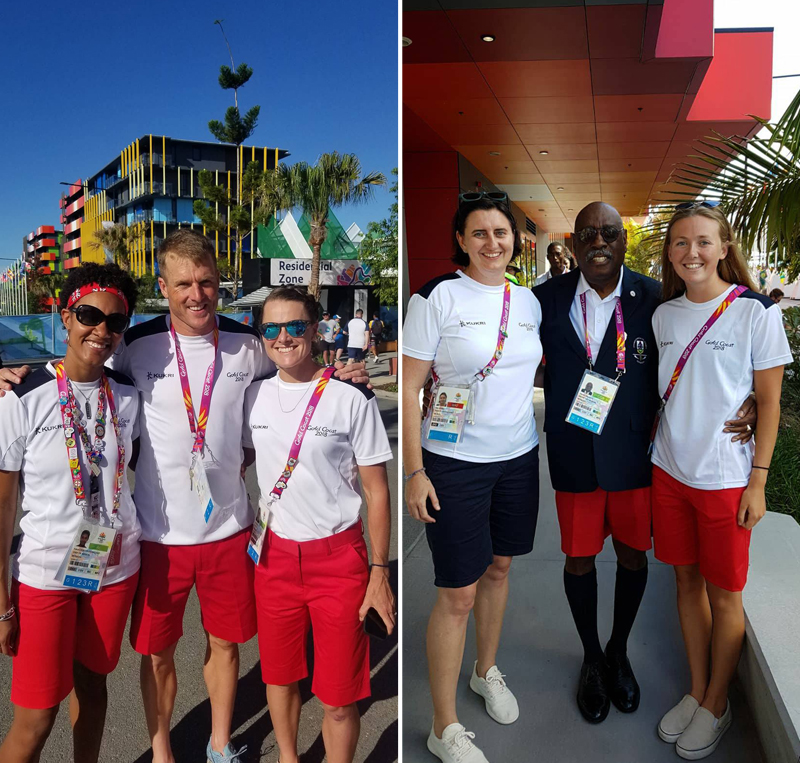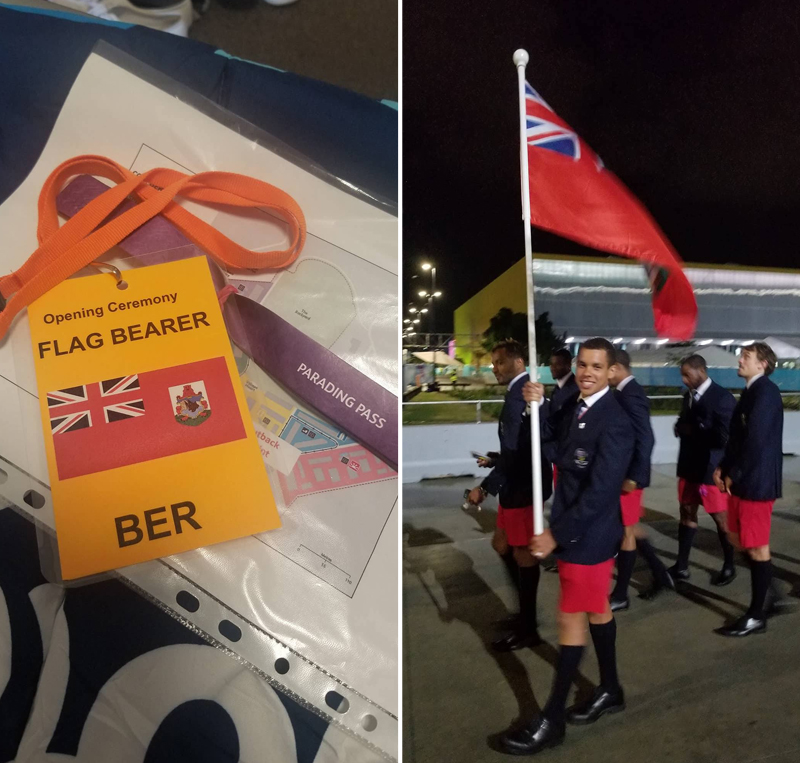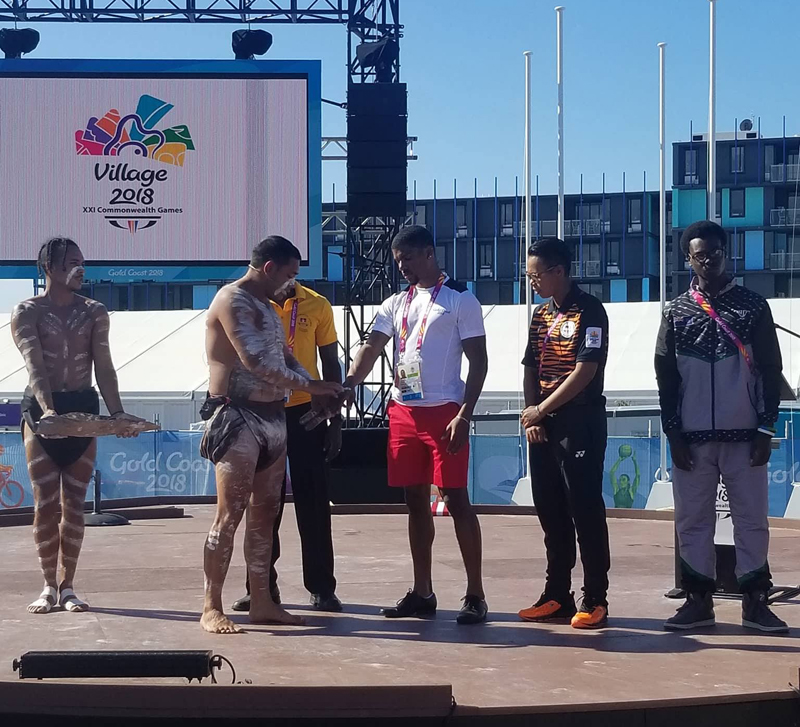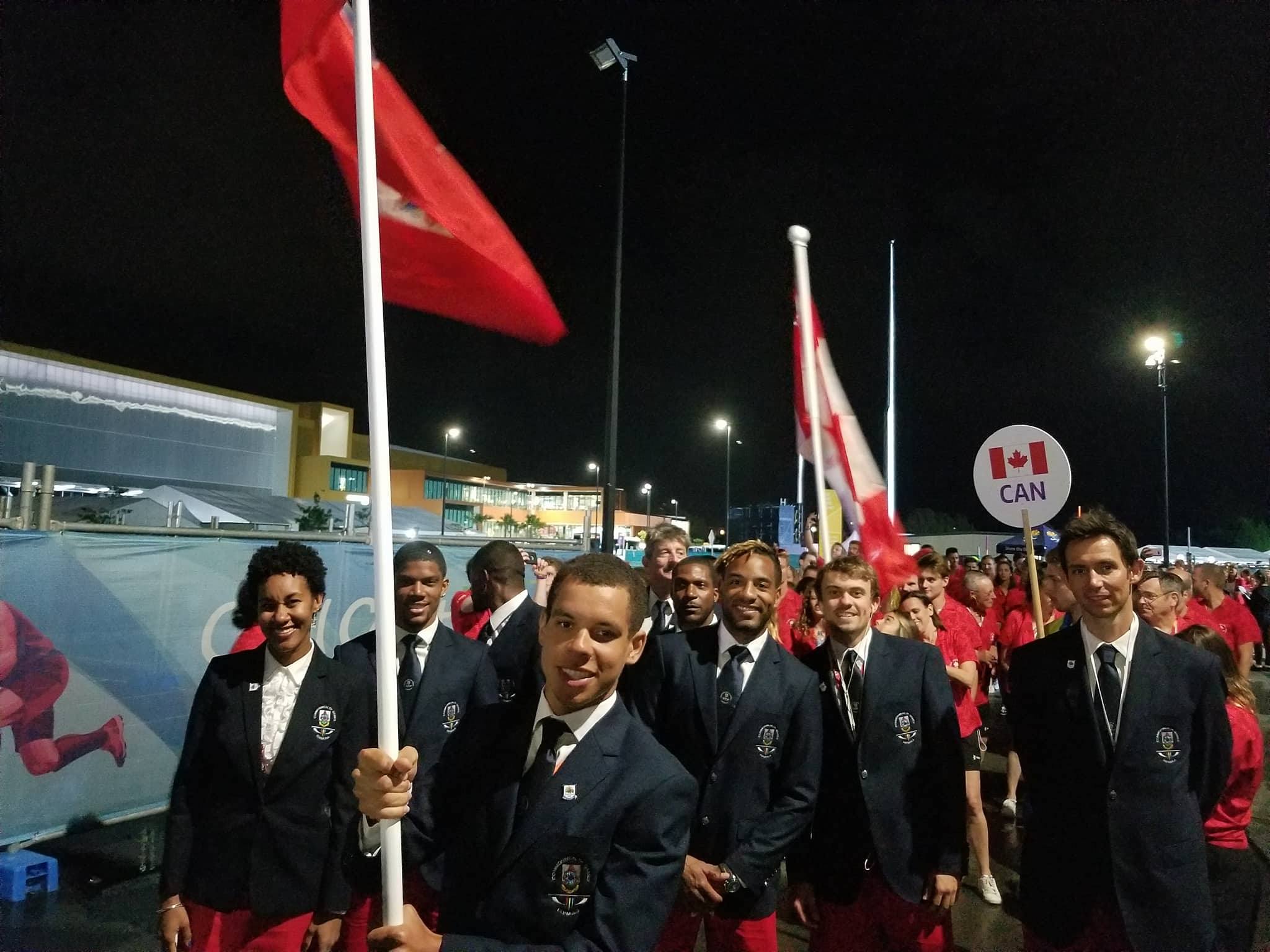 Read More About