Ocean View Golf Club hosted a Ladies Cancer Awareness golf tournament this weekend, with 46 golfers taking part in the event, which served to raise money for the Bermuda Cancer and Health Center.
A spokesperson said, "With a field of 46 golfers — including a team of juniors from Saltus School — Ocean View held their first Ladies Cancer Awareness golf tournament at Ocean View on Saturday, October 28th.
"Players clad in pink braved the elements and began by having a moment silence in memory of ladies who passed from cancer and those who are currently fighting their battle. The only prerequisite was for everyone to have fun, and that was accomplished in the end.
"Proceeds of the event will go Bermuda Cancer and Health Center to assist in the continued fight against cancer for women. Ocean View was deeply humbled and appreciative of the many supporters, prizes, and the more than 100 pledge contributors to the event. Thank you all for making our first event of this kind successful."
Results:
1st Place – Donovan Livingston, Kavon trot, Eugene Smith and Louise Payne
2nd Place – OJ Pitcher, Lionel Cann, David Patterson Cyndi Semos
3rd Place – Thalia Lightbourne, Kennedy Nannette, Wayne Williams and Kristina DeValle
4th Place – Gilda Furbert, Rudolph Ebbin, Glen Baisden
5th Place Darrin Lewis Jade Weaver, Kim Lewis and Olin Jones
Closest to the Pin #2 Kavon Trott
Closest to the Pin #9 Hav Trott
Closest to the Pin #16 Ann Symonds
Closest to the Pin #18 Donovan Livingston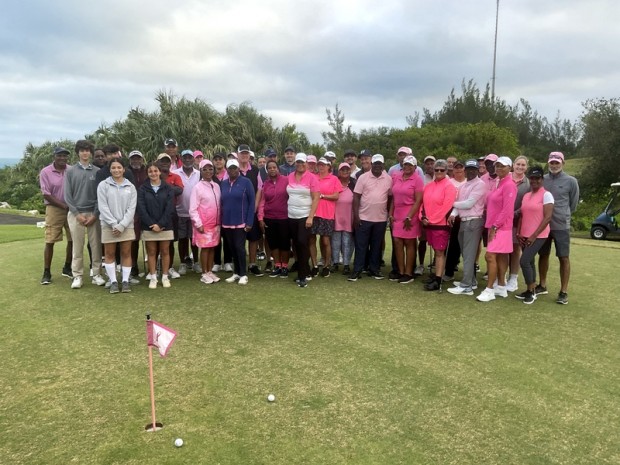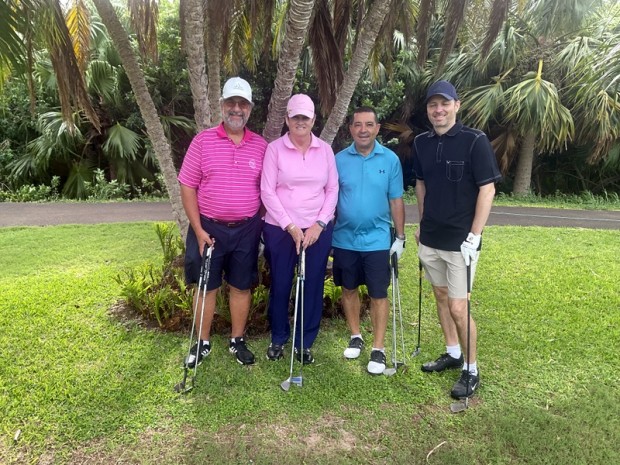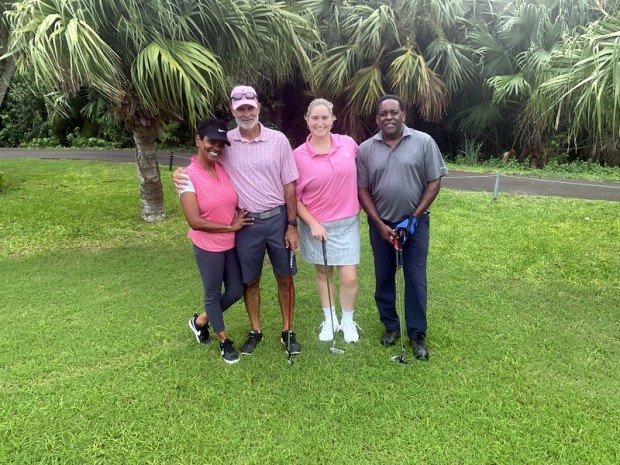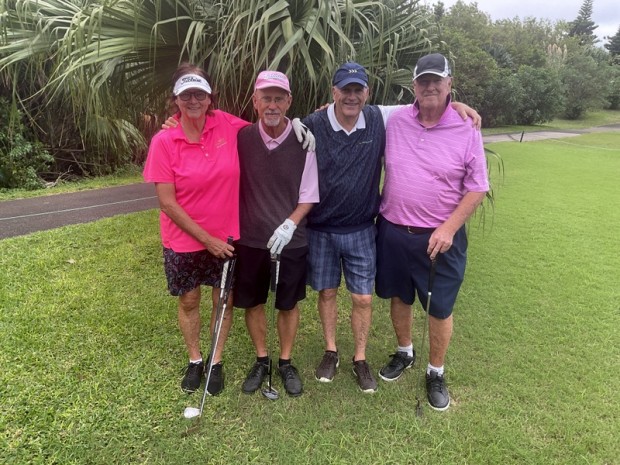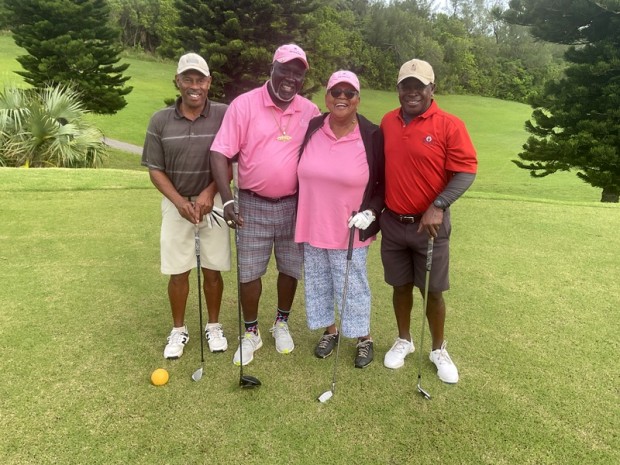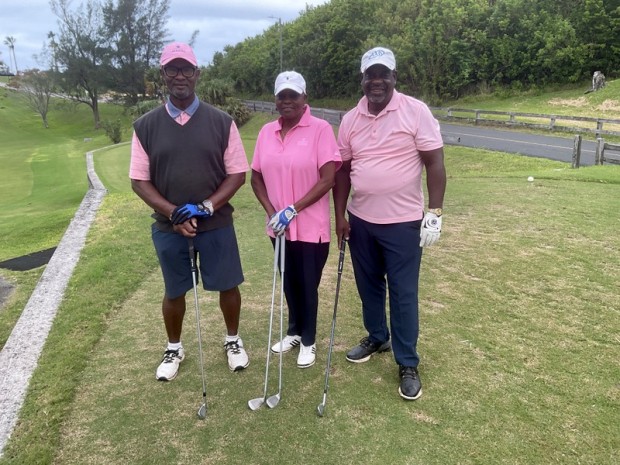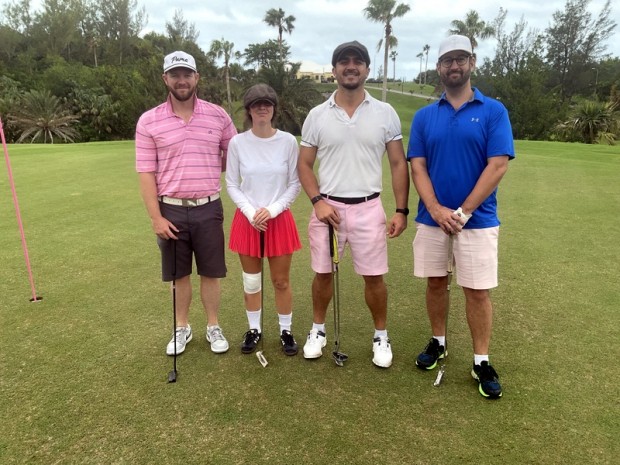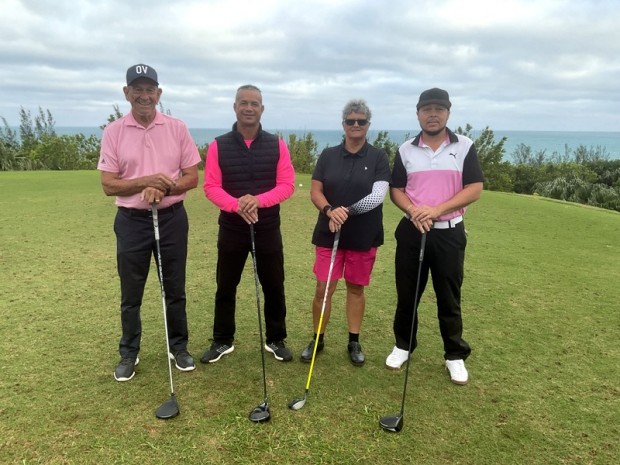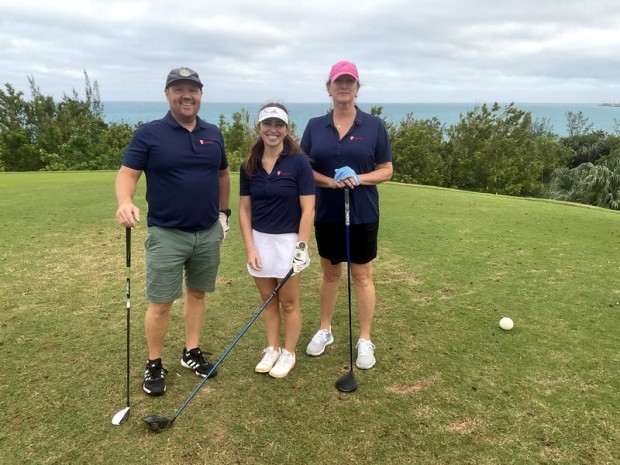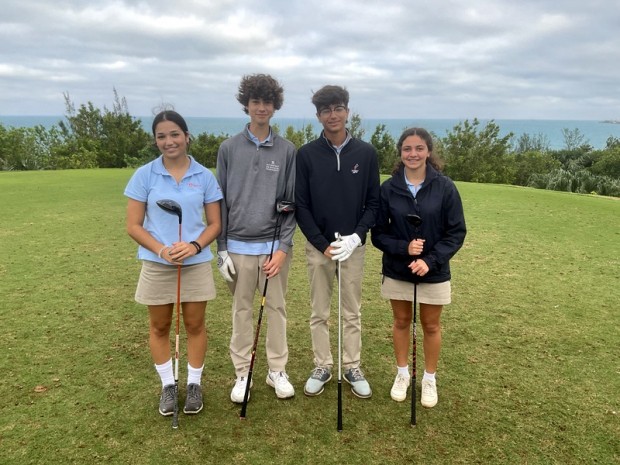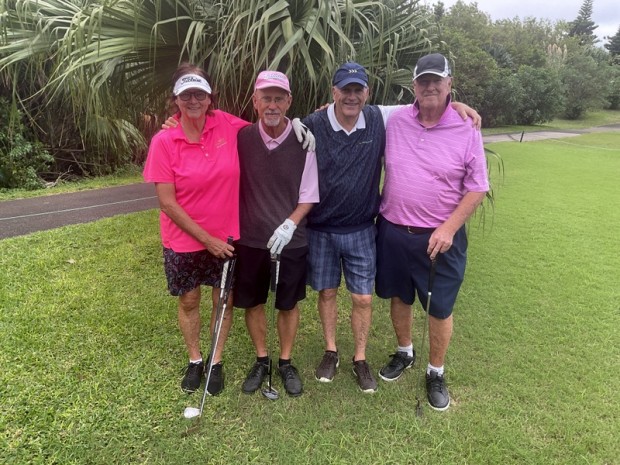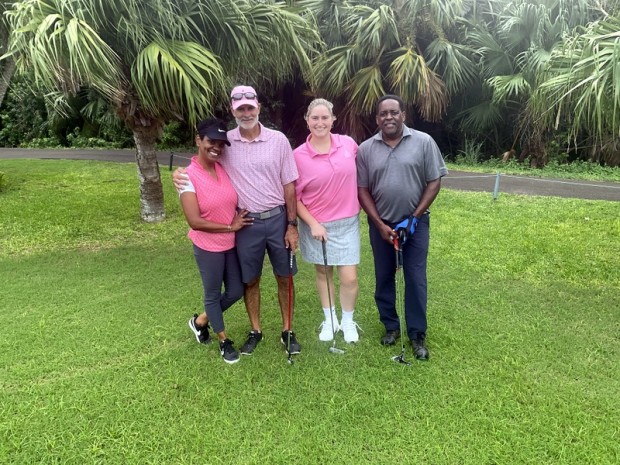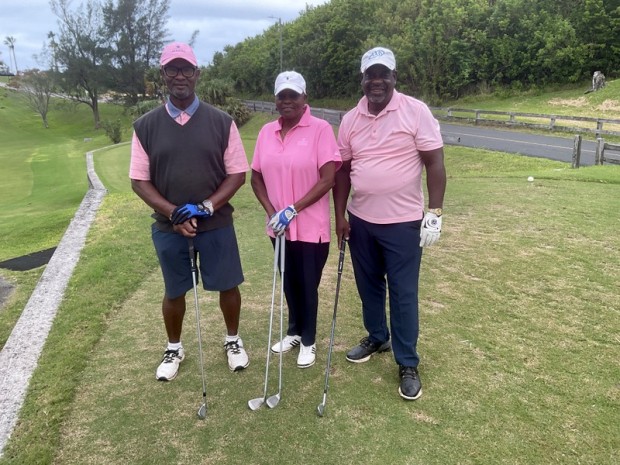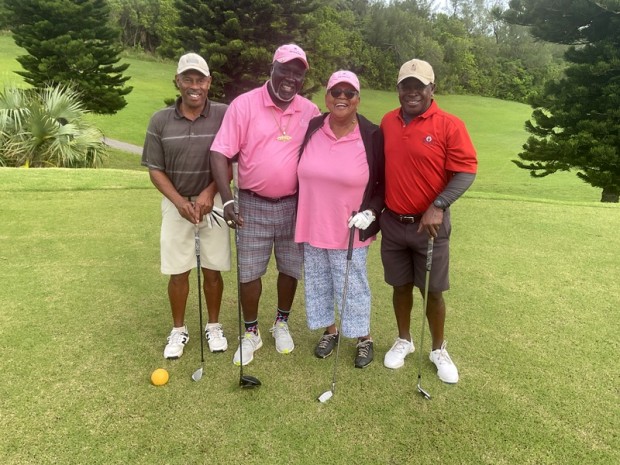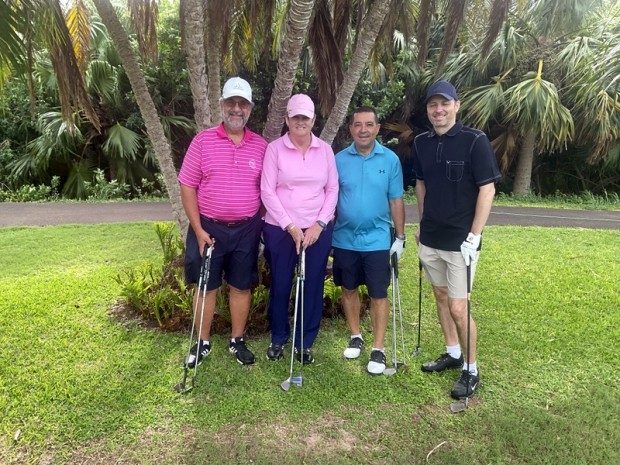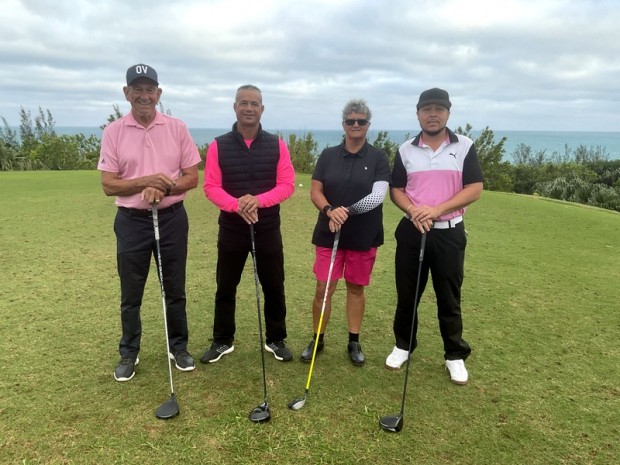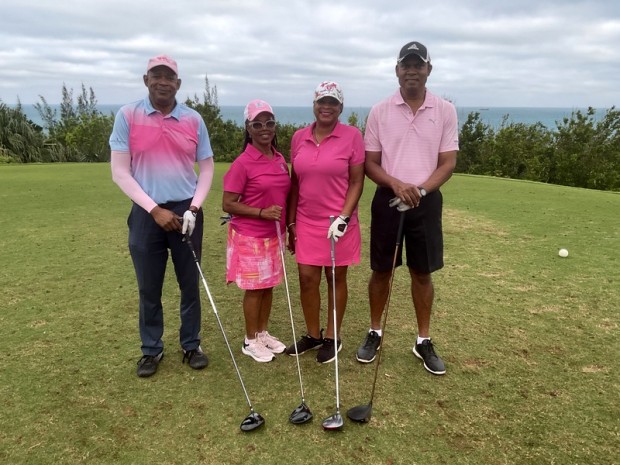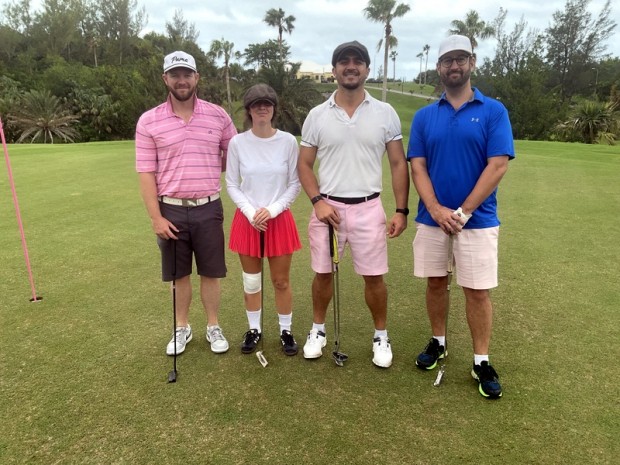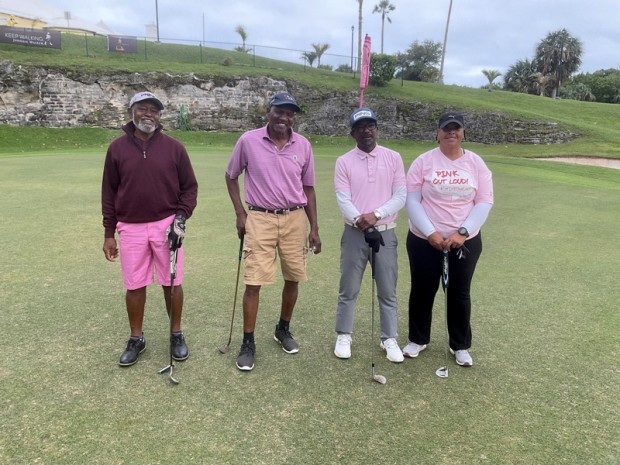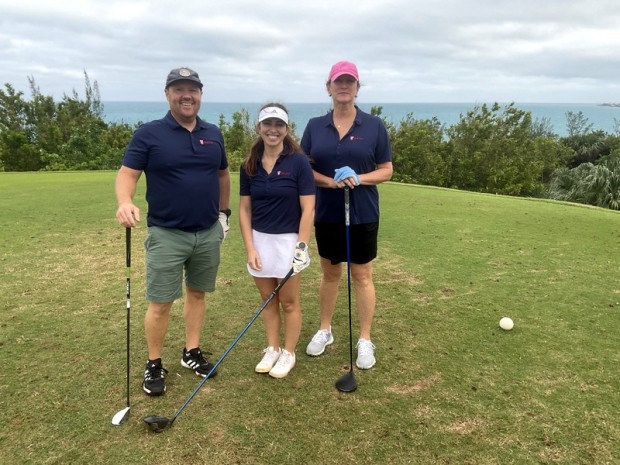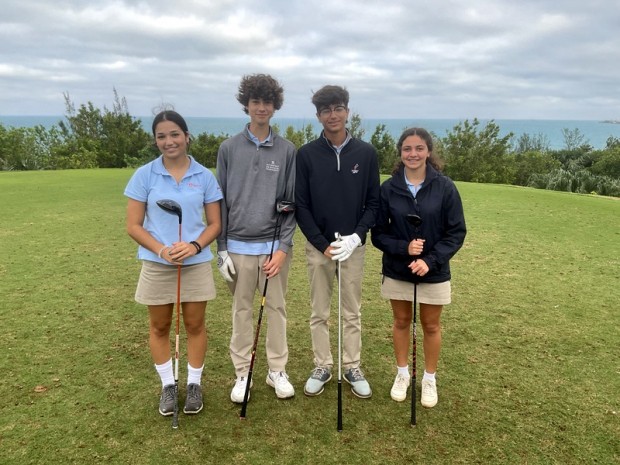 Read More About