The MS Amlin World Triathlon Bermuda press conference was held [April 26] with Minister of Social Development and Sports Michael Weeks,  BTA CEO Kevin Dallas, Bermuda Triathlon Association President Steven Petty and the Chairman of World Triathlon Bermuda Phil Schmidt along with four elite triathletes; Henri Schoeman, Vincent Luis, Rachel Klamer and Bermuda's Flora Duffy.
Minister Weeks said, "We know that there are many superb triathlon athletes around the world. Here with us today are four of the very best that the sport of triathlon has to offer.
"I salute them all for training as hard as they do and tuning their bodies to perform at a very high level. They are exciting to watch, and are certainly an inspiration to the next generation of triathlon athletes!
20 minute live video replay
"Now Bermudians will be able to witness firsthand the performance of our own World Triathlon champion Flora Duffy," the Minister continued.
"Words cannot express the feelings of joy and exhilaration that we all feel as we witness history when our elite athlete Flora continues her quest to defend her title, right here in Bermuda. I wish all of the elite athletes a great race. This is your time to shine!"
Flora Duffy said, "It is really wonderful to be here. I remember when this race was announced, I think it was the end of 2016 and that felt like so far off, but really it has just flown by.
"I can't believe I am sitting here and the race is in two-days time and all the athletes are here. I have also been checking out their social media and it is so cool to see, because I have always been bragging about Bermuda and how pretty it is and such a cool vibe here, so for them to be here and to be experiencing and sharing about it on their social media platforms, and from what I have heard most are enjoying being here. It is really cool, special and kinda of overwhelming at the same time."
You can view all our coverage of the World Triathlon Festival Weekend here, and our ongoing live updates here.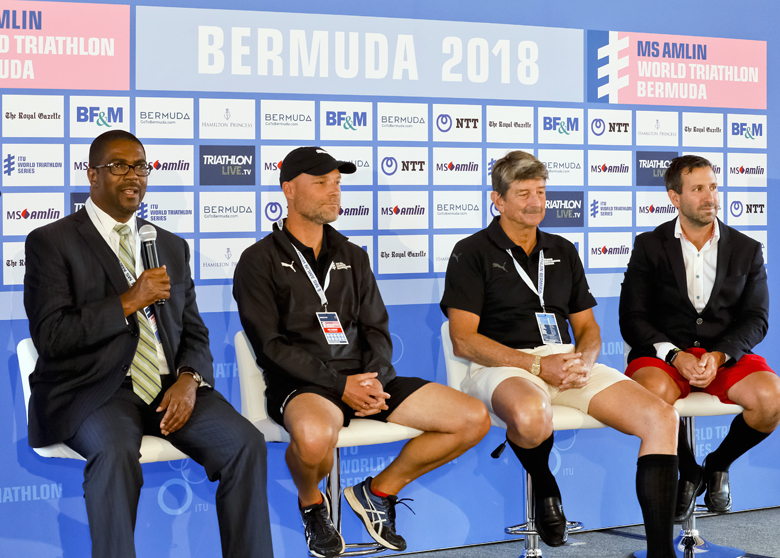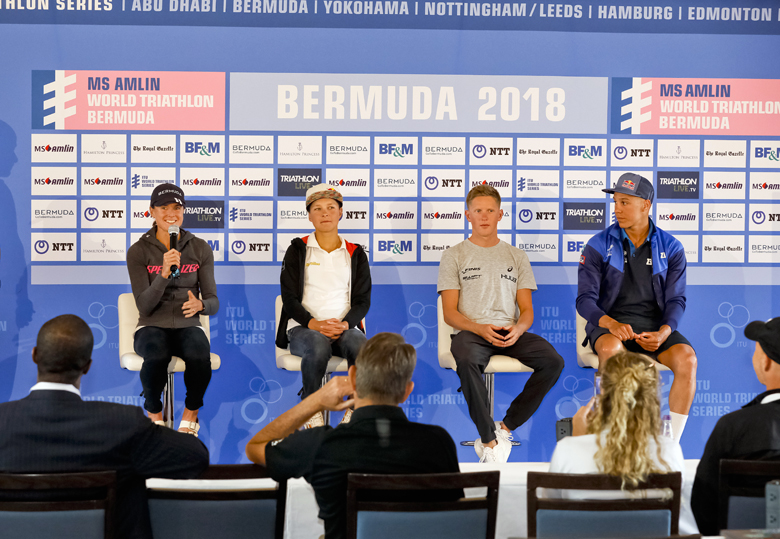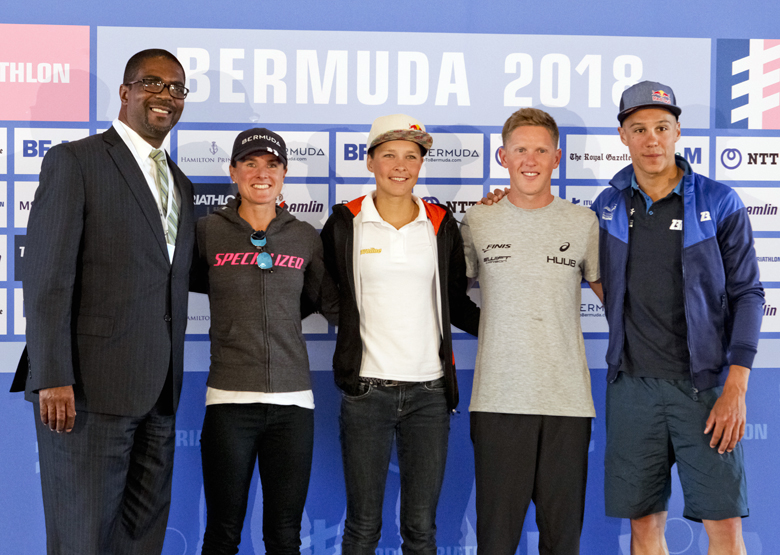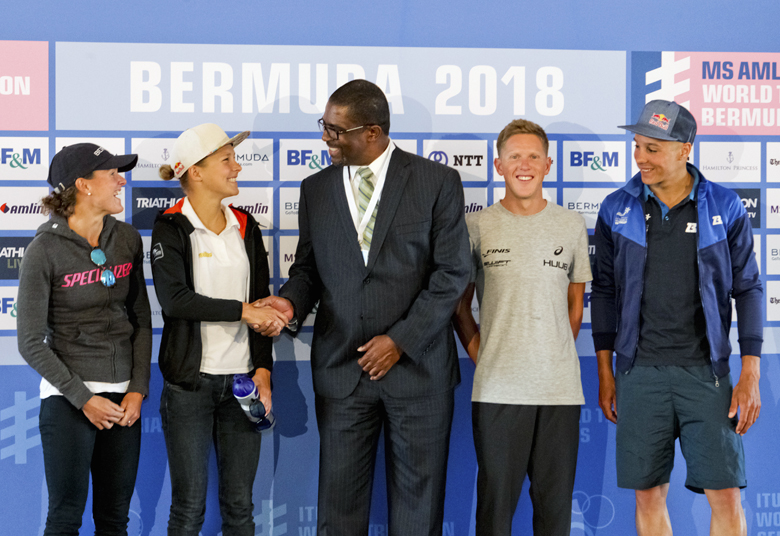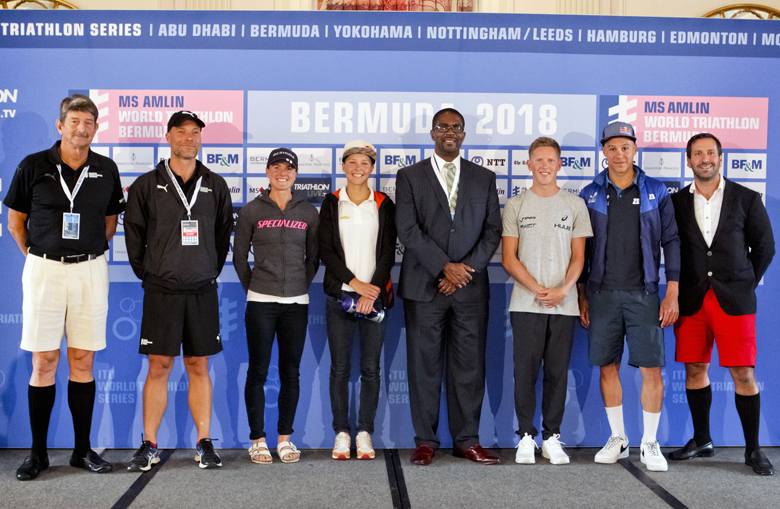 Read More About