The efforts of Bermudian and Executive Director of Ace It Foundation Quinton Sherlock got a boost recently with a collaboration between The Pro Shop and Sport Source to assist the foundation with donations for their mission in Ghana.
Mr. Sherlock said, "Ace It Foundation is very grateful for the continued support of The Pro Shop and welcome the support of Sport Source to our collaborative mission in Gomoa-Fetteh, Ghana.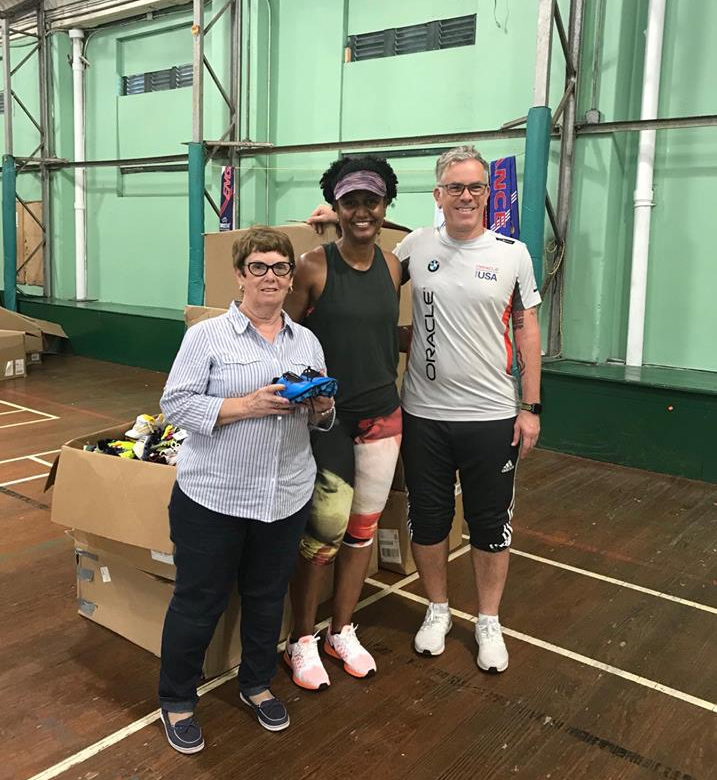 "Ace It Foundation aims to empower young people through education and sports. We run a social intervention program servicing over forty children in the community. For the past three years we have also hosted the Bermuda Link Up Youth Football Tournament.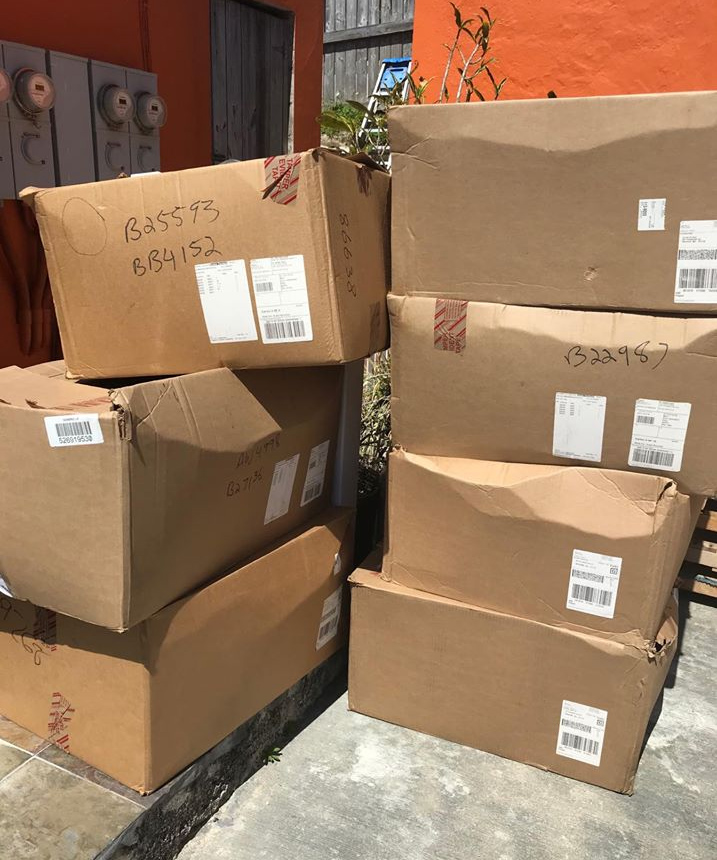 "These donations will ensure that the competition will be able to be held again in late August 2018, immediately following the community's annual festival celebrations. Again, we say thank you to the owners and staff of The Pro Shop and Sports Source respectively. 'Together we accomplish more.' African Proverb"

Read More About