CHW said their "growth strategy continues with another new hire, this time in the Corporate Department," with Carol Clarke joining "from another leading Bermuda firm as Counsel."
"With over 20 years in practice, Carol will apply her knowledge and experience in a leadership role in the Corporate Department, managing client matters, mentoring junior lawyers and generally enhancing the firm's strengths in the area of corporate law," CHW said.
"Carol's practice covers general corporate and commercial matters with a particular focus on public companies, mergers and acquisitions and financings. Her practice also encompasses advising on structured and secured lending, project finance and debt and equity financings, including private placements, listed debt offerings and IPOs. She also advises on reorganisations and restructurings of both public and private companies.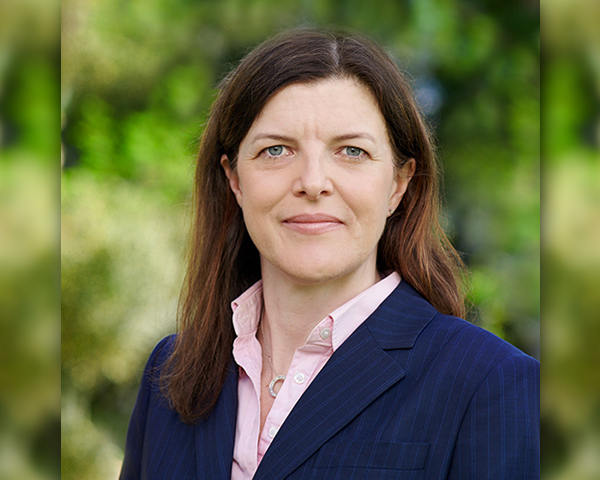 "Carol comes with an excellent reputation. She is all about the work and team building and we are delighted that we have secured her services. As a firm we continue to focus on exceeding the expectations of our ever expanding and sophisticated client base and Carol will be a key member of our growing team" said Ernest Morrison, Managing Director.
Ms Clarke moved to Bermuda in 2006 and has accumulated over 12 years' experience practicing corporate law in Bermuda. Prior to her move to Bermuda, she was practicing as a senior associate at DLA Piper LLP in the UK. Ms Clarke has been admitted as a Solicitor of the Supreme Court of England and Wales [currently non-practicing] and was called to the Bermuda Bar in 2007.
Read More About