Providing our readers with a look at Bermuda's natural beauty each morning, Bernews features a "Photo of the Day" in our email newsletters, on social media, and in our app every day.
Always popular, May's top photos attracted tens of thousands of reactions on social media, and judging by the number of reader's "likes", the month's most popular photos included shots of West End, St George's, Watford Bridge, Warwick Long Bay, Gibbet's Island and more.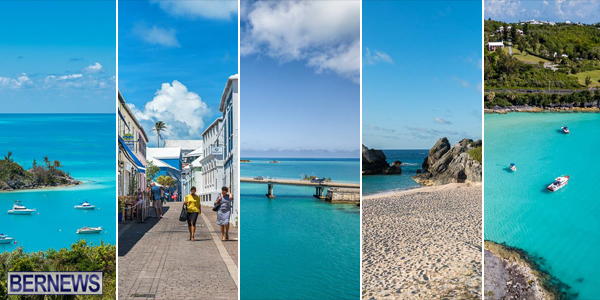 Our "Photo of the Day" series is available in our app, our Facebook page, Twitter page, Instagram page, and Tumblr page, as well our morning and evening daily newsletters, which you can sign up for here.
1] West End
A beautiful day in the west end one afternoon was the most liked in May.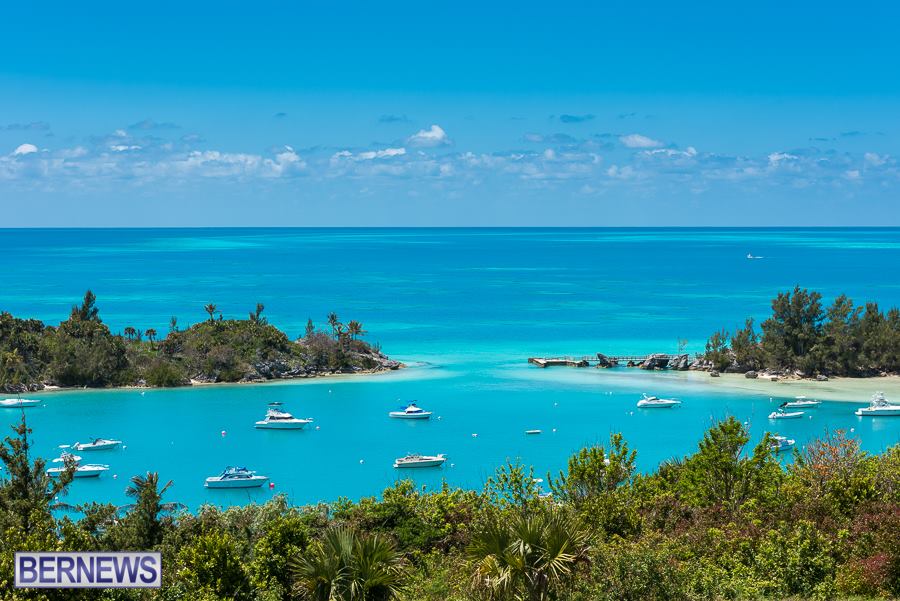 2] St George's
St George's claimed the second spot for May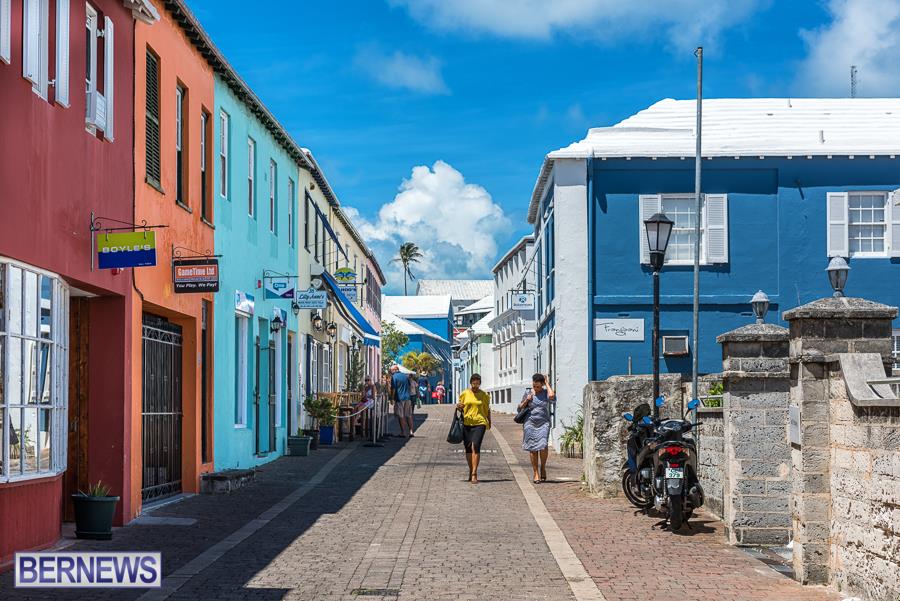 3] Watford Bridge
Rounding out the top three was a shot of Watford Bridge over crystal waters on a simply stunning afternoon in May.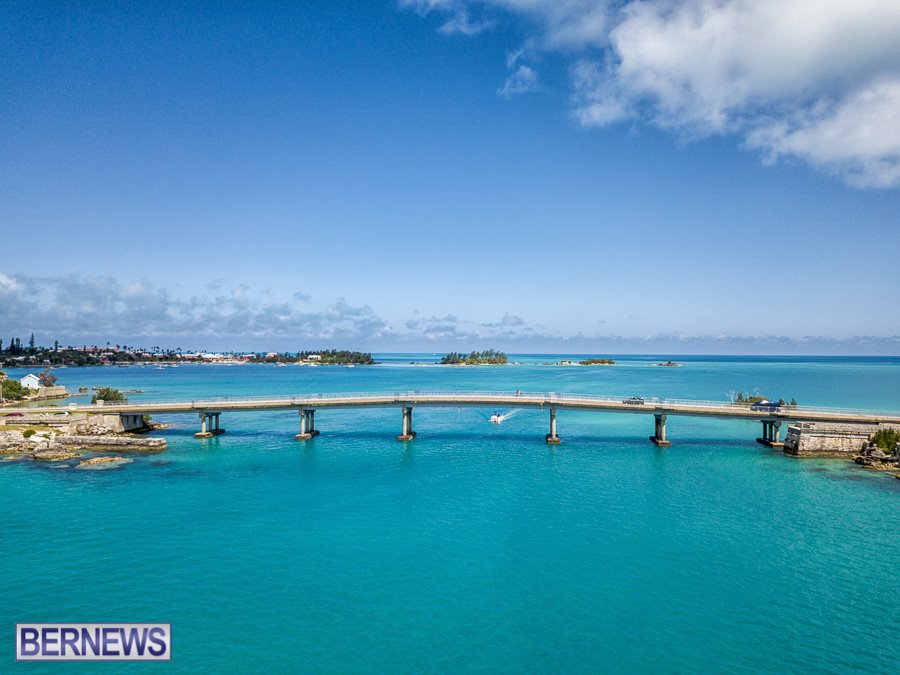 4] Warwick Long Bay
A simply stunning early morning at Warwick Long Bay.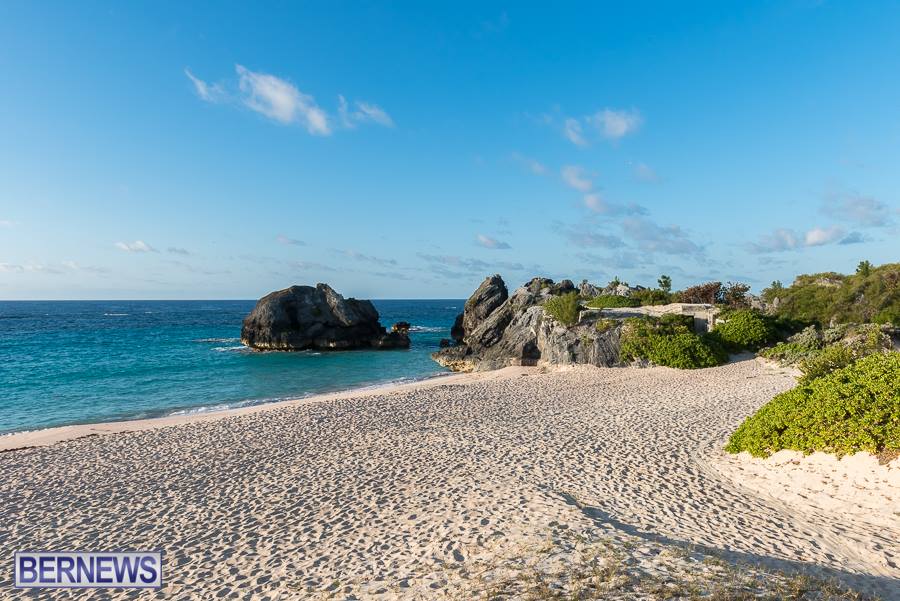 5] Gibbet's Island
Boaters near Gibbet's Island enjoy the amazing May weather.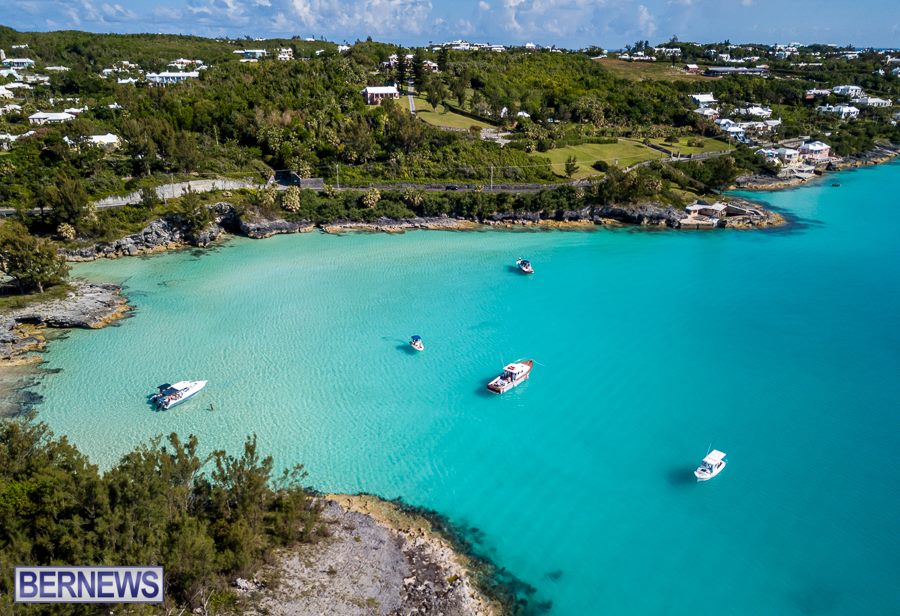 6] South Shore
The drive down our south shore road is stunning any time the sun comes out.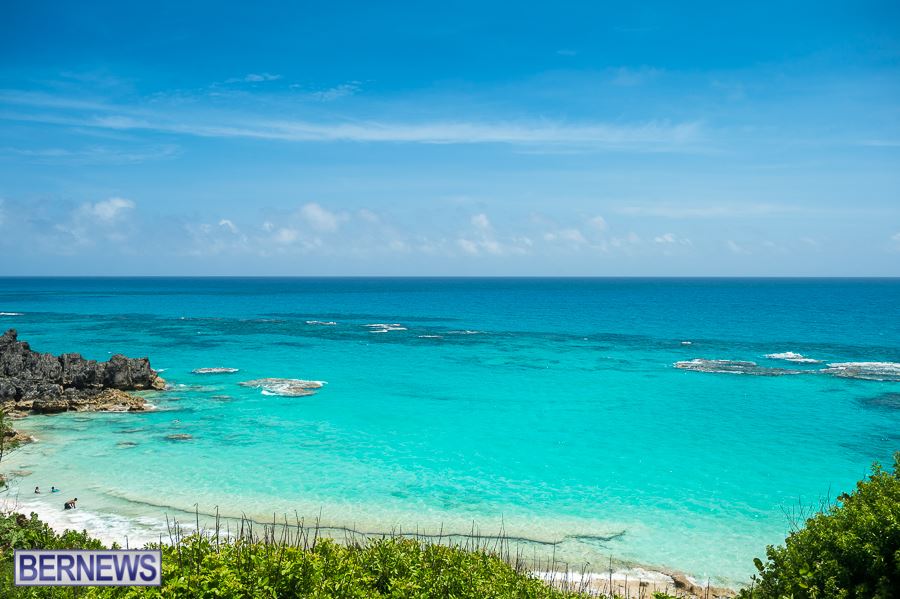 7] West End
An aerial view of 9 Beaches in the west end.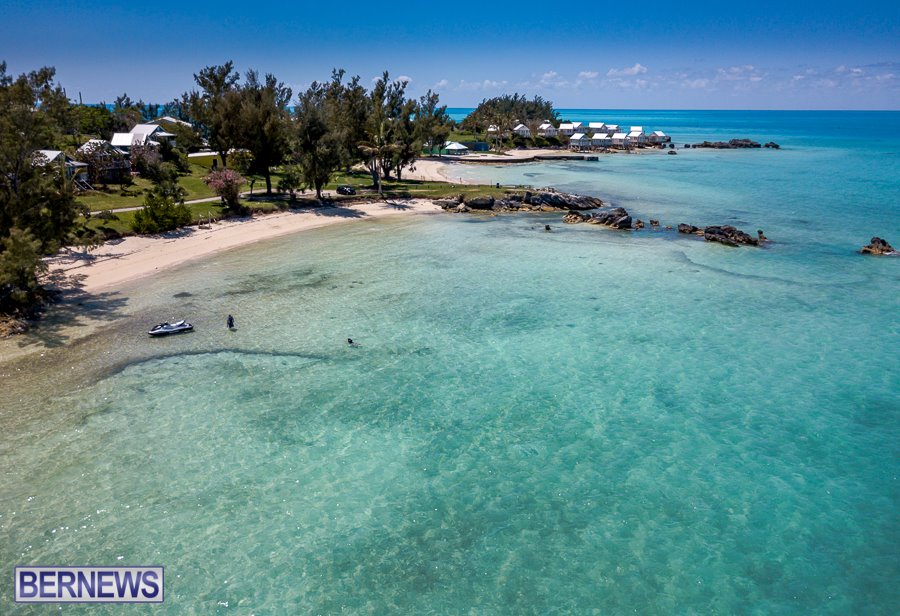 8] Five Star Island
Five Star Island living up to its name on an amazing afternoon in May.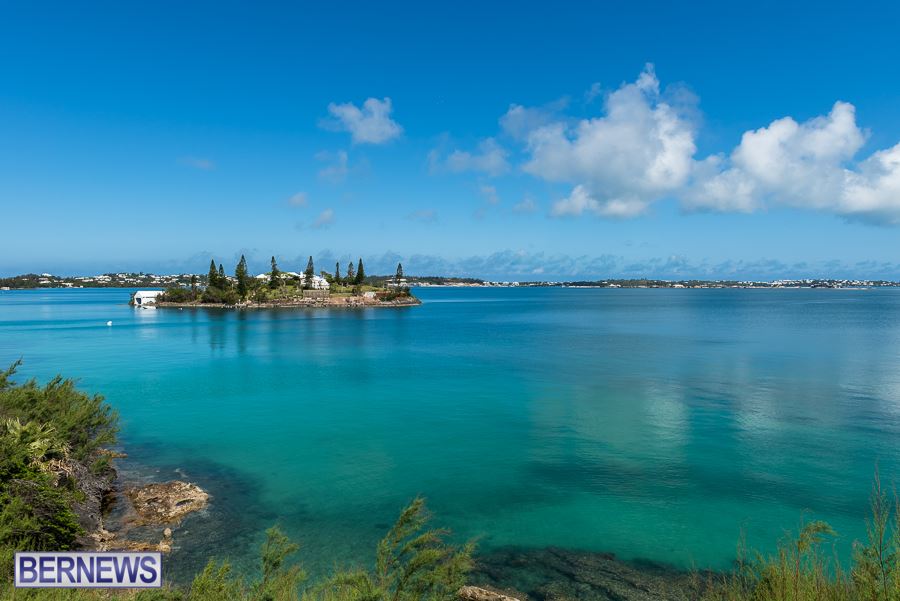 9] North Shore
Sunday's gorgeous weather drew boats from all over to the Admiralty Park area of North Shore.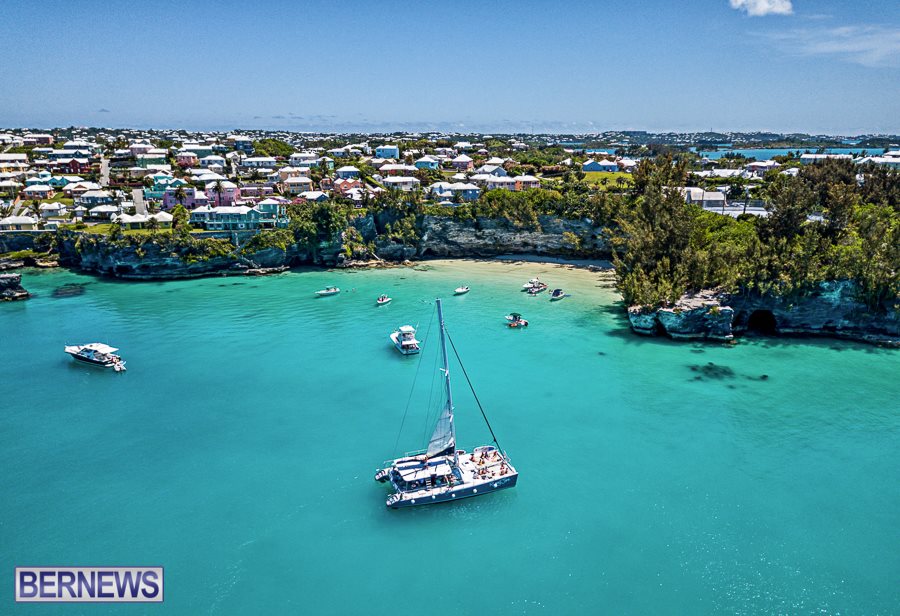 10] Flatt's Inlet
A happy weekend view from the pier at Flatt's Inlet on a stunning Friday afternoon.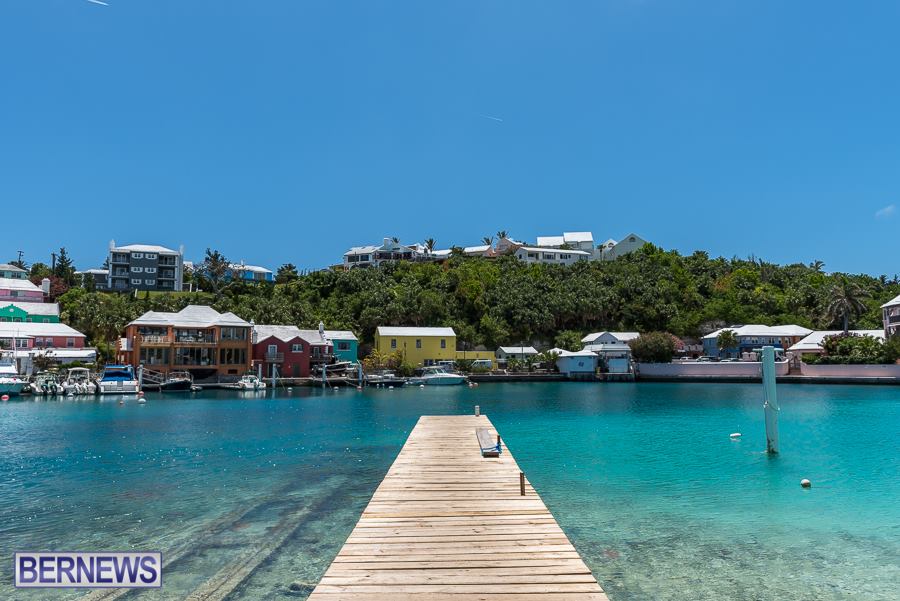 Read More About