Bermudian Marcus Scotland was one of twenty-four fortunate under-15 players to contest the 48th Annual Hobbs Trophy today featuring the best cricketers from state schools in London and Surrey.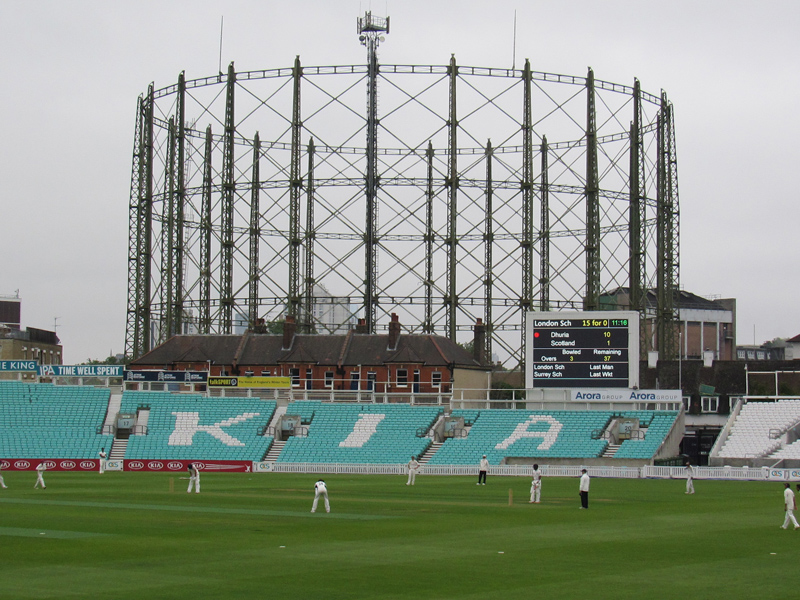 Under cloudy skies and cool temperatures, Scotland's London Schools [211-7] defeated Surrey Schools [131-7] by 80 runs in the 40-over match.
Played at the famous Oval cricket ground in London and under the shadow of the iconic gas holder, opener Scotland made a brisk 13 that included a pull for six off of fast bowler Elliott Sleep.
Asked to describe the experience of playing at the home of Surrey and the scene of memorable Test innings' such as Viv Richards' 291 and Kevin Pietersen's 158, Scotland could only reply, "It was amazing!"
London Schools' victory ended Surrey Schools six-year hold on the Trophy as the match ended in gloomy conditions.
Scotland will return to Surrey under-15 cup cricket in two weeks time when they take on arch-rivals Middlesex away at Merchant Taylors' School in North London.

Read More About