The swimming pool at the National Sports Centre will be closed later this month for maintenance.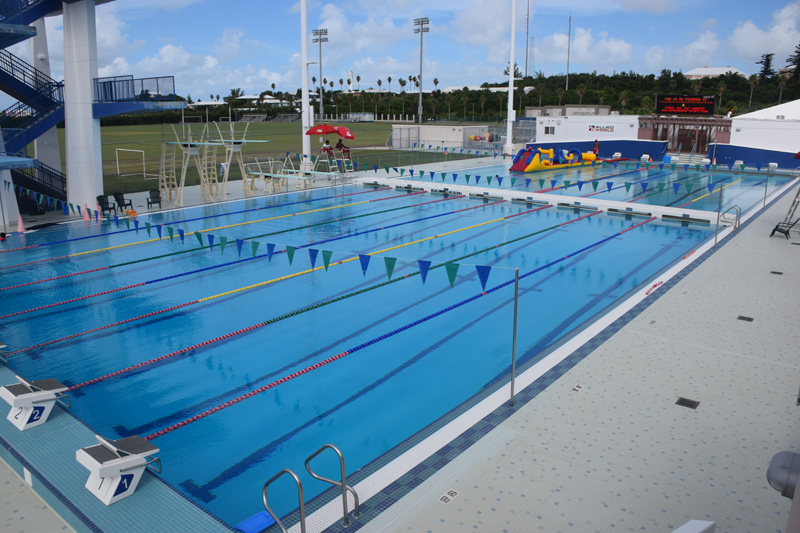 Amy Fox, the NSC's Aquatics and Fitness Manager, said the pool will be shut from August 20 to September 3 for the work to be carried out. It will re-open on September 4.
"We are sorry if this inconveniences anyone but it is a necessary measure to make sure the pool can continue to be used in the long-term," said Ms Fox.

Read More About