Help is at hand for people trying to fulfill their get fit New Year's resolutions, as the National Sports Centre [here] is offering discounts for Aquatic and Fitness Centre passes.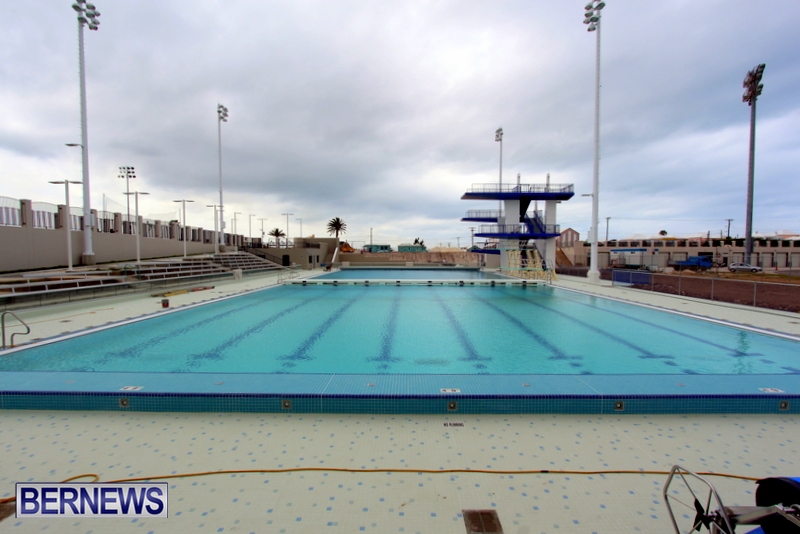 Amy Fox, the NSC's Aquatics and Fitness Manager said: "We've all done it – made that resolution to get fitter in the New Year, so we are lending a helping hand to make it cheaper!
"On a serious note though, we know that Bermuda suffers from high rates of illnesses such as obesity and exercising is a really important way of staying healthy."
Throughout January, there will be 18 percent off a four-month aquatic and fitness centre pass or, if an existing member brings a new member along, they will both get 20 percent off a four-month pass.
Ms Fox added: "The pool and the gym are first-rate facilities and I would urge people to take advantage of this offer to help make 2018 a year of fitness."

Read More About