Earlier today [Sept 10] Premier David Burt, visited Northlands Primary School and the Berkeley Institute to welcome students back on their first day of school.
Premier Burt was joined by the Acting Commissioner of Education, Mrs. Kalmar Richards at both locations today. At Northlands, the Premier met with students in the school's courtyard and encouraged them to do their best upcoming year. While at Berkeley the Premier reminded S1, S2 and S3 students about the importance of setting and pursuing their goals.
The Premier said, "A lot will be expected of you this year. Inevitably, you'll start feeling the pressure of managing those expectations. There will be pressure from your assignments, exams, extra curriculum requirements, social activities – and the pressure of figuring out your career goals.
"All of this is normal, and my advice to you is to embrace it. Embrace it with a clear head and composure. Remember that your previous years of learning, studying and planning have helped guide you to where you are now.
"Use those learning experiences to help you manage the expectations. The good thing is that you have the support right here to help you make those decisions. I encourage you to take advantage of that support.
"Lastly, I encourage you to take in all that this moment in time has to offer. You will have some challenges, but through hard work and persistence and commitment, you will also have milestones to celebrate. Welcome back, and I wish you all the best during your upcoming year."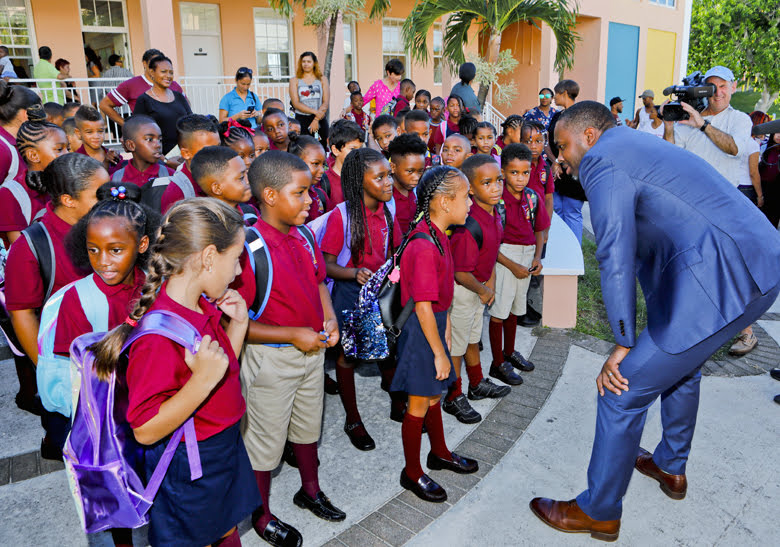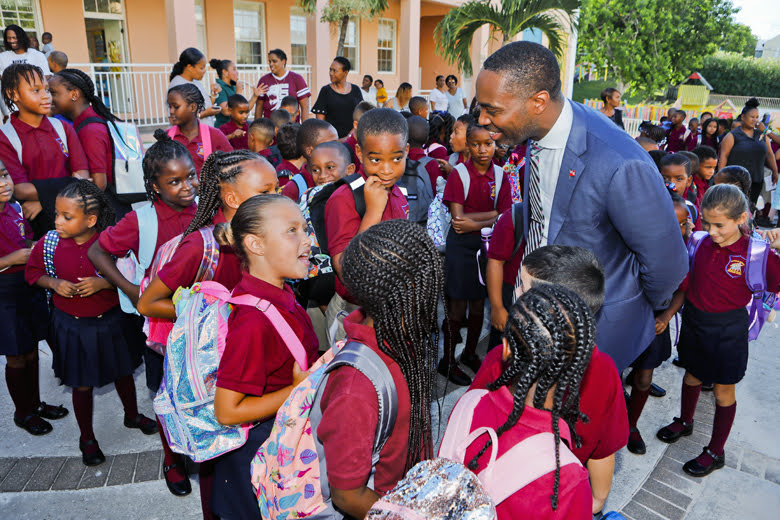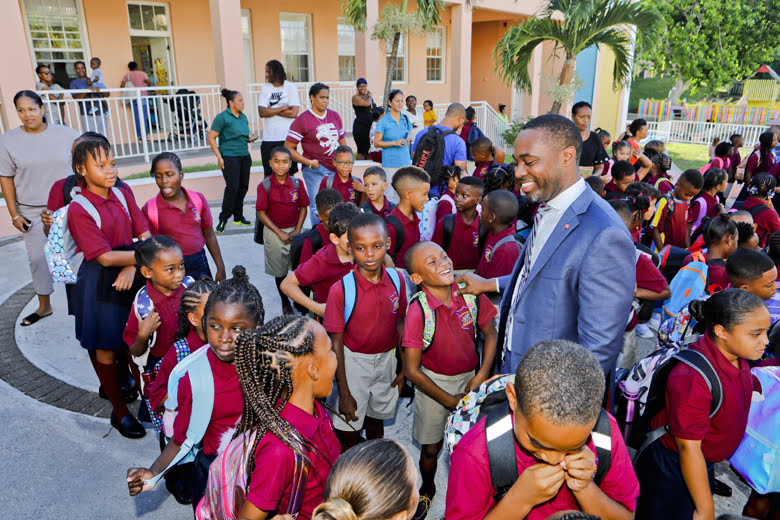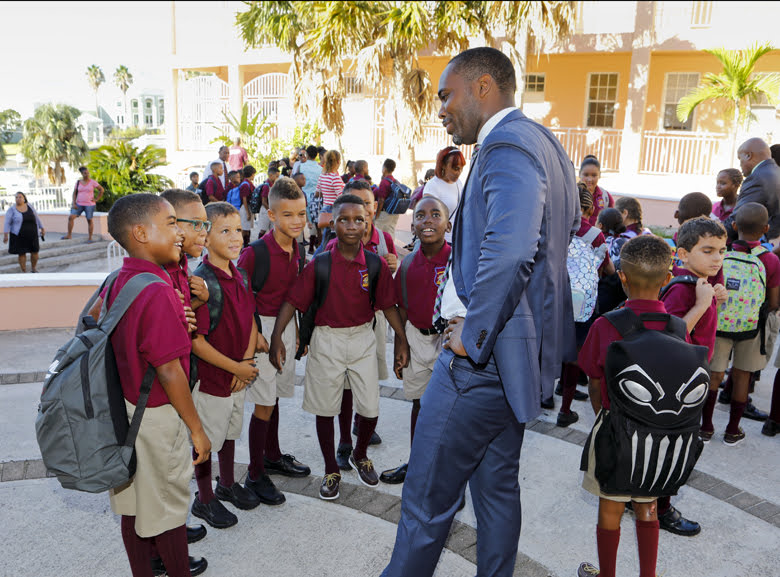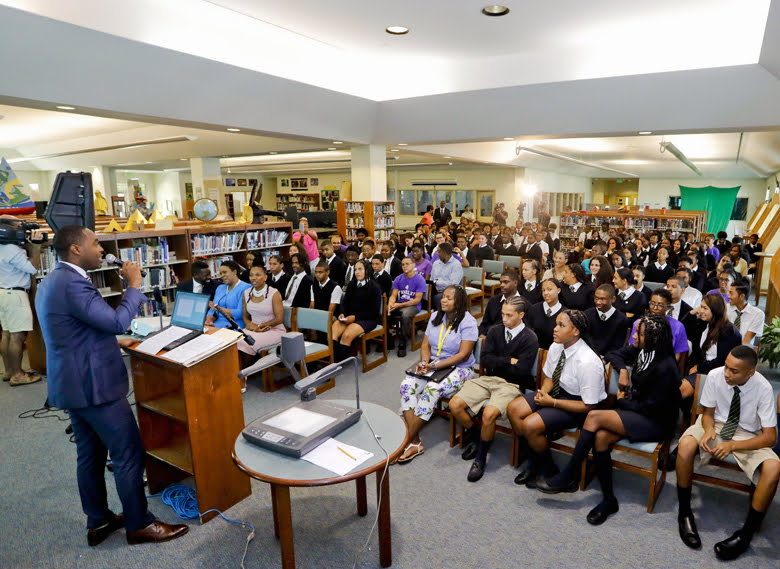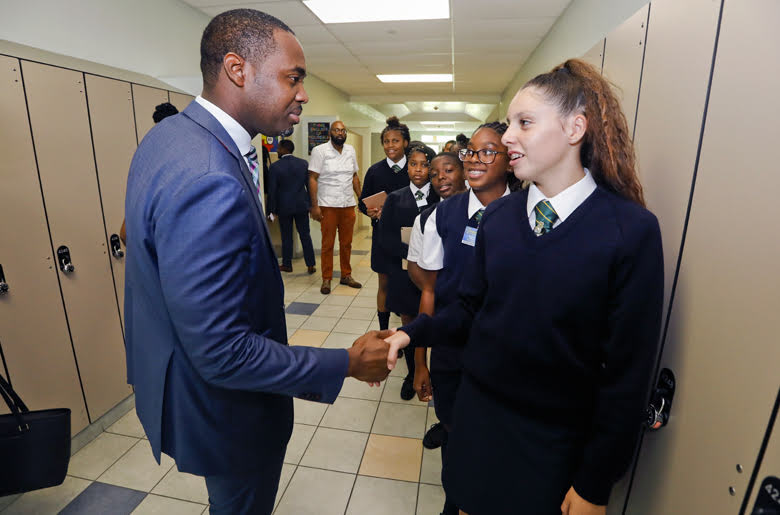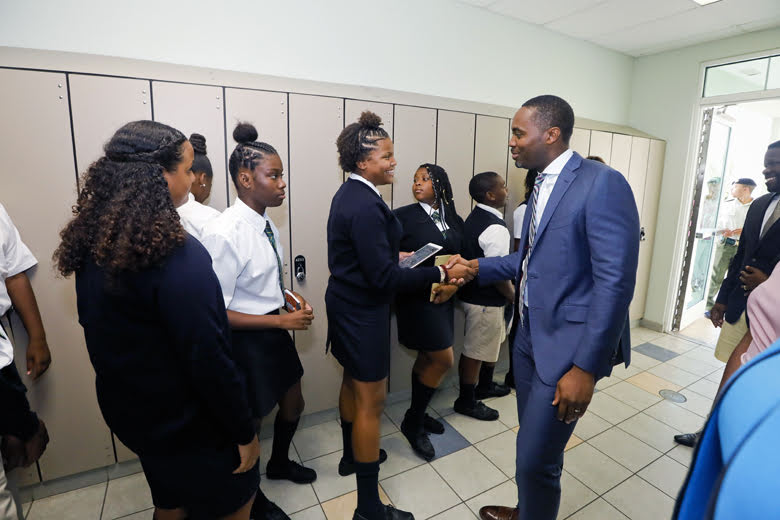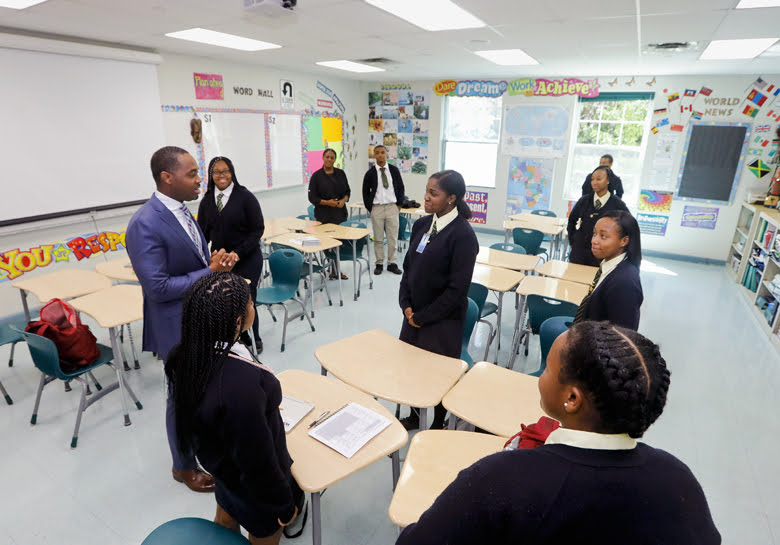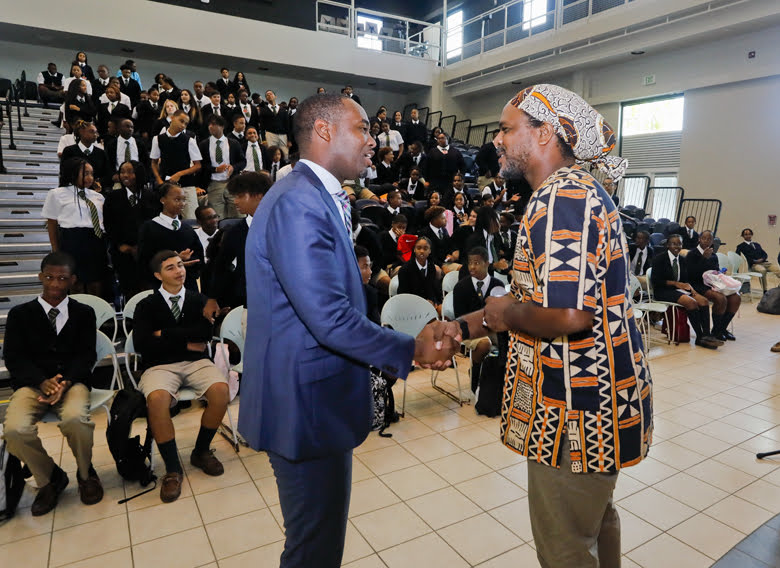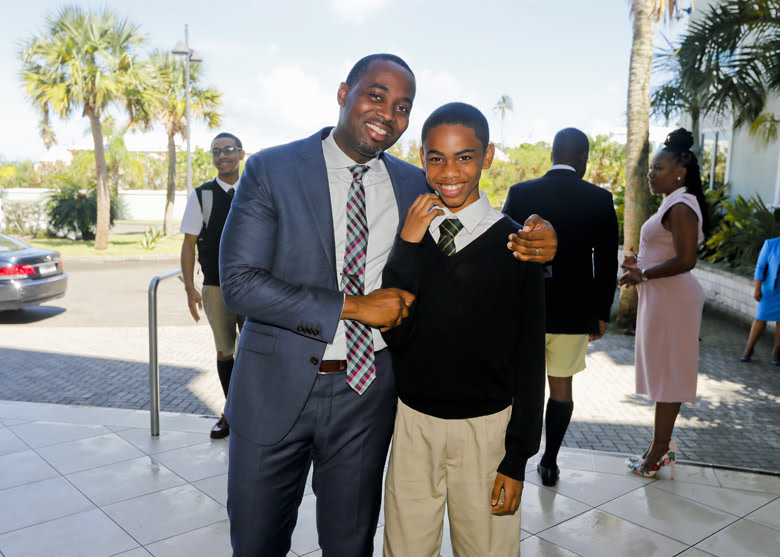 Read More About