The world's best young athletes will gather in Buenos Aires, Argentina for the Youth Olympic Games from October 6th to 18th, and Bermuda Squash Racquet Association and National Squash Team member, Charlotte Toogood, will represent Bermuda and the sport of squash at this prestigious event, alongside athletes from over 200 countries around the world.
"While there's always a lot at stake for athletes participating in an event of this magnitude, in this case, there's also a lot at stake for the sport of squash itself. That's because despite the fact that there are over 20 million squash players across 185 nations, squash has surprisingly never been included in the list of official Olympic sports," the Bermuda Squash Association said.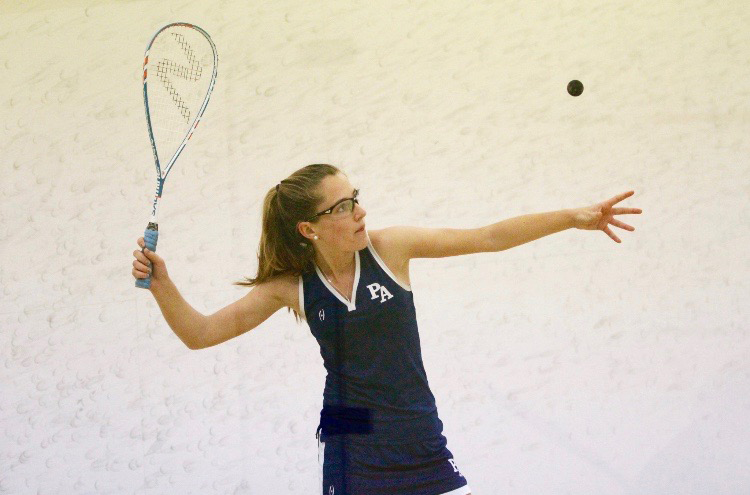 "For the upcoming Youth Olympics, squash is characterized as a 'showcase' sport, and while this is not the ultimate status squash is seeking to achieve with the International Olympic Committee, it is the first time that squash has ever been featured in an Olympic program in any way.
"This achievement marks an important milestone for the game, and if squash can ultimately gain official status into the Paris 2024 Olympic Games Program, it is expected that this will lead to more funding, more exposure, and ultimately fuel worldwide growth and increased participation in the sport.
"From around the world, only 36 squash players – 18 male and 18 female – were selected to participate in the Youth Olympics. These young athletes, age 15 to 18, were chosen by the World Squash Federation and will represent five global regions [Asia, Europe, Pan America, Africa and Oceania]. Acting as ambassadors of the game while in Argentina, they are playing a crucial role in squash's Olympic aspirations – and therefore also in the future of the sport in general."
"Bermuda representative, Charlotte Toogood, is 16 years old and has been playing squash for more than ten years at the Bermuda Squash Racquets Association in Devonshire. It was there that she developed a love for the game and honed her skills. Over the years, she has represented Bermuda internationally at various tournaments in the Caribbean and in Canada.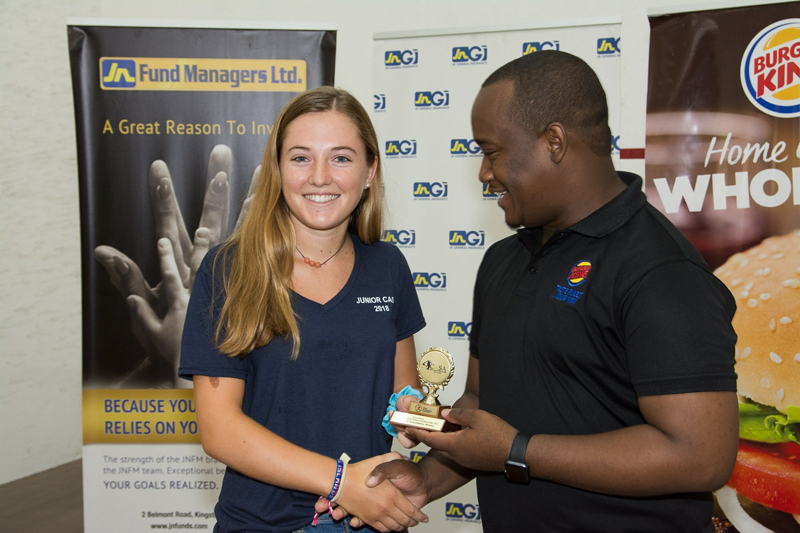 She is currently in her junior year at Phillips Academy Andover, in Andover, MA, where she plays on the Girls Varsity Squash team.
She said, "I am so honored and excited to represent Bermuda and the sport of squash at the Youth Olympics in Argentina. It's something that I've been working toward for my entire squash career, and I know it's going to be an incredible experience."
The BSA said, "The World Squash Federation has tried in vain numerous times to win entry into the Olympic Games, most recently launching an intensive campaign in a bid for inclusion in the Tokyo Olympics in 2020. Unfortunately though, the sport was once again overlooked – this time in favor of baseball, softball, karate, skateboarding, sport climbing, and surfing.
"This snubbing has been a continual source of frustration for squash professionals and supporters of the game. One of the game's most well-known players, Malaysian super star Nicol David, once said that she would gladly turn over all seven of her world championship trophies for just one opportunity to represent her country in the Olympics.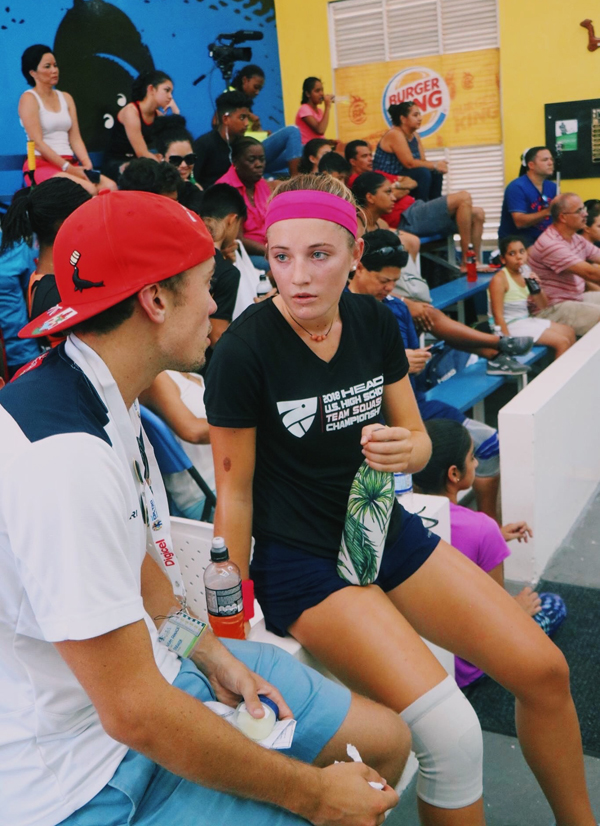 "Among other attributes, squash is ranked #1 in Forbes List of Healthiest Sports. Also, it's a sport that sees very few doping related scandals. Further, the biggest squash tournaments around the world are currently played on see through 'all glass' courts, creating dramatic venues and real athletic spectacles in locations such as the Pyramids of Giza, and in fact, even in Bermuda in 2007 and 2008 when the Men's World Open Squash Championship was contested here.
"The main objective for all squash players included in the Youth Olympics is to see that the sport is well received at the event this year – and ultimately to see it included in the official list of Summer Olympic medal sports at the 2024 Olympics in Paris. For the player's sake and the sake of the game itself, let's hope they are successful in their goals."

Read More About